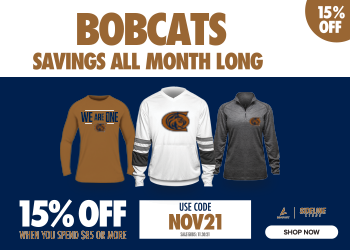 Check it out, CATS! You won't want to miss this! This month we are offering 15% off on your Sideline Store purchase of $85 or more! The below promotion is good for the entire mont...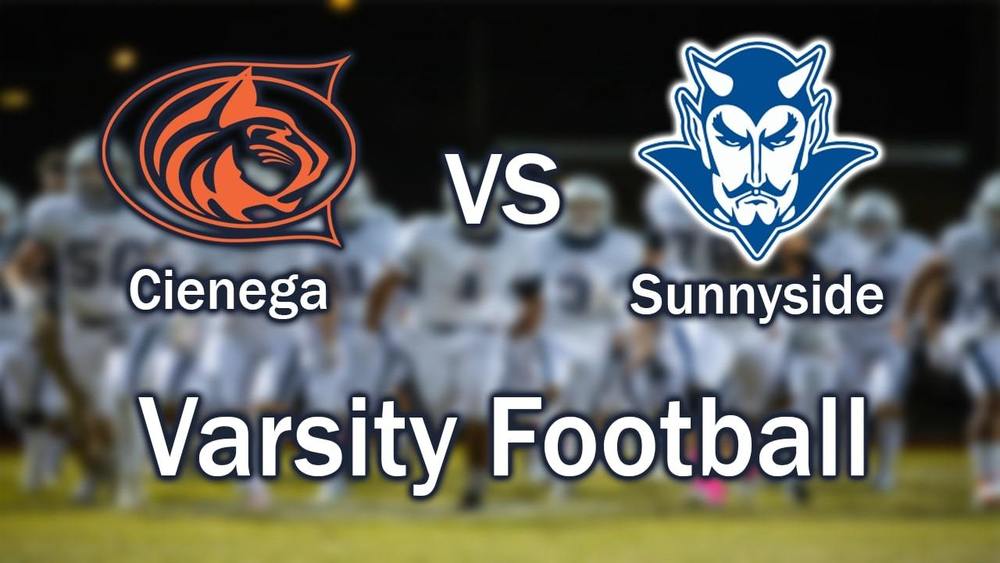 CHS Football Game via Bobcat TV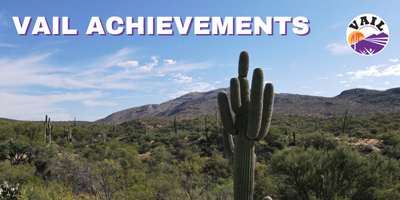 The award winning Vail School District continues to serve as a lighthouse district! The hard work of staff, students, parents, and the community continues to earn the District nume...