Looking for something fun for the kids this summer? Look no further than our Bobcat Basketball Summer camp for boys and girls ages 5 - 13 years old! Please refer to the flyer below for more information or email Coach Morales at
felix.morales@vailschooldistrict.org

Congratulations to our Senior Class of 2023! We are so beyond proud of you all and we know that you will continue on to do great things! #BOBCATNATION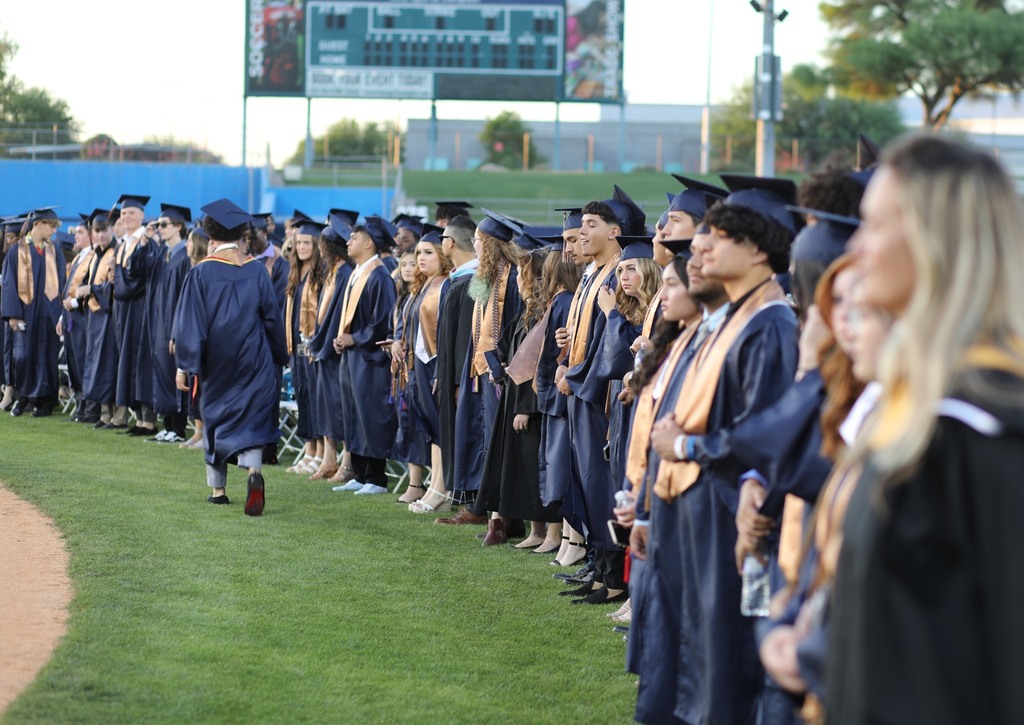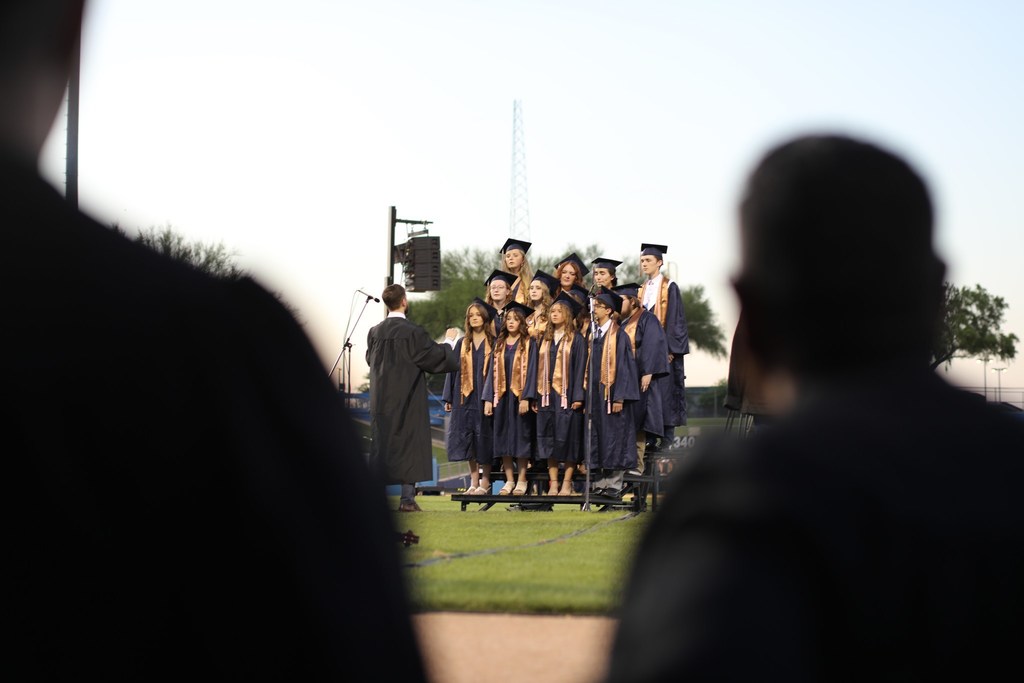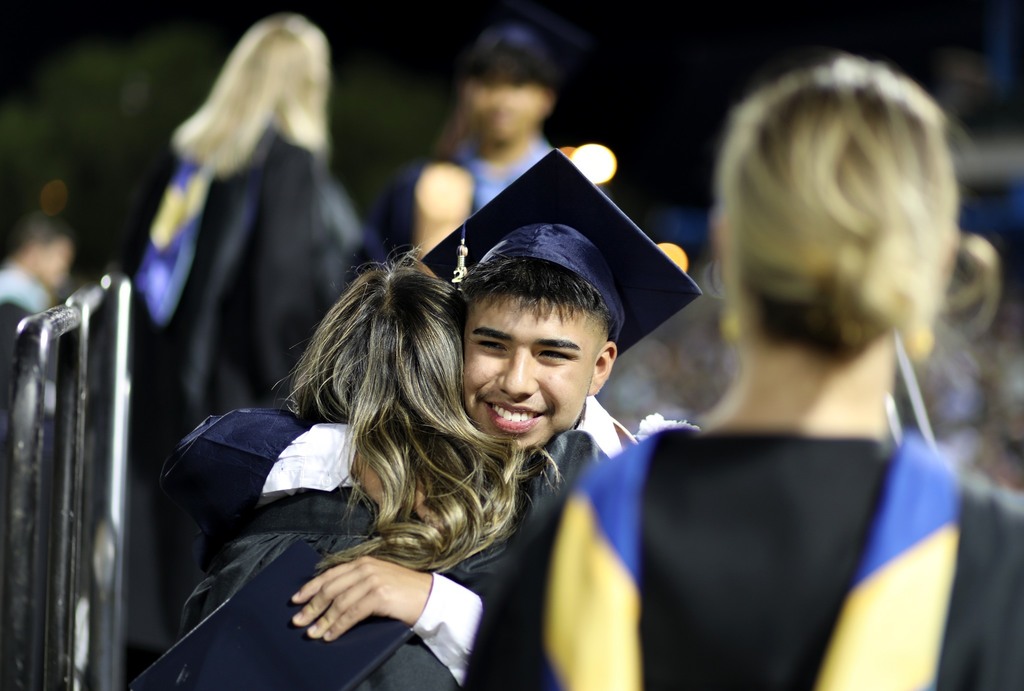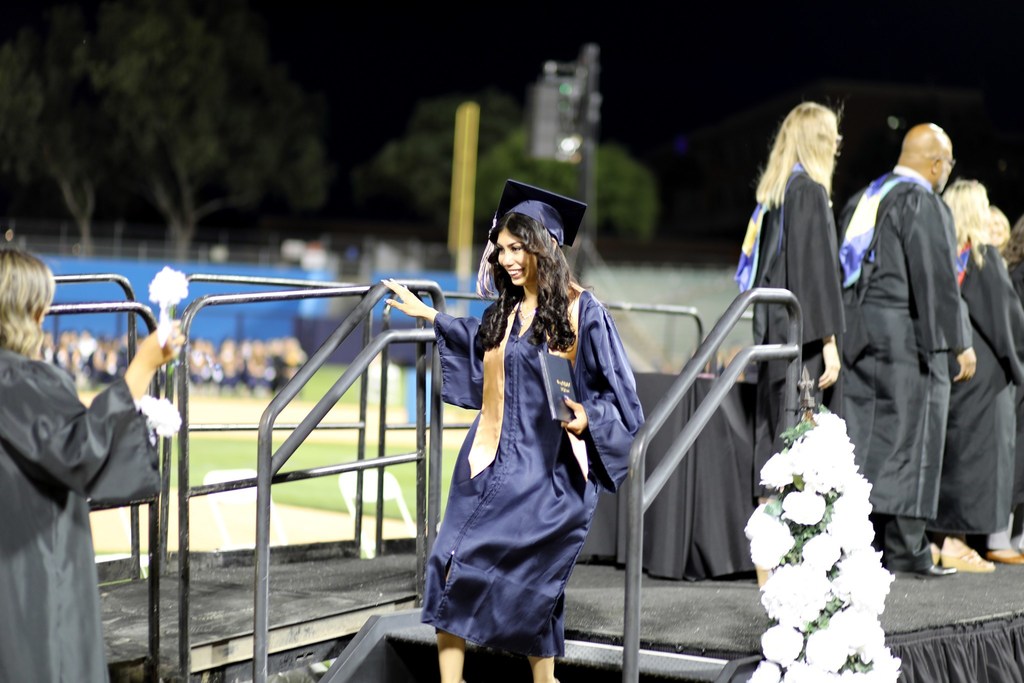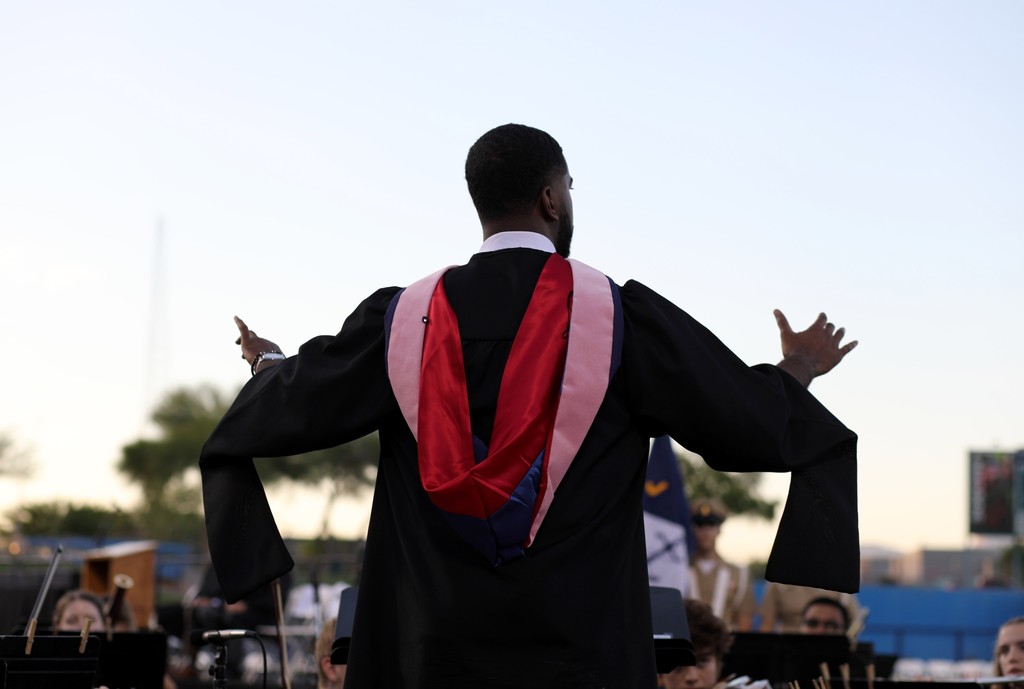 OOROO Auto has partnered with Cienega High School and will be choosing a Teacher of the Month each month that will win a FREE oil change! For the month of May, the winner is Jeremy Vega! Congratulations Mr. Vega! You absolutely deserve it!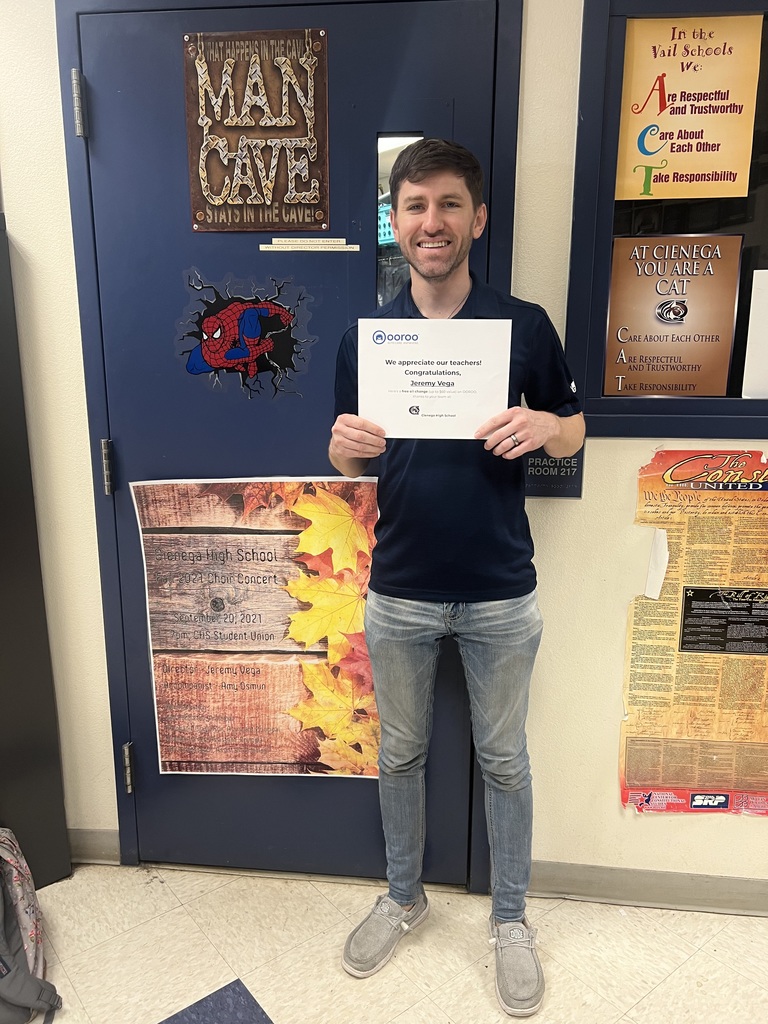 Happy last week of school! Our summer office hours are as follows: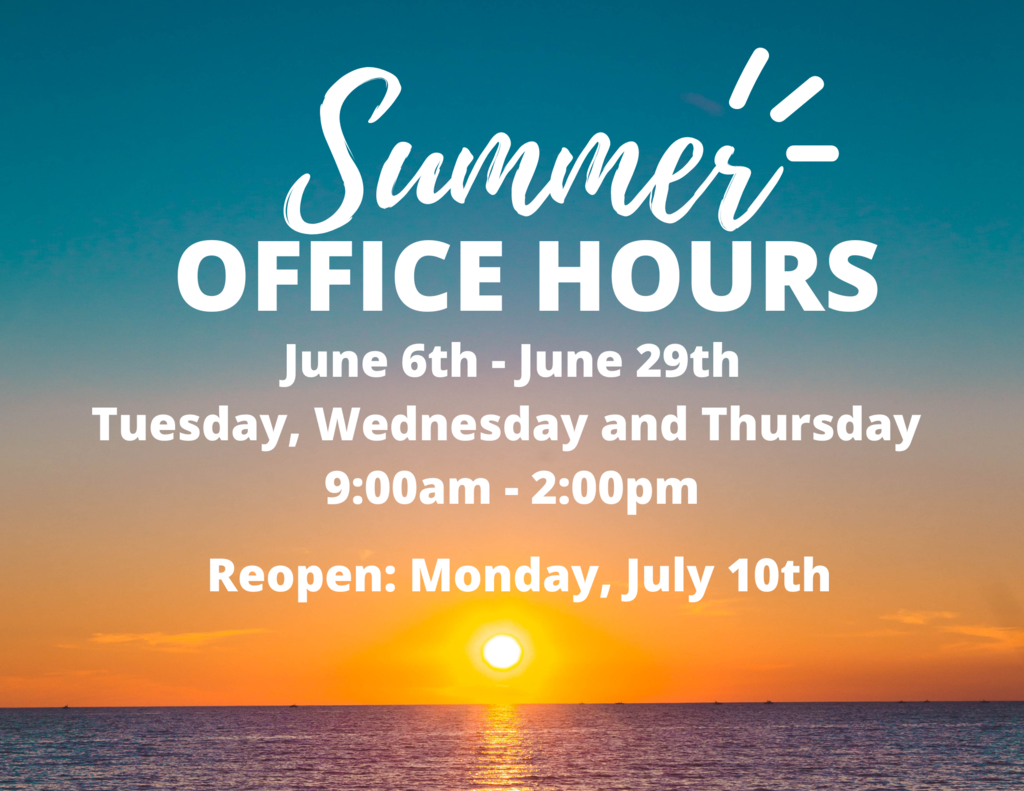 Would you like to build relationships with students, celebrate their academic progress, find ways to connect them to their campus and engage with their families as partners in their child's education. We would LOVE for you to be a Check & Connect Mentor! Sign up for a Check & Connect Mentor Training in either June or July, complete a Check & Connect Mentor Interest Form and prepare to make a difference in the life of a student in Vail! This is truly where our Vail Motto shines "Where Education is a Community Effort!" The 22/23 school year was Cienega's first year as part of this program and it was an absolute incredible experience and we are so excited to continue growing in the years to come. If you have any questions about the Check & Connect Mentoring Program, please feel free to contact Ginny Graves at
gravesv@vailschooldistrict.org
or 520-879-2073. We look forward to partnering with you soon!

Do you want to be able to watch our Class of 2023 graduates as they take their next steps? Do you have family and friends that won't be able to make the ceremony? No worries! Bobcat TV will be broadcasting this Saturday's commencement and graduation ceremony for the stellar class of 2023! Here is the link: 
https://youtube.com/live/krCnlWp0x0g?feature=share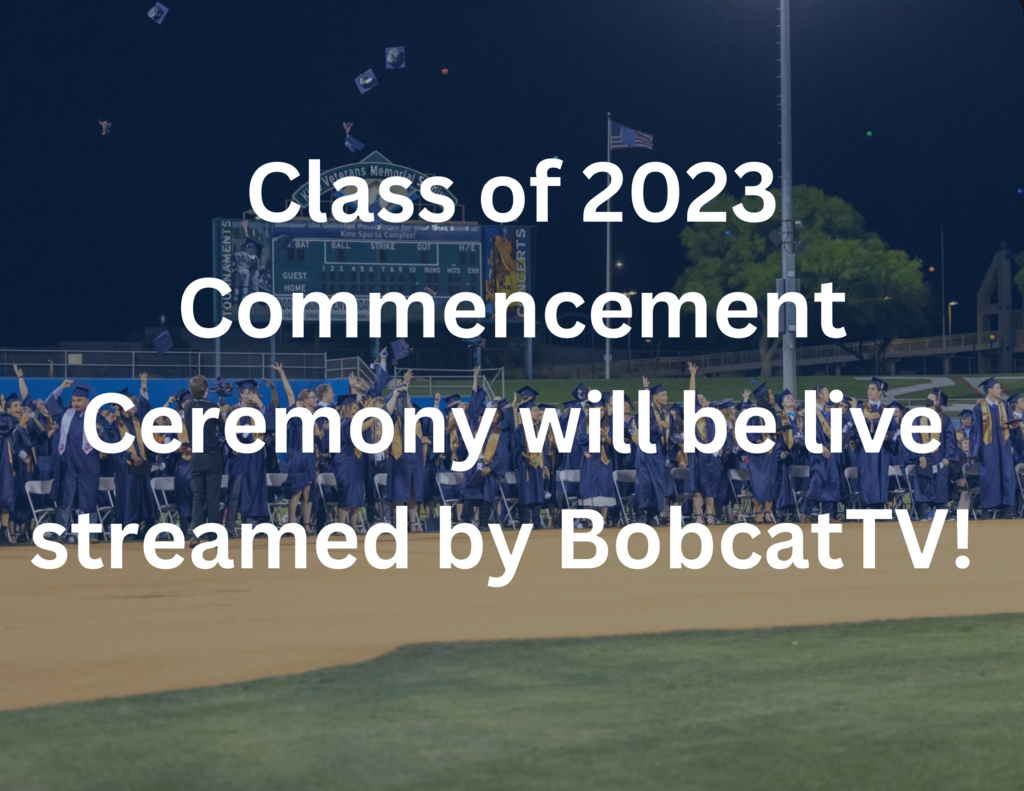 Today CHS Choir Department received a generous donation from the Vail Choral/Vail Performing Arts Society! $2,000 were donated to further vocal music here at Cienega! Our Bobcats thank and appreciate your support!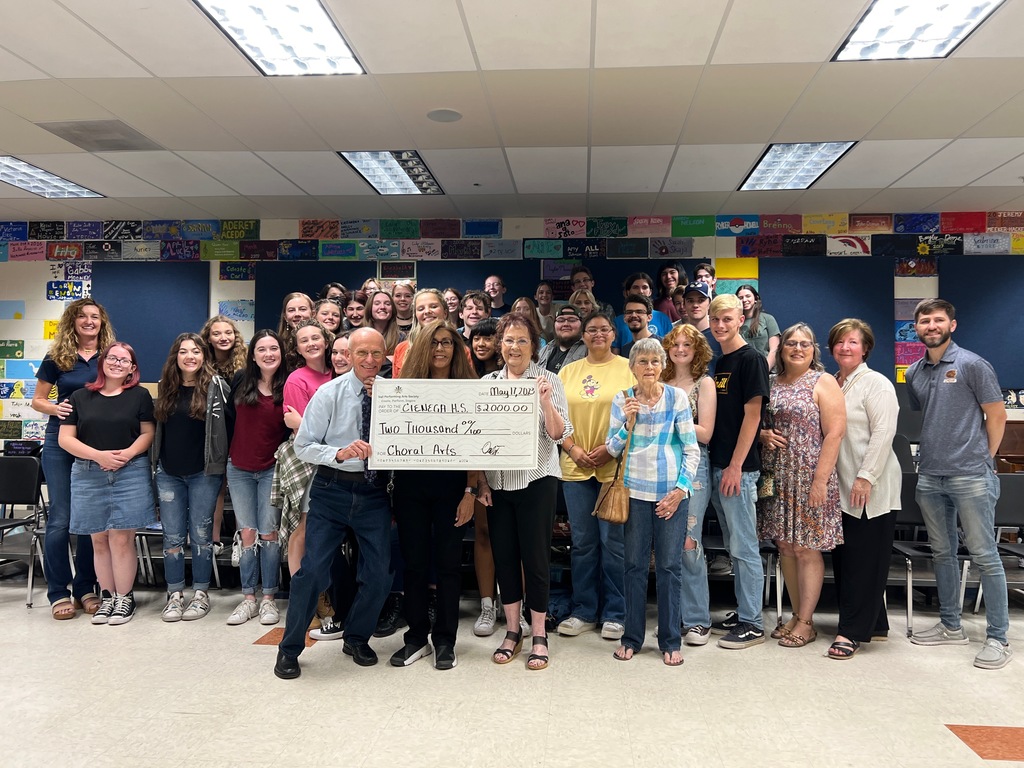 This morning our wonderful admin team helped PBIS pass out the Top Cat Drawing winners! Zachary Grant won Apple AirPods Pro with MagSafe Charging Case Elizabeth Irwin won a Fender Acoustic-Electric Guitar Alexander Ramos won Fortnite Minty Legends Pack (for XBox Series XS) Hunter Longoria won an Oculus Quest 2 Trenton Byrd won a TLC Roku Smart TV 50" 4 Series Congratulations Bobcats!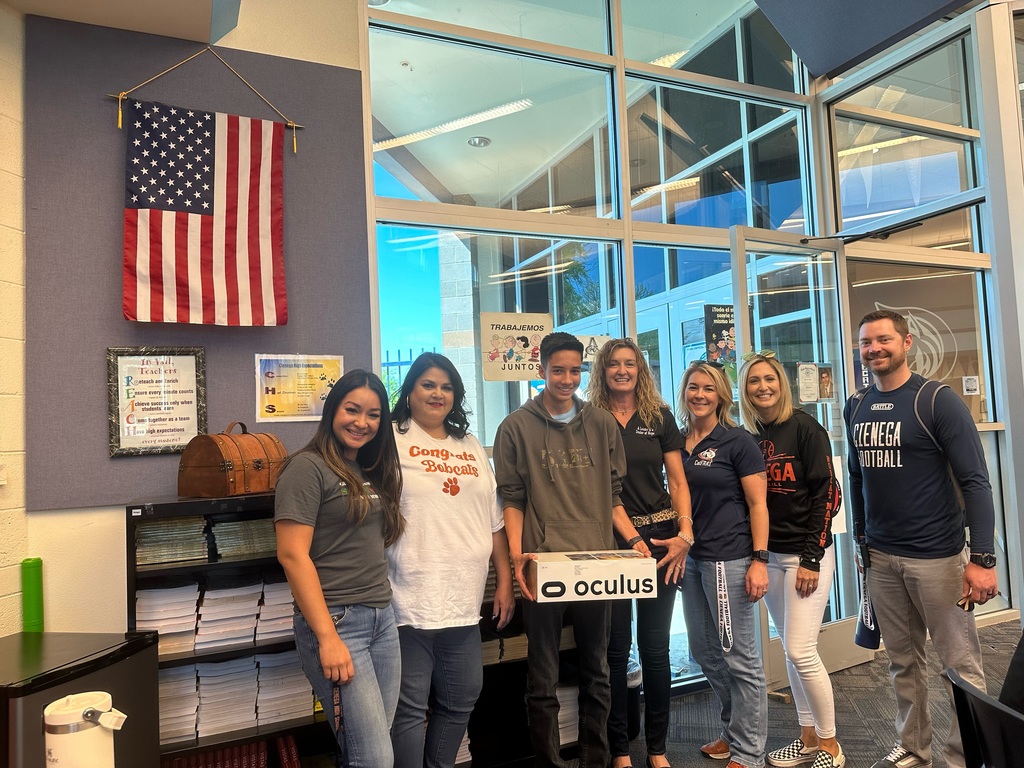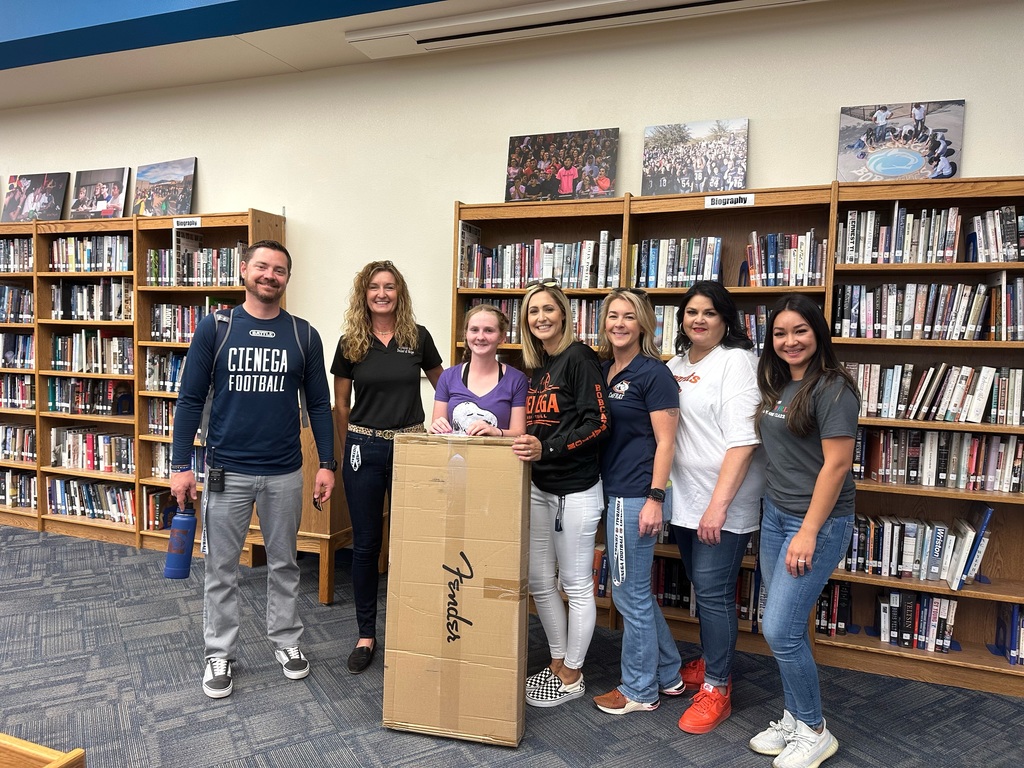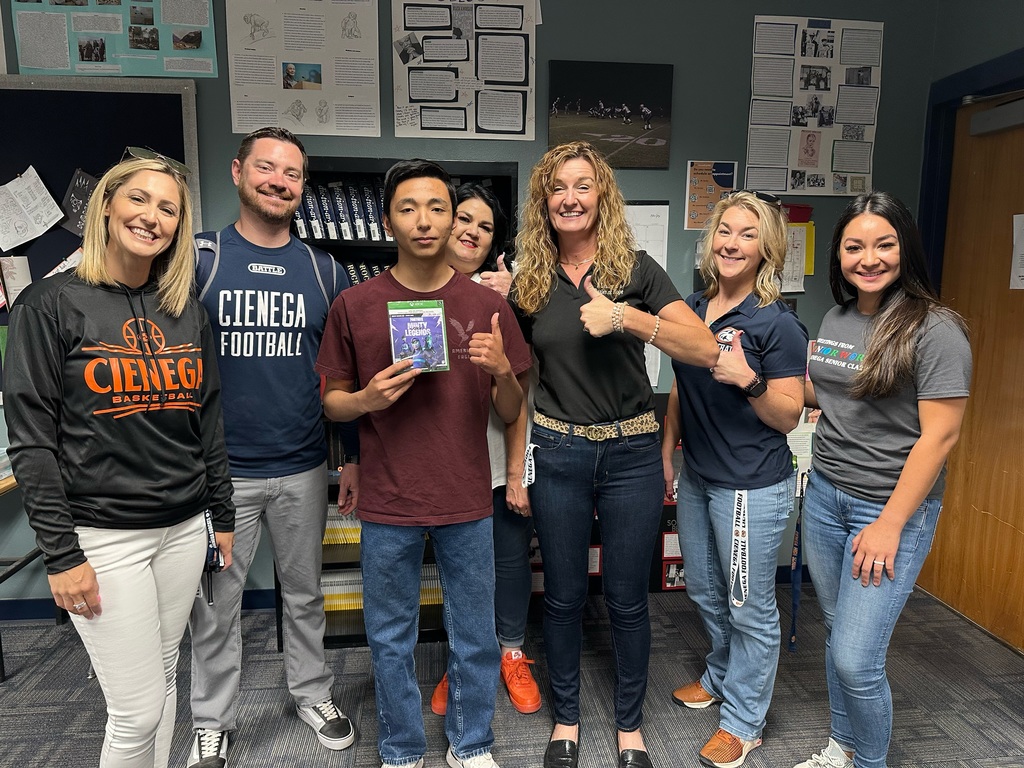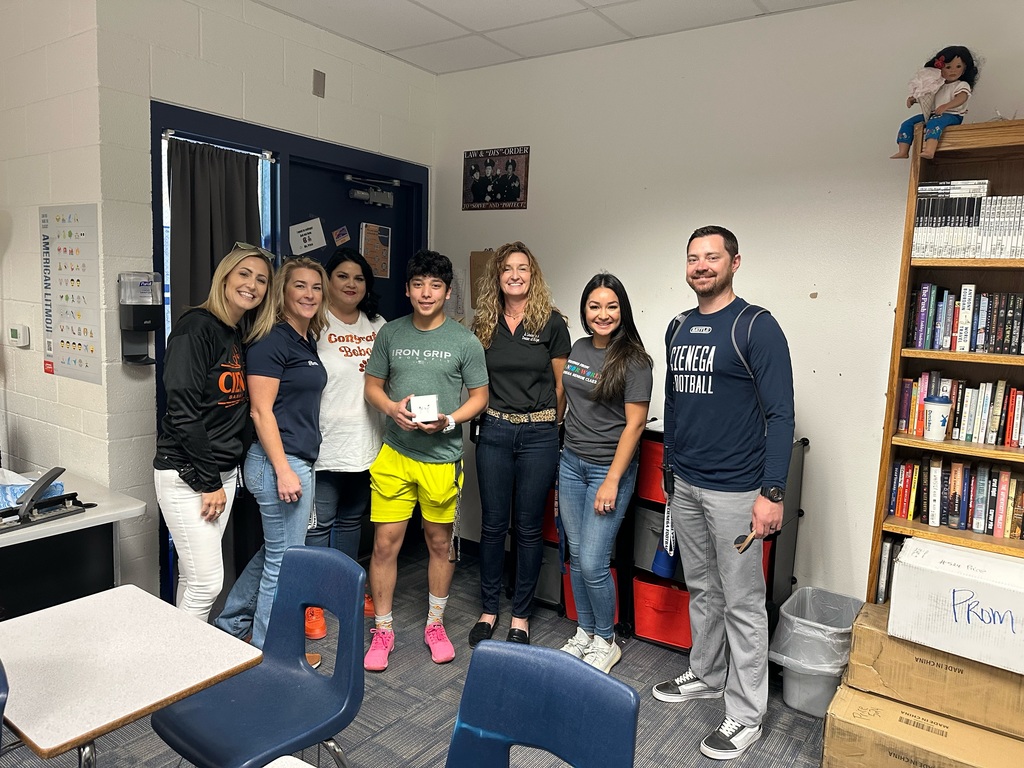 HEY CATS! We still have spots open for the Cienega Basketball Summer Camp June 5th - June 8th from 6:00 pm to 8:00 pm! For any interested boys in 3rd-9th grade. It will be an amazing camp! Contact Coach Apodaca with any questions.
apodacaj@vailschooldistrict.org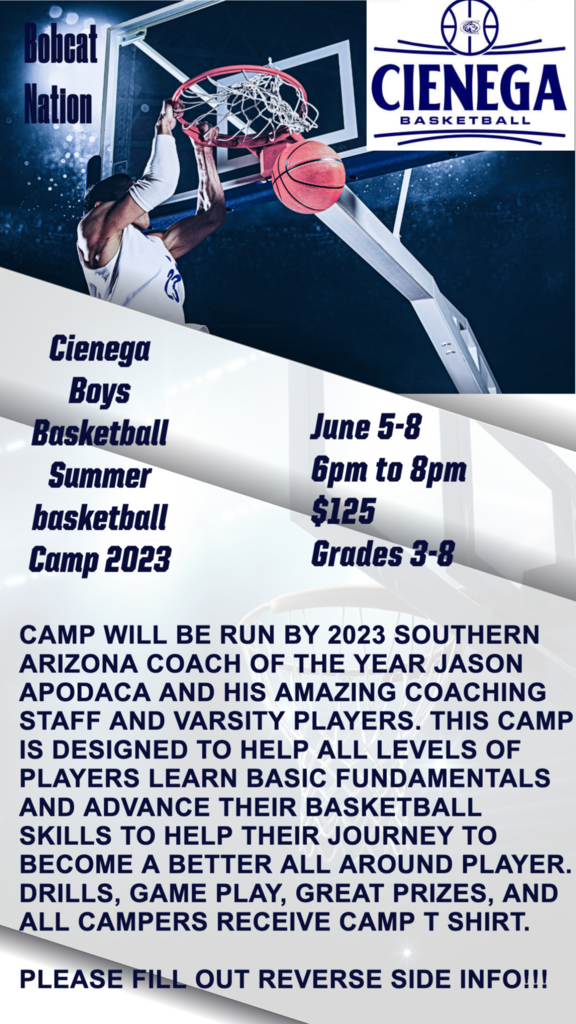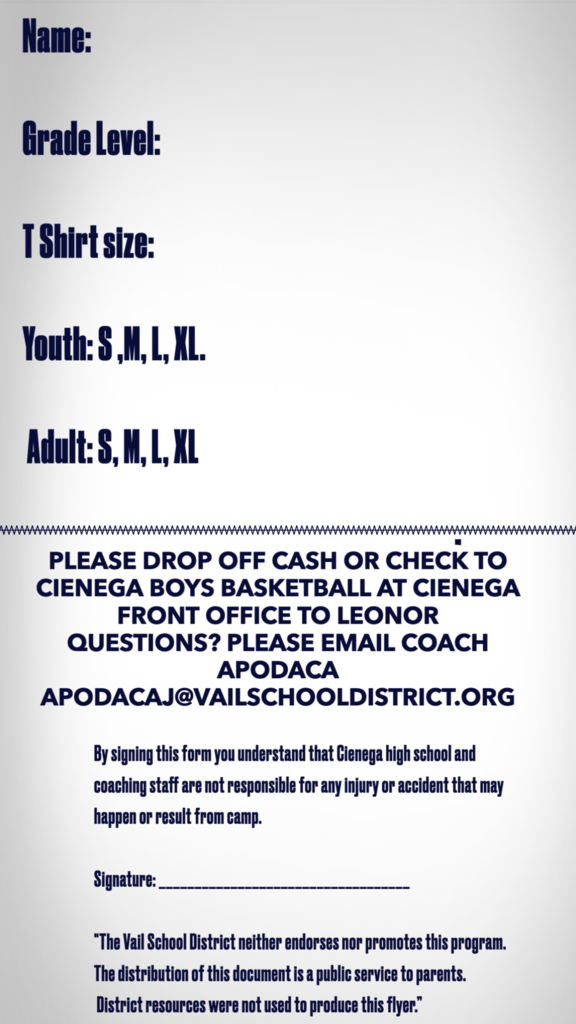 Cienega Fine Arts would like to congratulate senior Ivan Medina, semi-finalist, senior Renee Schmidt, finalist, and senior Kory Messina, finalist AND winner for Best Actor at the Southern Arizona High School Musical Theatre, Monte Awards! In addition, the Musical "Something Rotten" won Best Music Direction awarded to Mr. Vega. Please congratulate the cast and crew on all their hard work!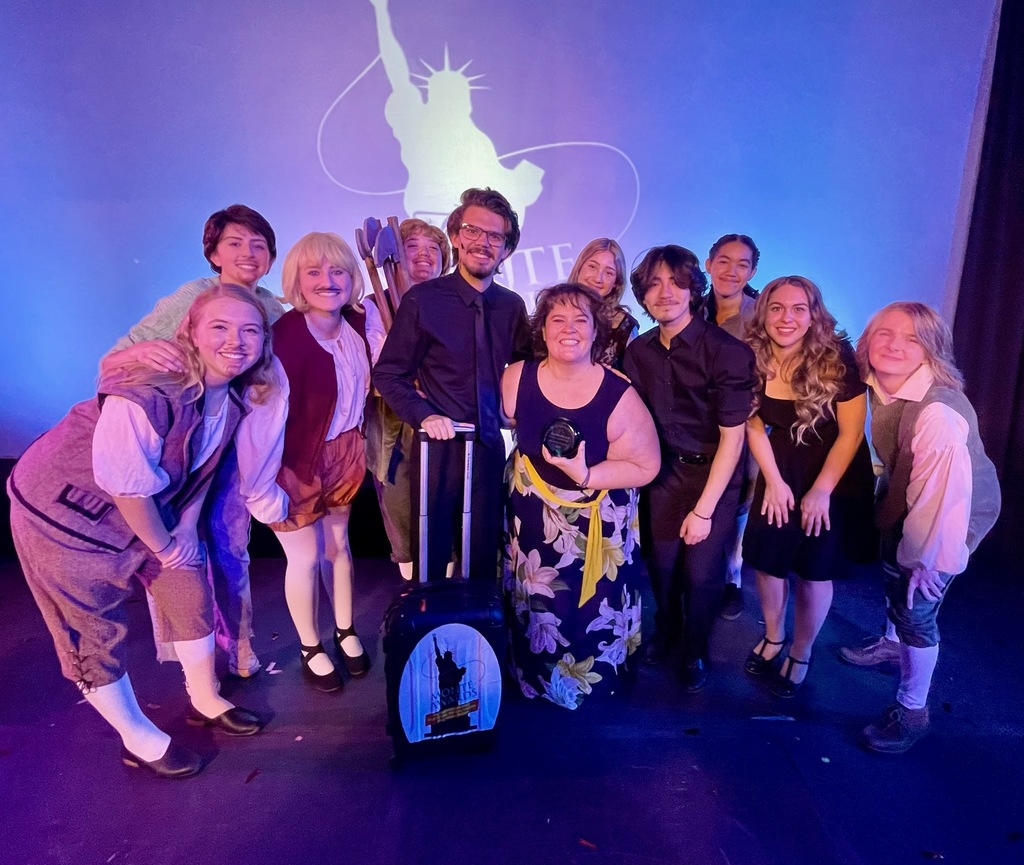 CHS graduating Seniors had blast today visiting various K-8 schools in the Vail School District in form of a parade! Seniors get to visit former teachers and greet all the younger students as they walk by.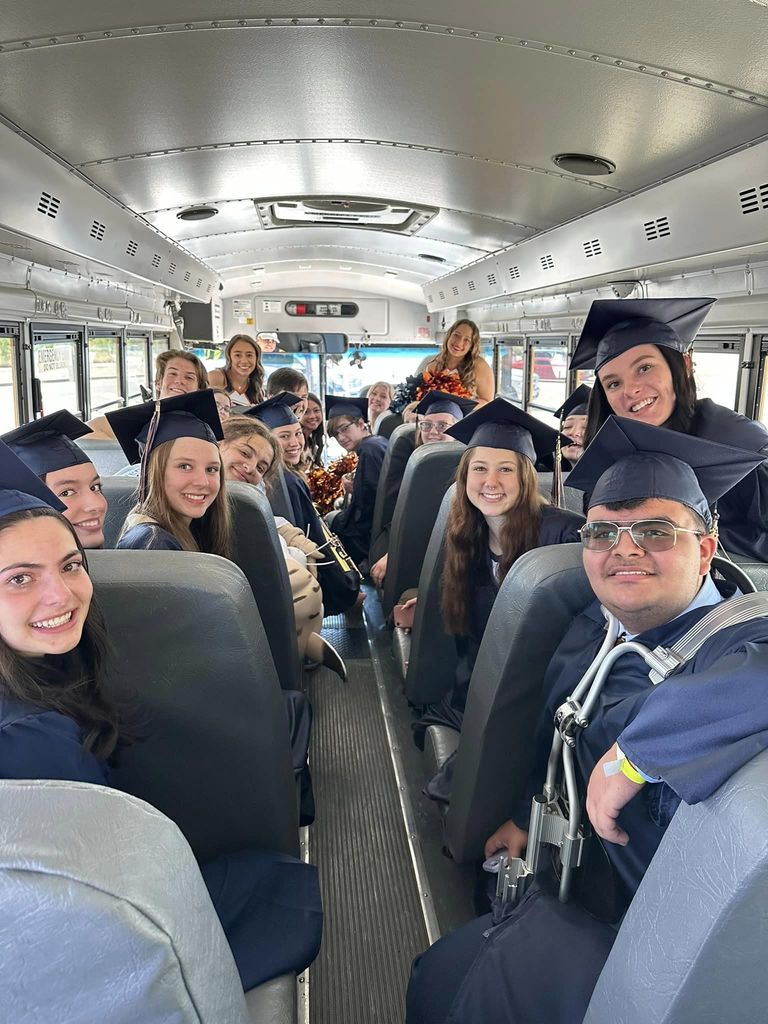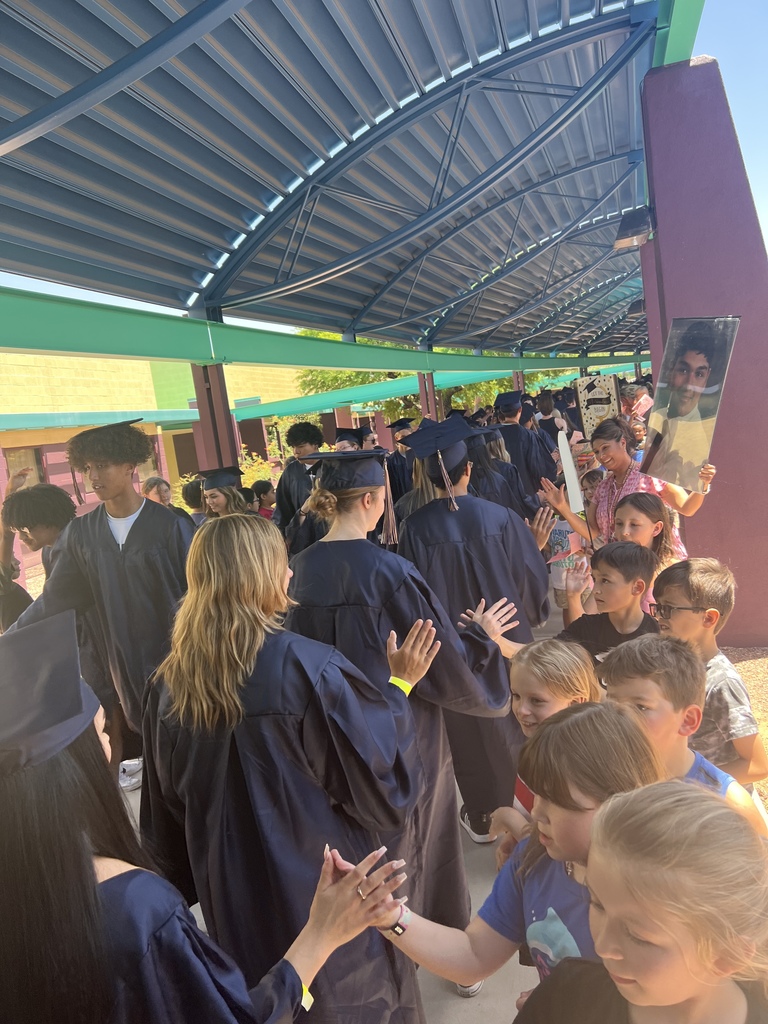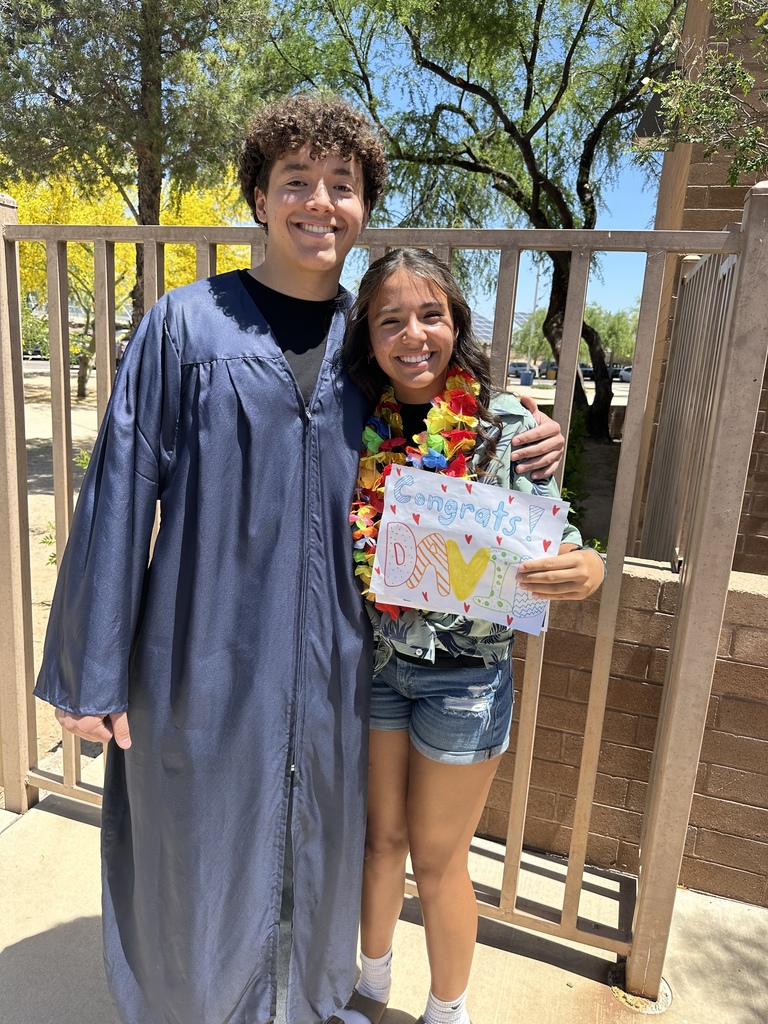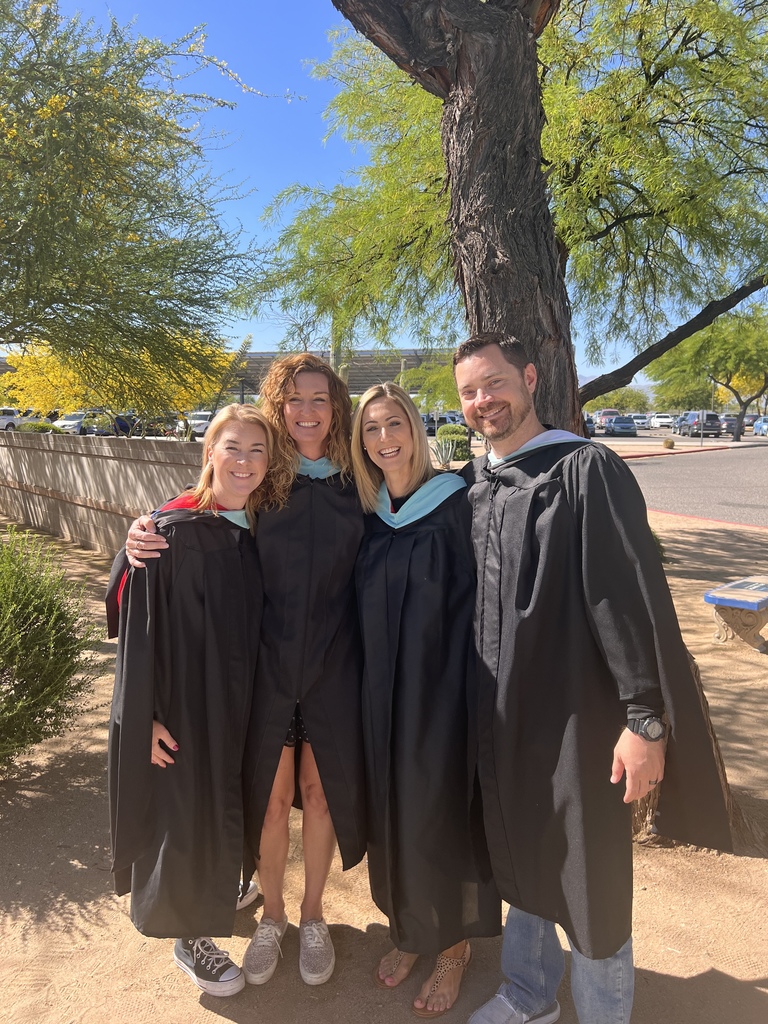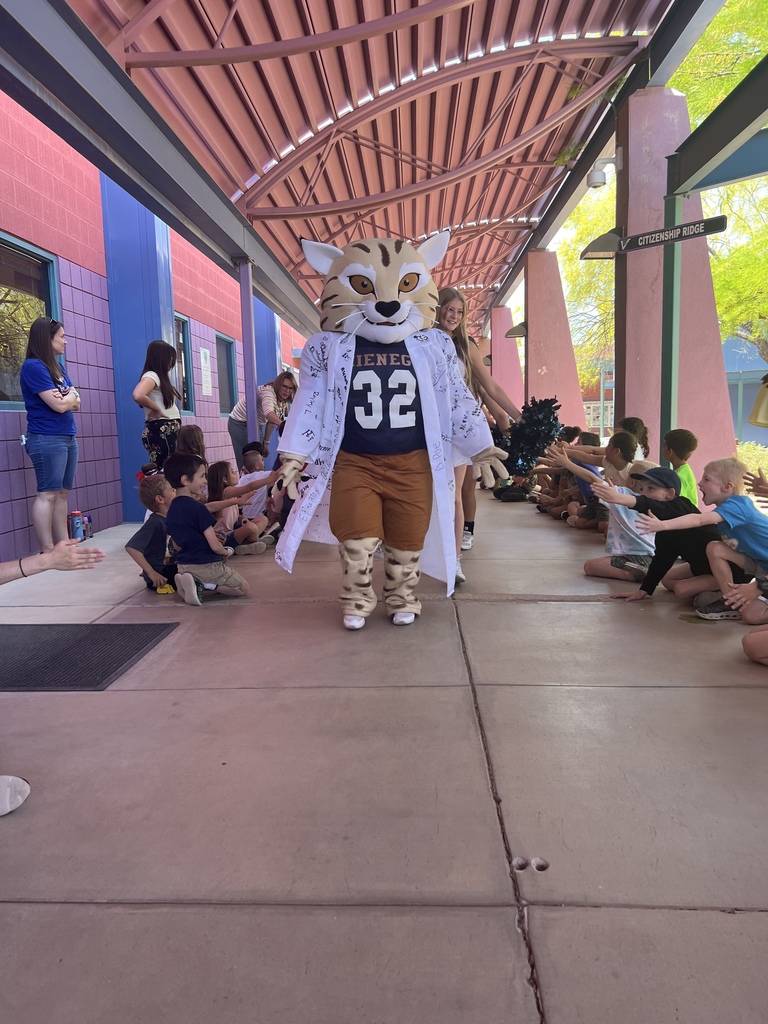 HUGE thank you to Texas Roadhouse for partnering with our incredible Admin Team today! Admin provided a delicious lunch for all staff as part of Staff Appreciation Week!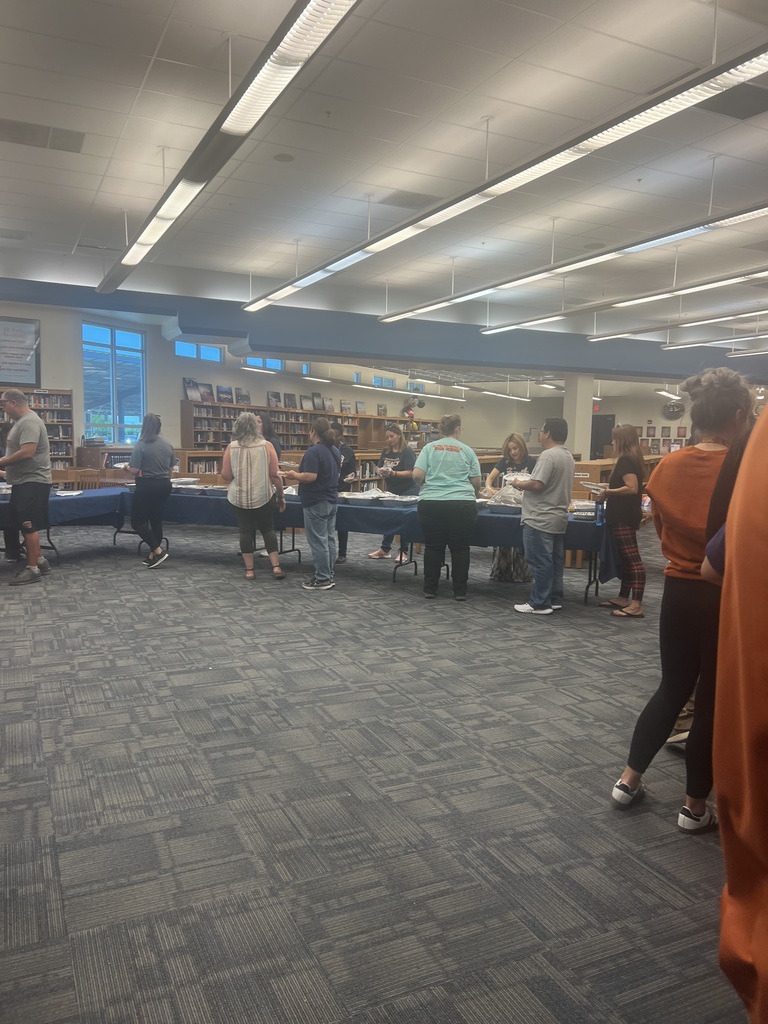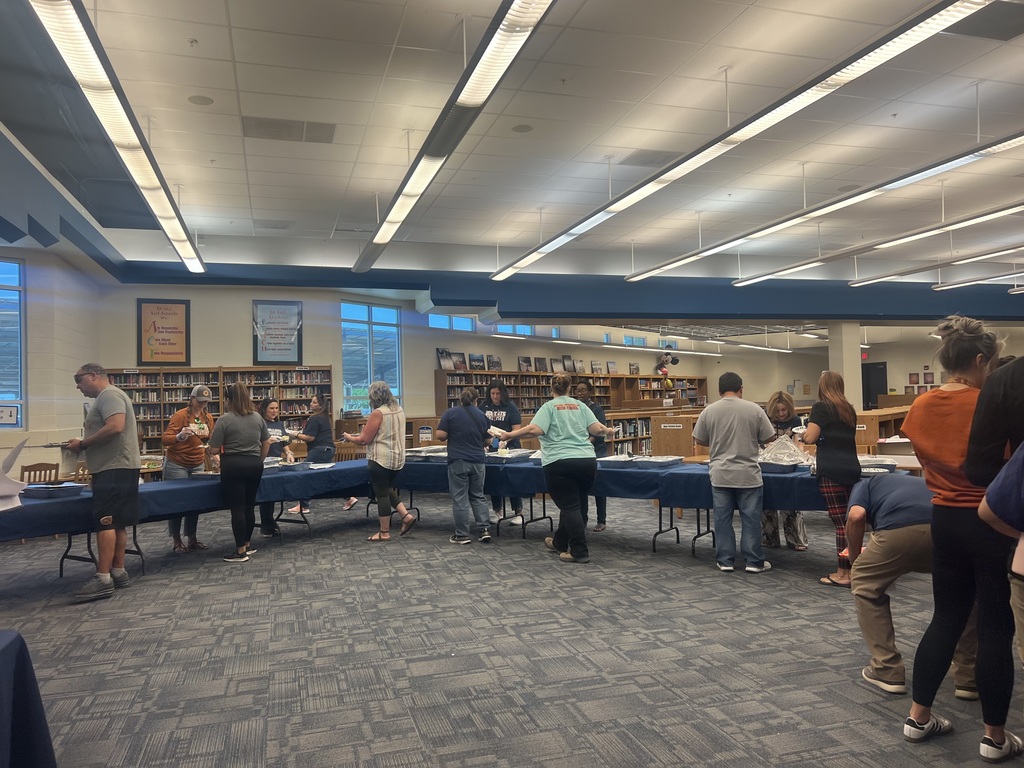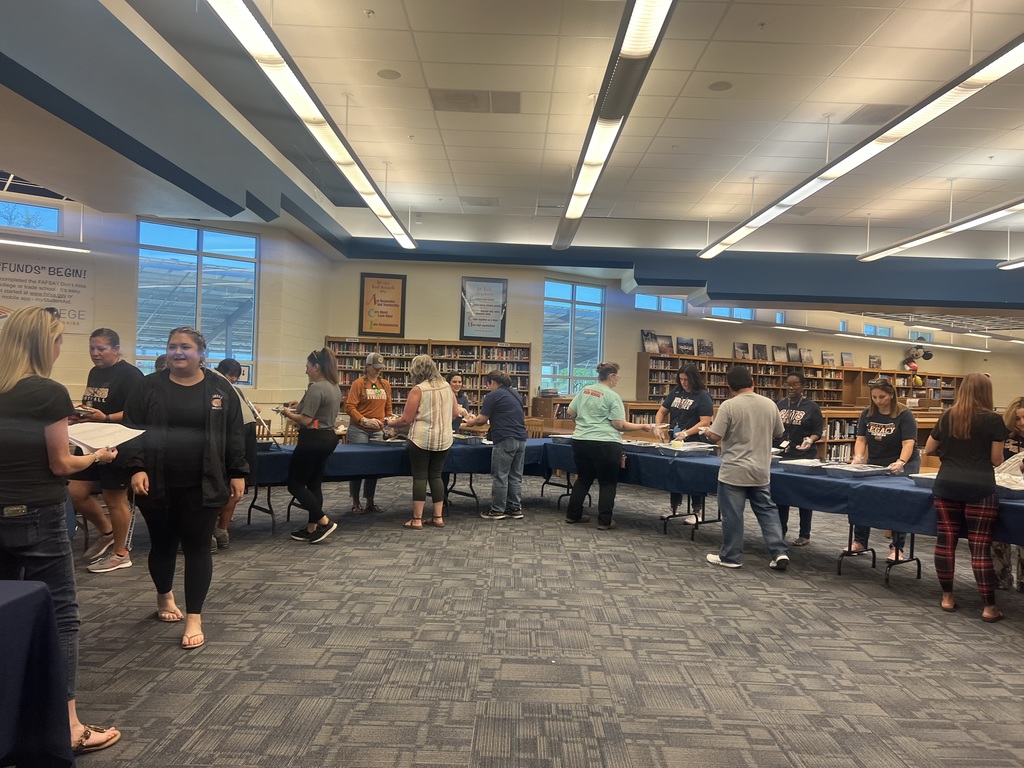 Vail MTB will be having their first pre season meeting to talk about athletic, academic and personal goals with the team as well as bike maintenance, components and our practice/race season. We want to welcome any students and families that may have missed the meet and greet last month to attend and have the opportunity to meet the team and coaches. This will be at Vail Innovation Center parking area at 6:00 p.m. tonight!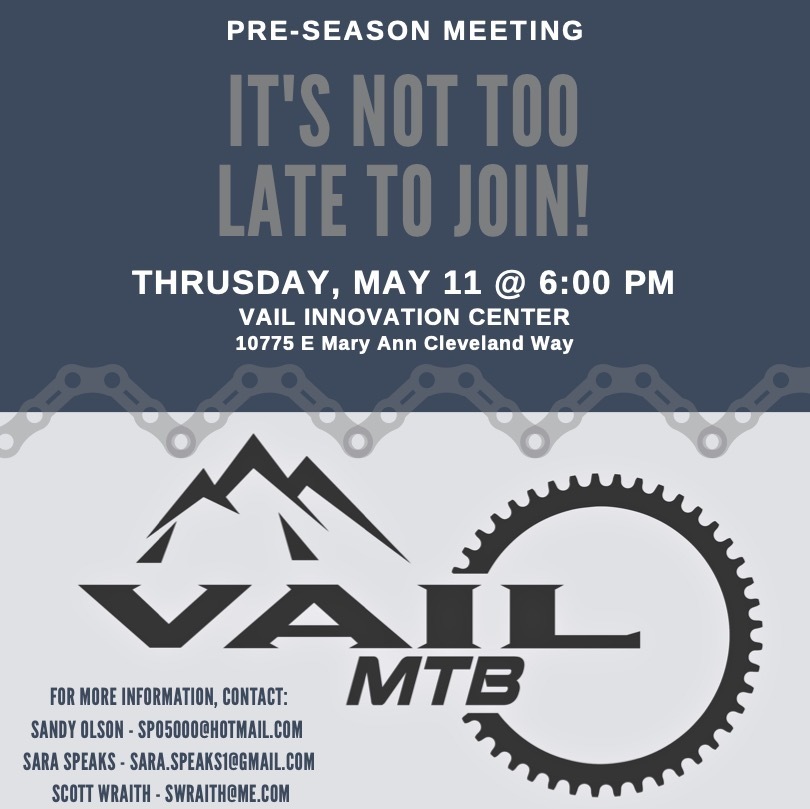 Our Seniors signed their honorary White Graduation Gown in honor of this week's Senior Parade! These Seniors are COMMITTED TO GRADUATE!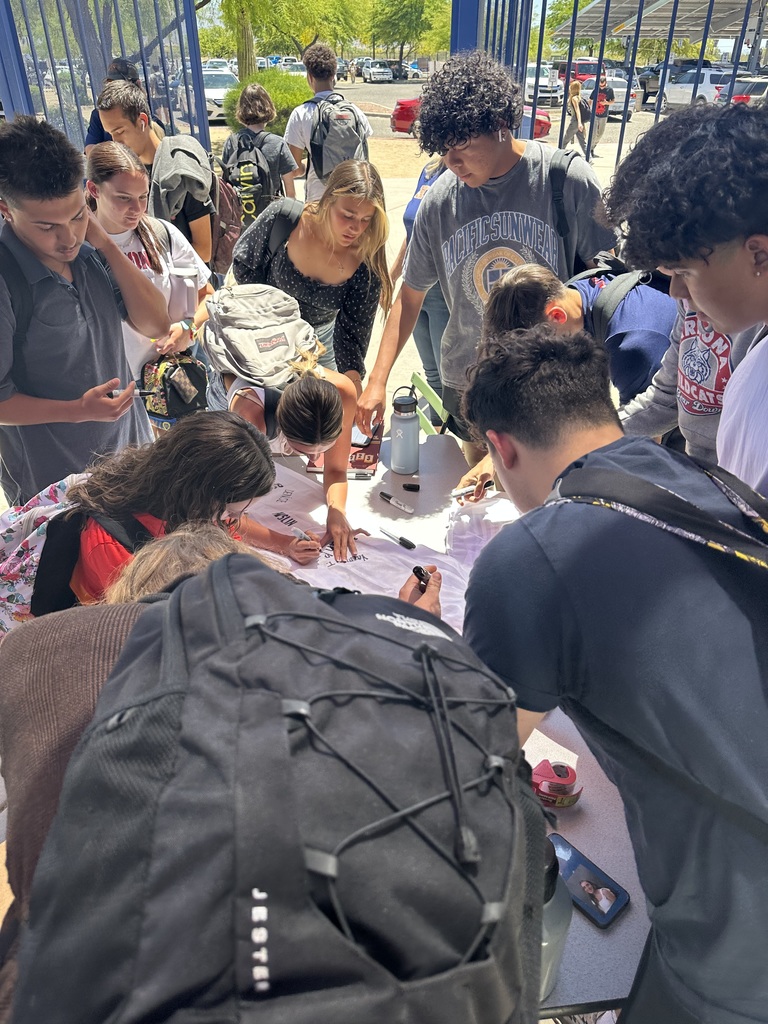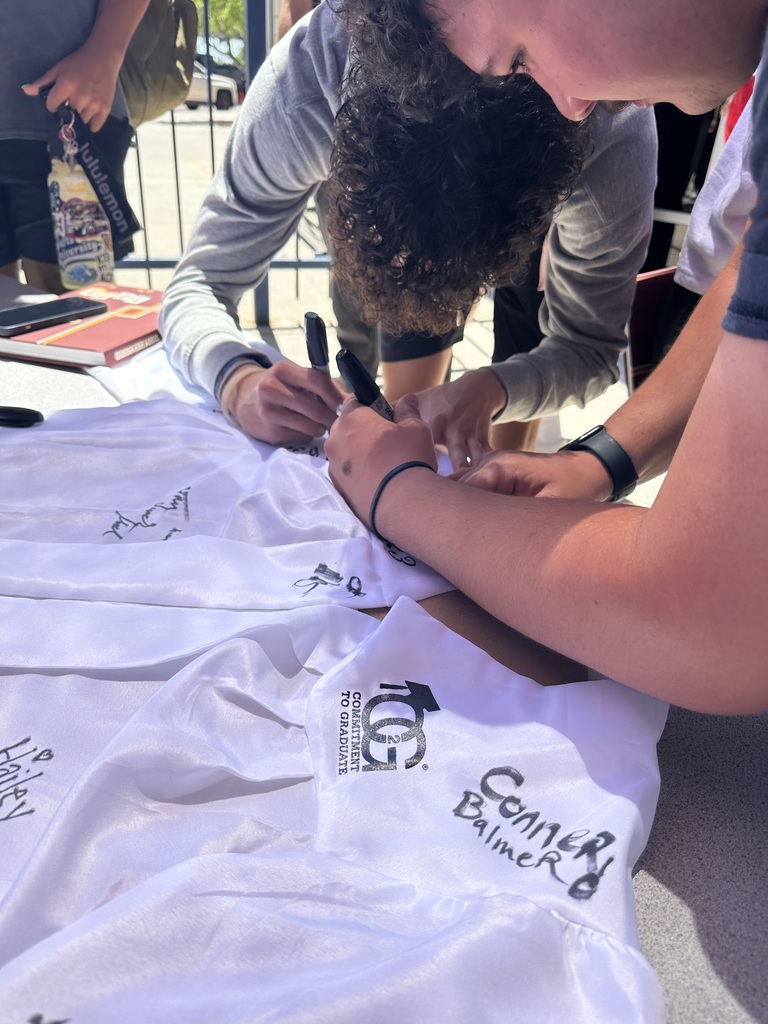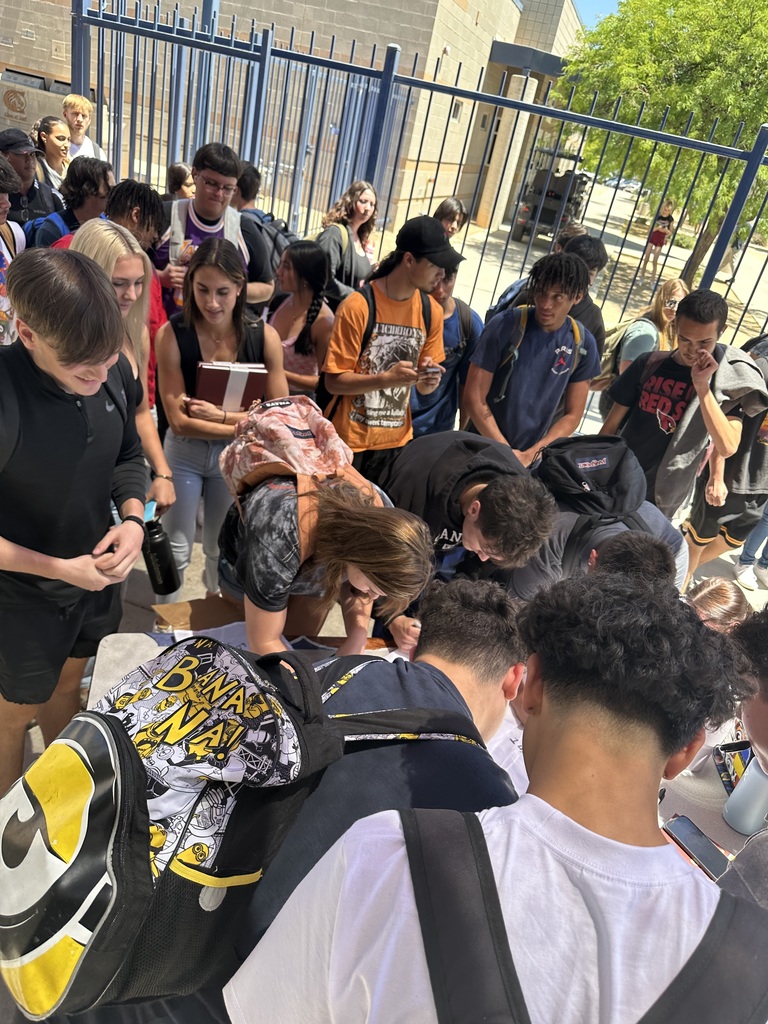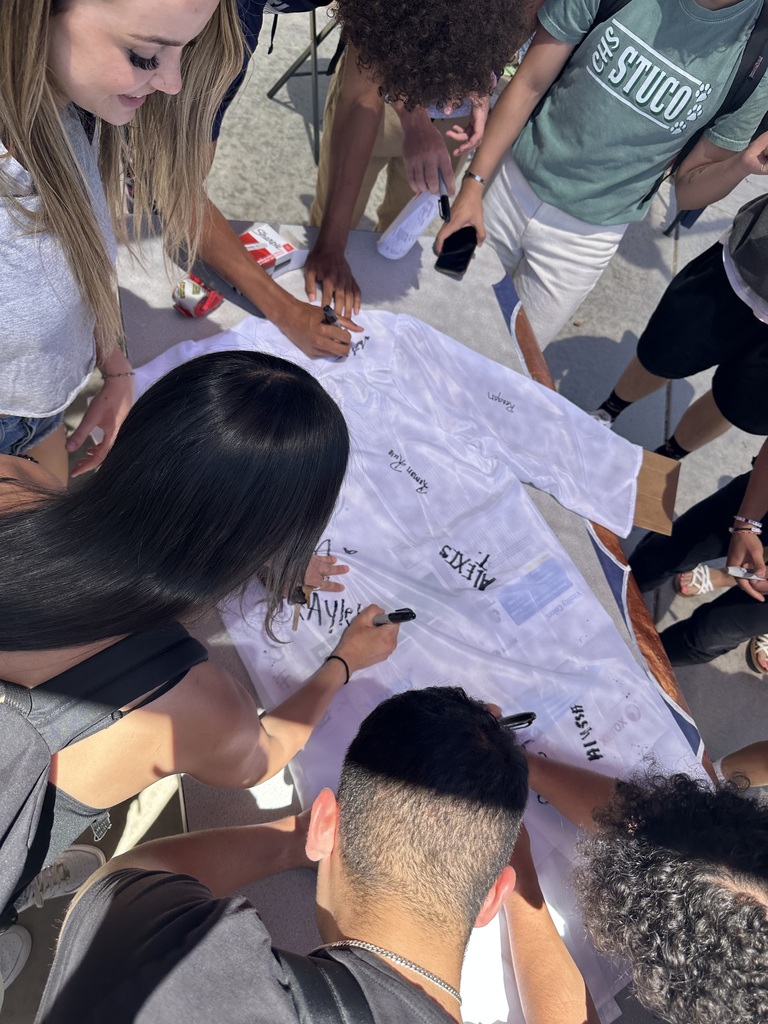 Huge thank you to our STUCO for providing a breakfast cart delivery to include coffee, donuts, muffins, croissants and other yummy treats as part of Staff Appreciation week!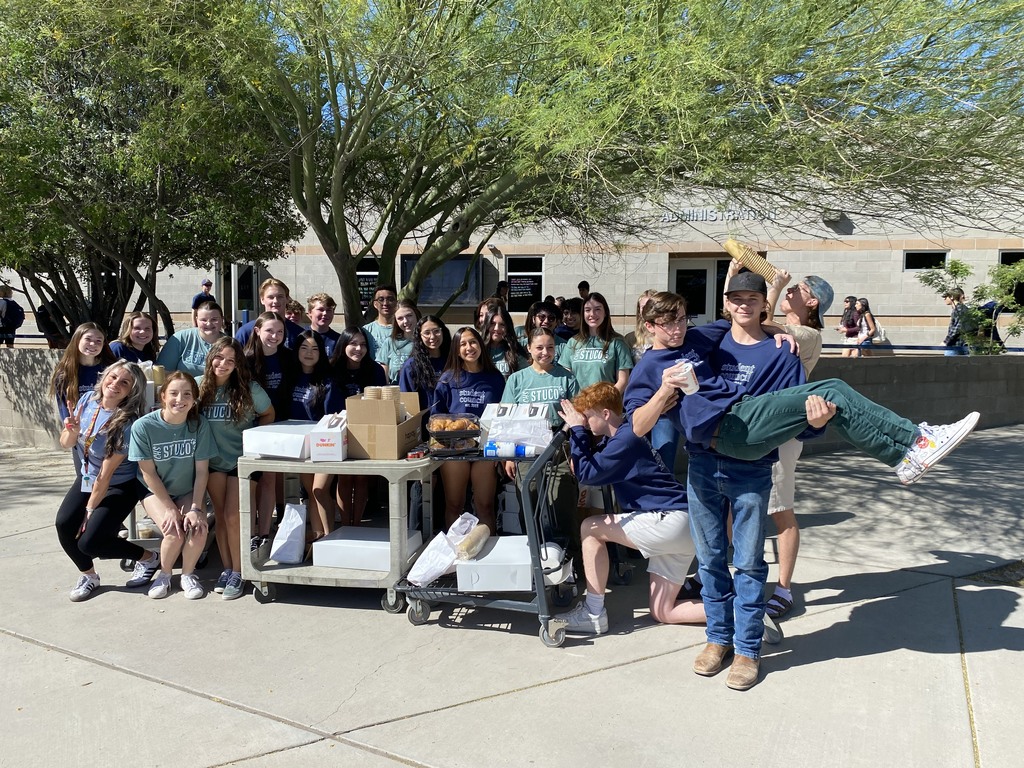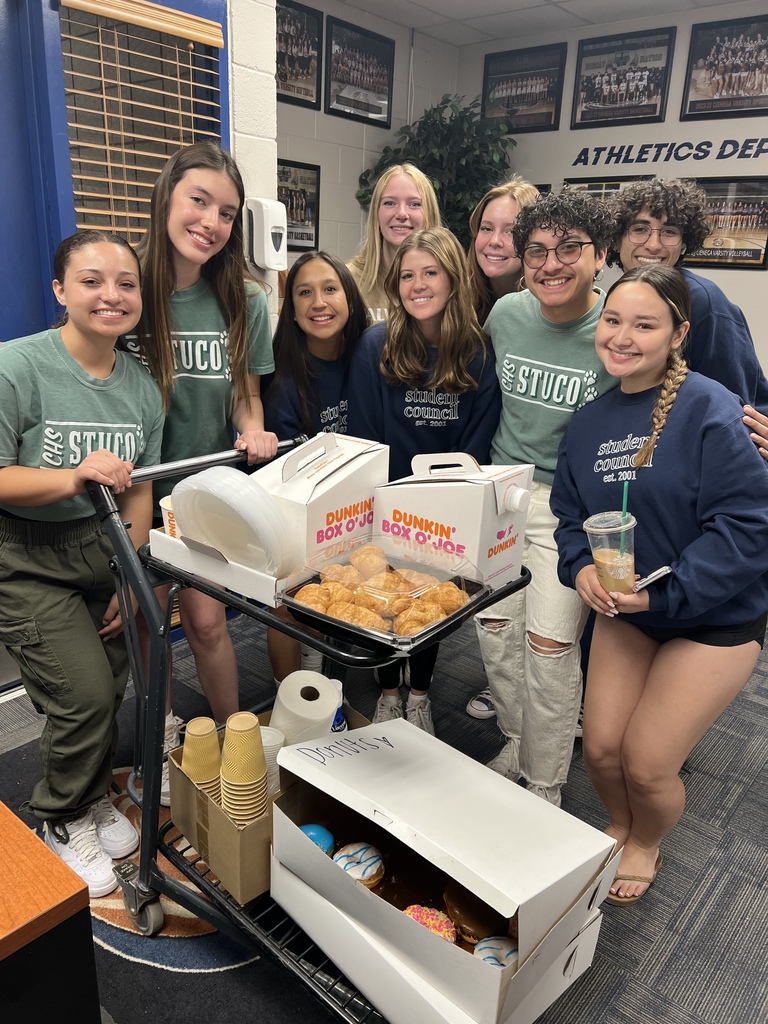 OOROO Auto has partnered with Cienega High School and will be choosing a Teacher of the Month each month that will win a FREE oil change! This months winner is Teresa Mullen! Congratulations Mrs. Mullen! You absolutely deserve it!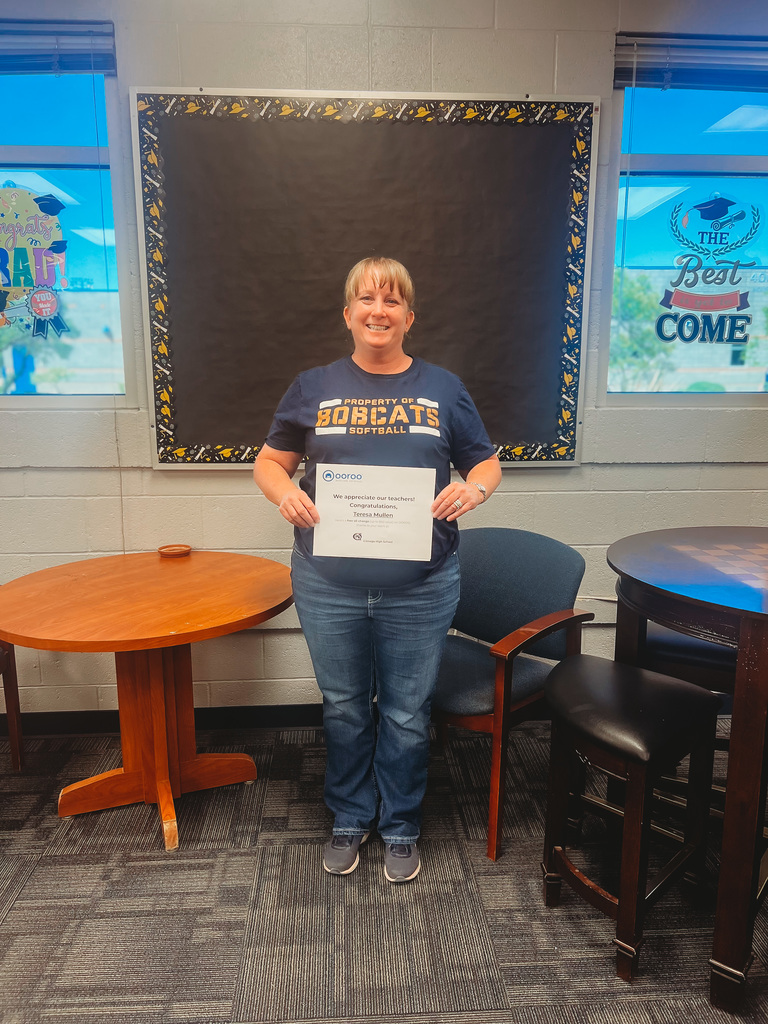 REMINDER: Seniors, graduation practice is on Friday, May 19, 2023 at 8:00am in the Main Gym! Graduation practice is MANDATORY, please do not be late! You are almost at the finish line, Bobcats!

Congratulations to these Cienega Special Olympians who dominated at the State Track & Field meet! 👏 Help us congratulate these amazing athletes!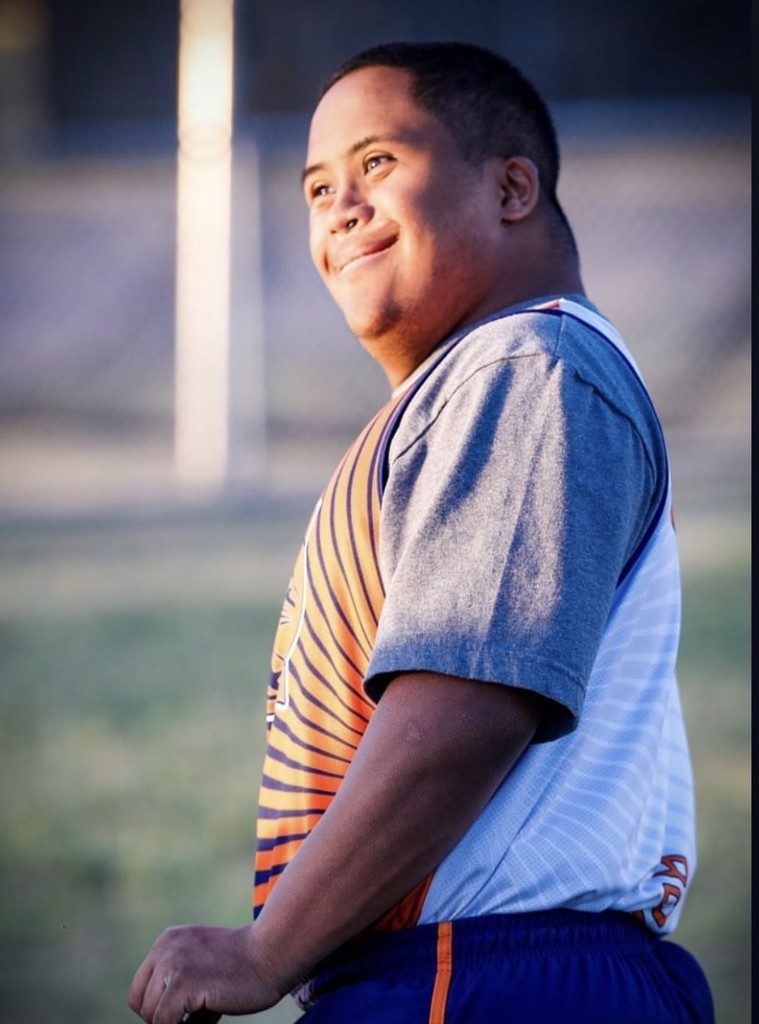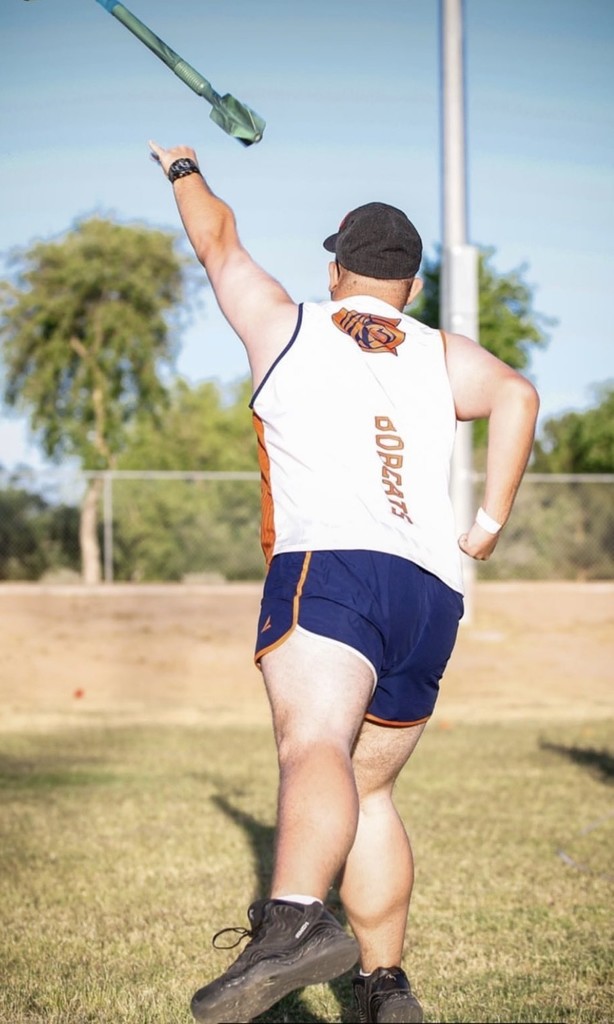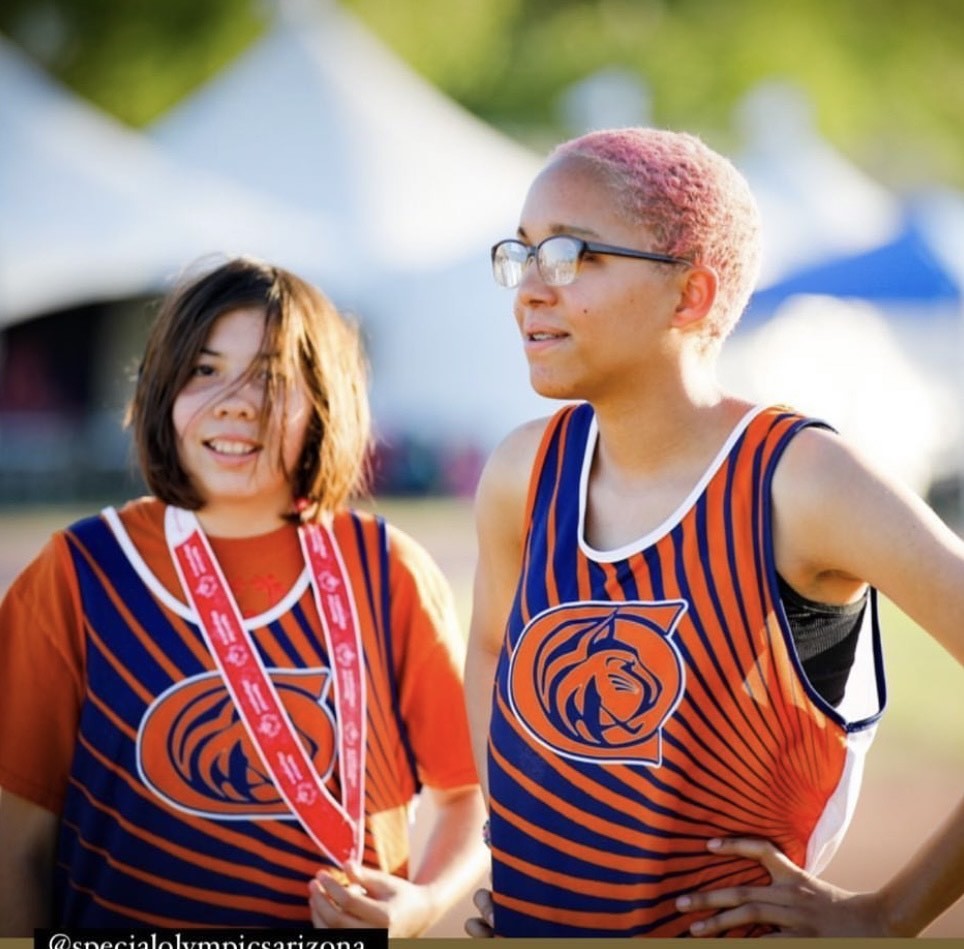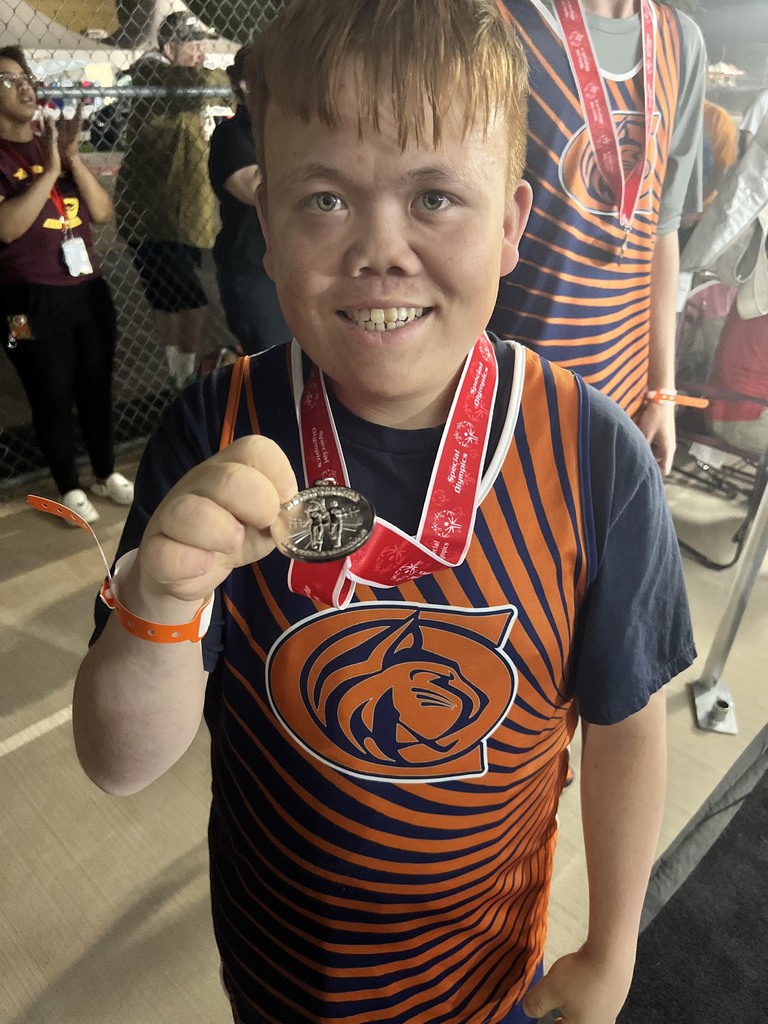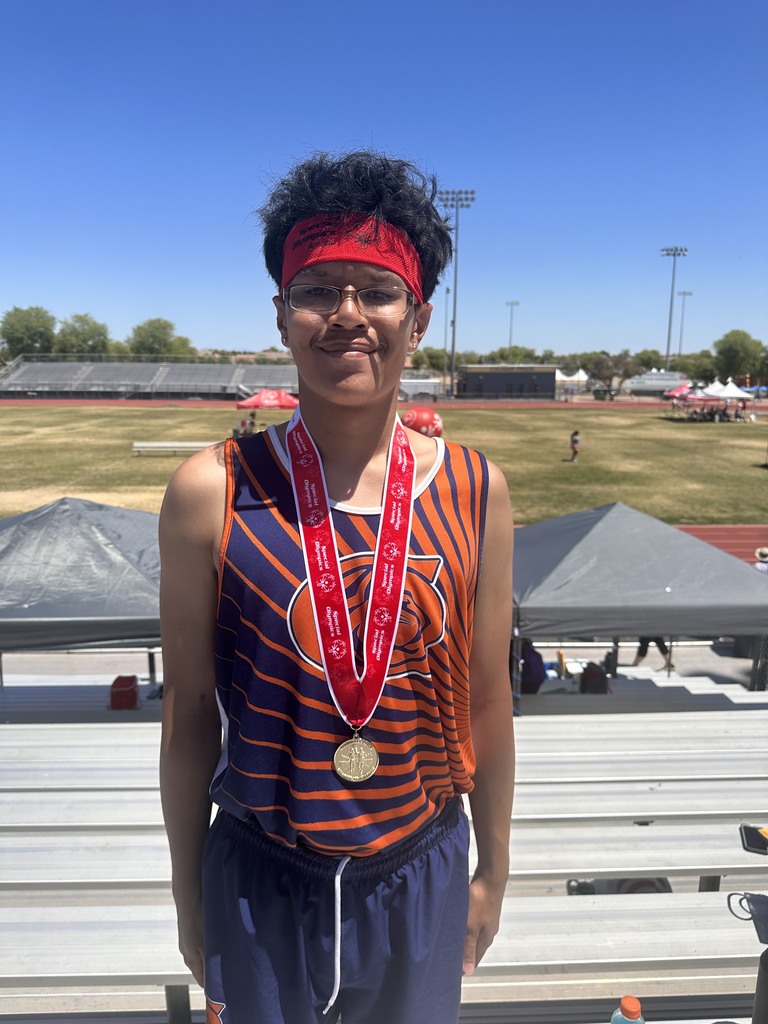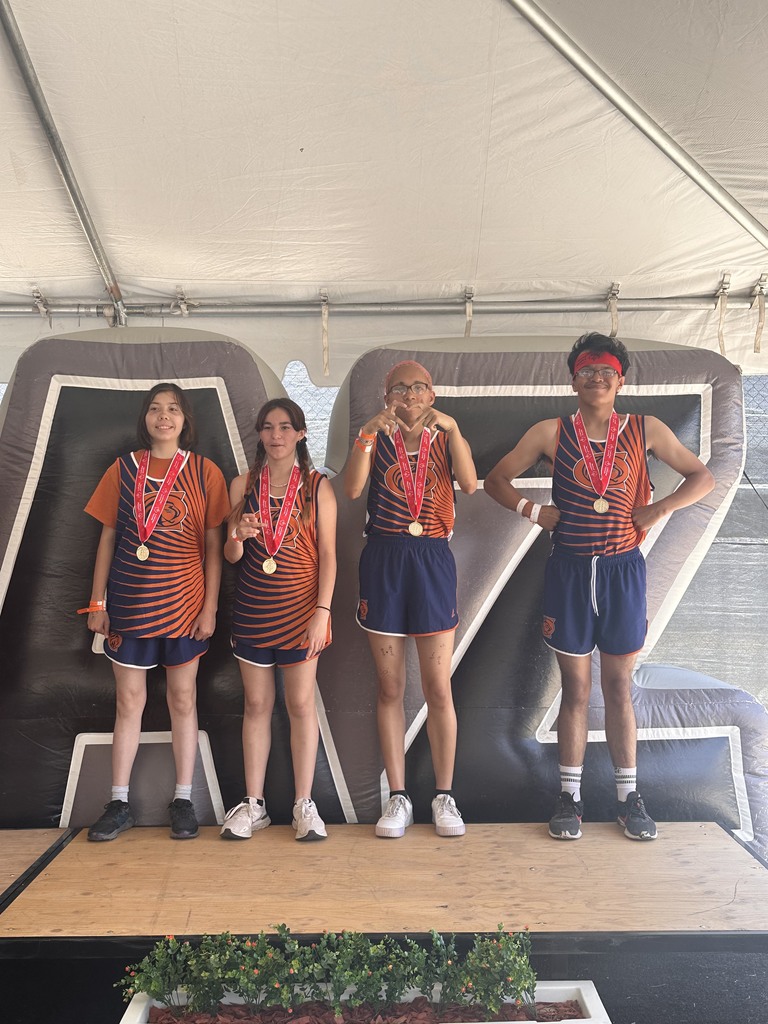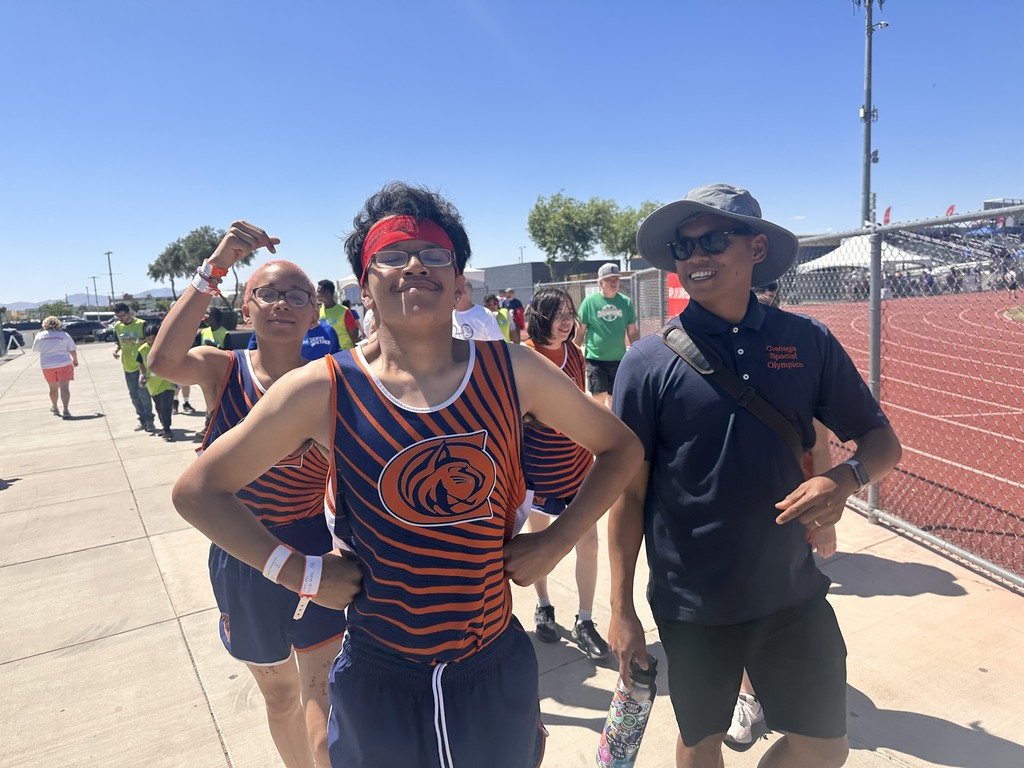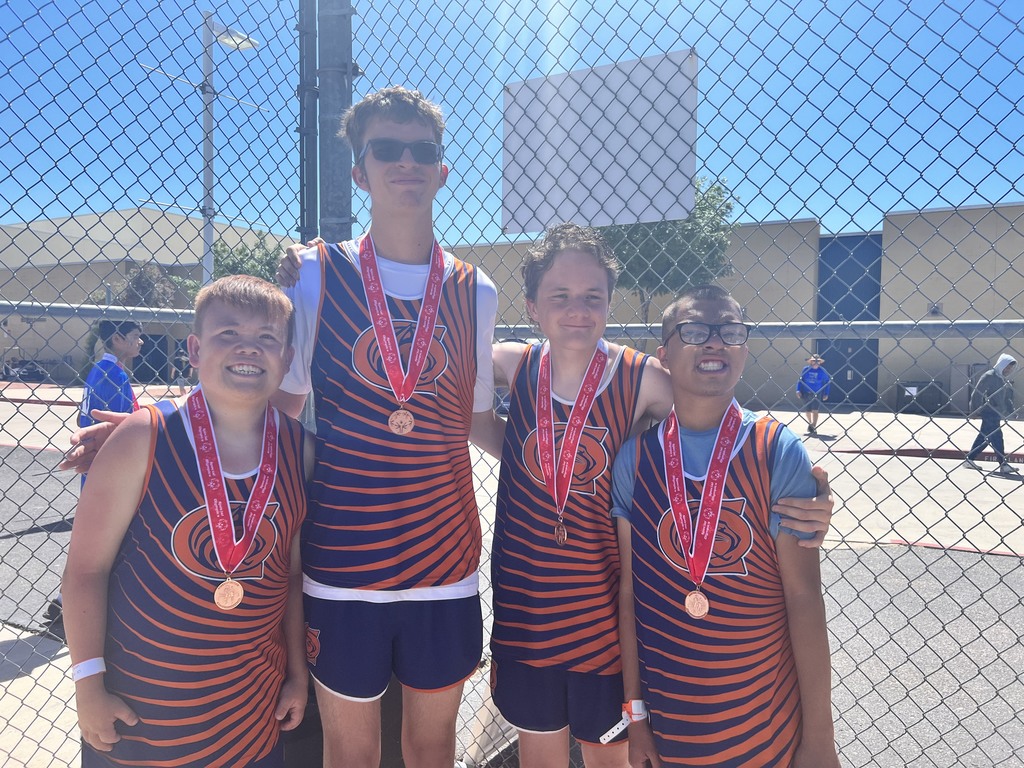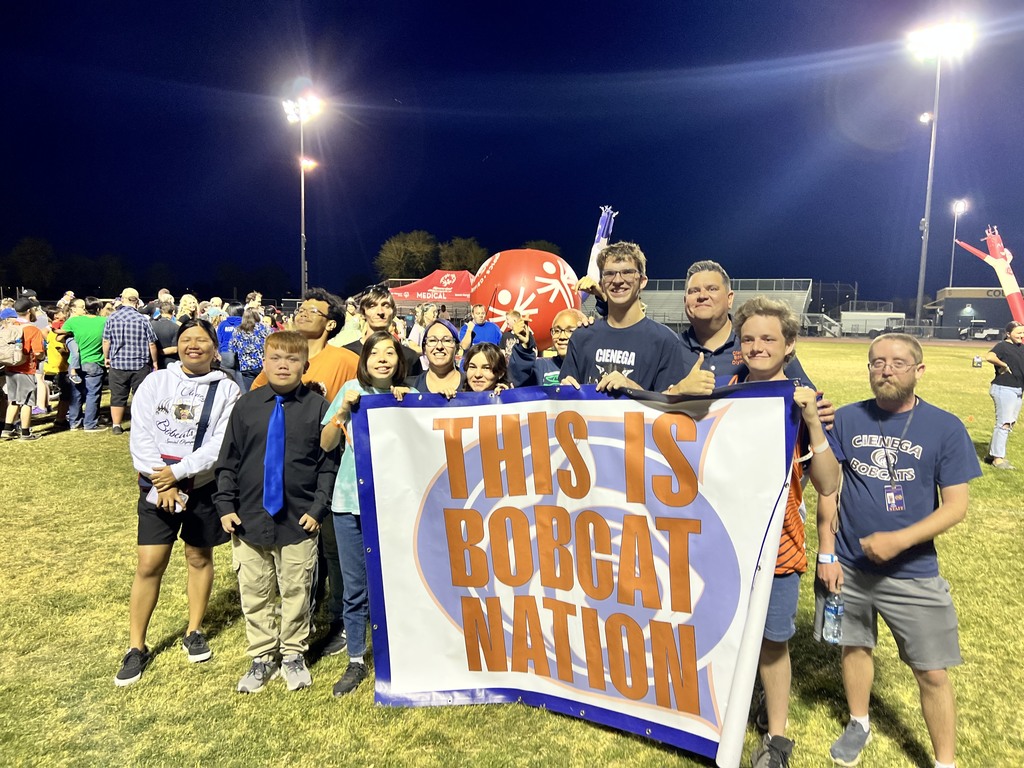 HEY CATS! Please join us tonight for our Spring Choir and Percussion Concert in the Student Union. The concert starts at 7:00pm and the doors will open at 6:30pm. Admission is free! We hope to see you there!