Checkout our awesome NJROTC Cadets! On Saturday, 24 Sept, NJROTC Cadets spent their first day of Fall Break assisting the Fall Break Kick-off event for the Vail School District Foundation at Desert Sky Middle School. They helped with set up, clean up and ran booths.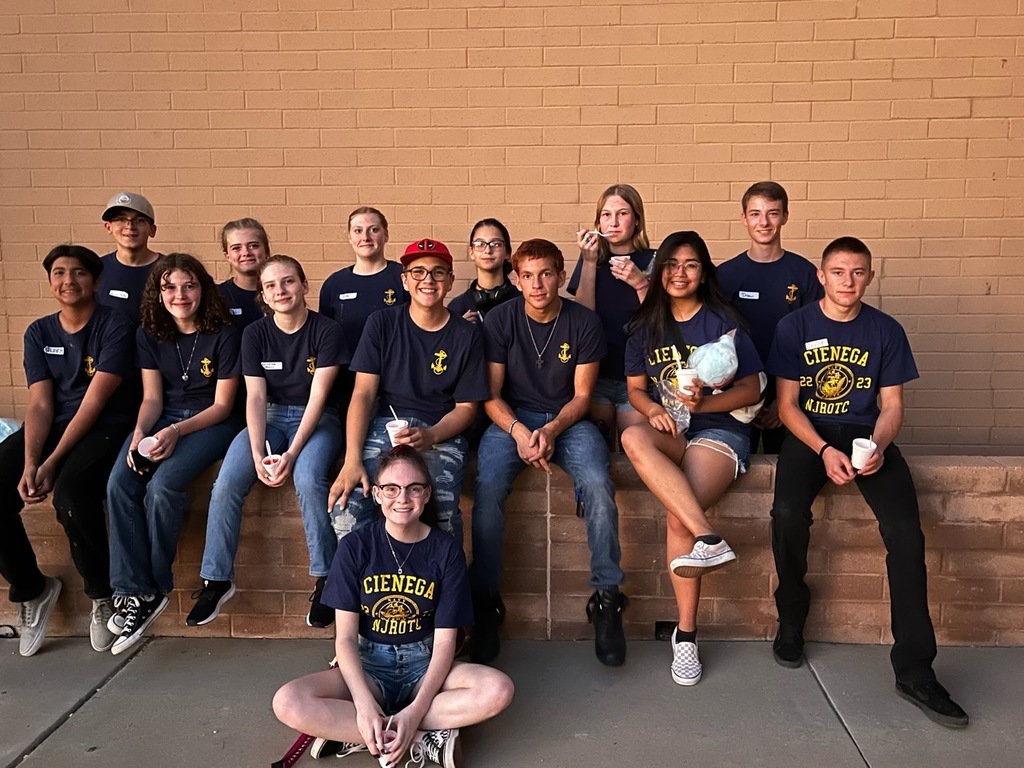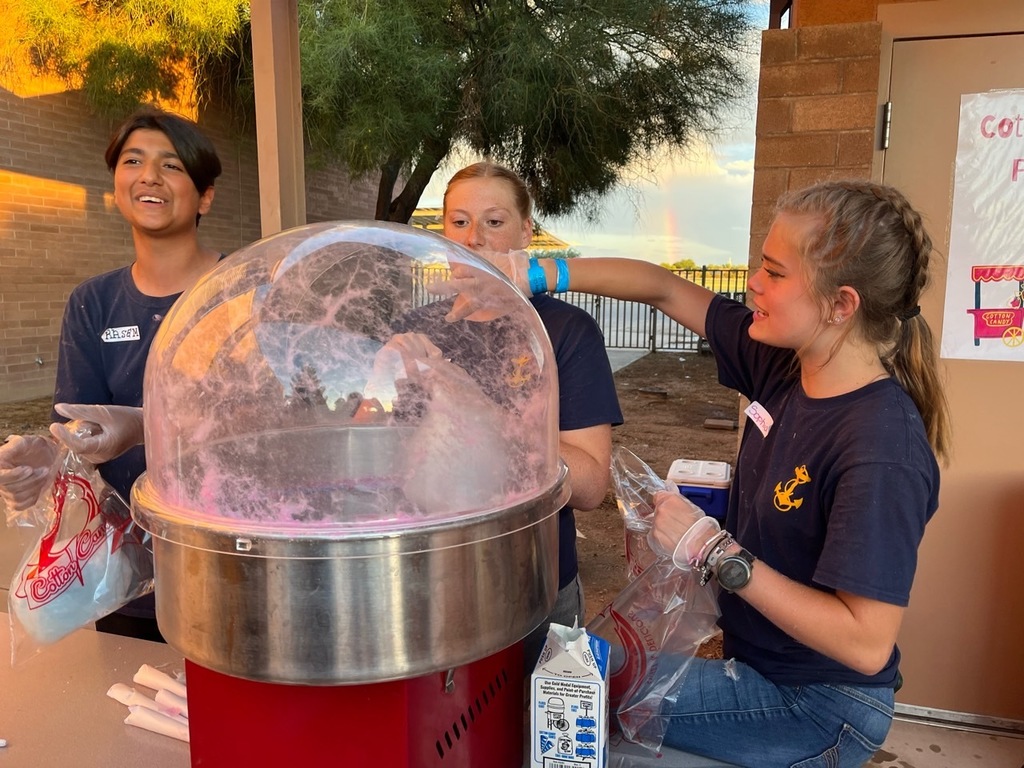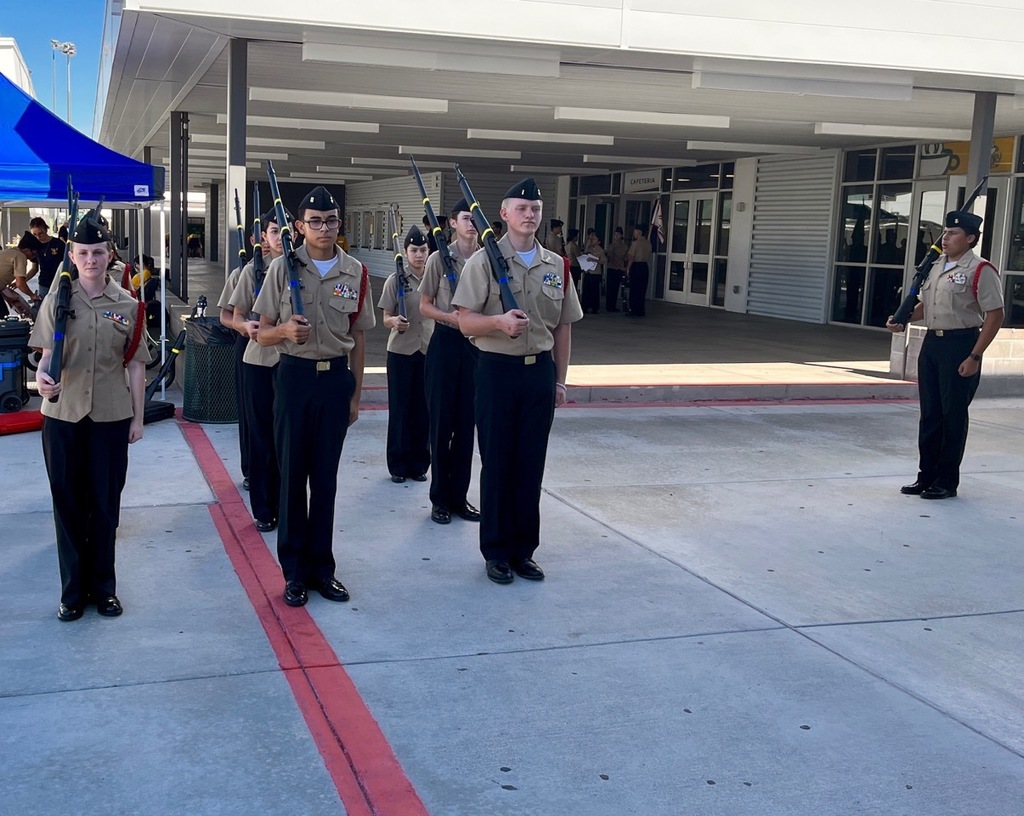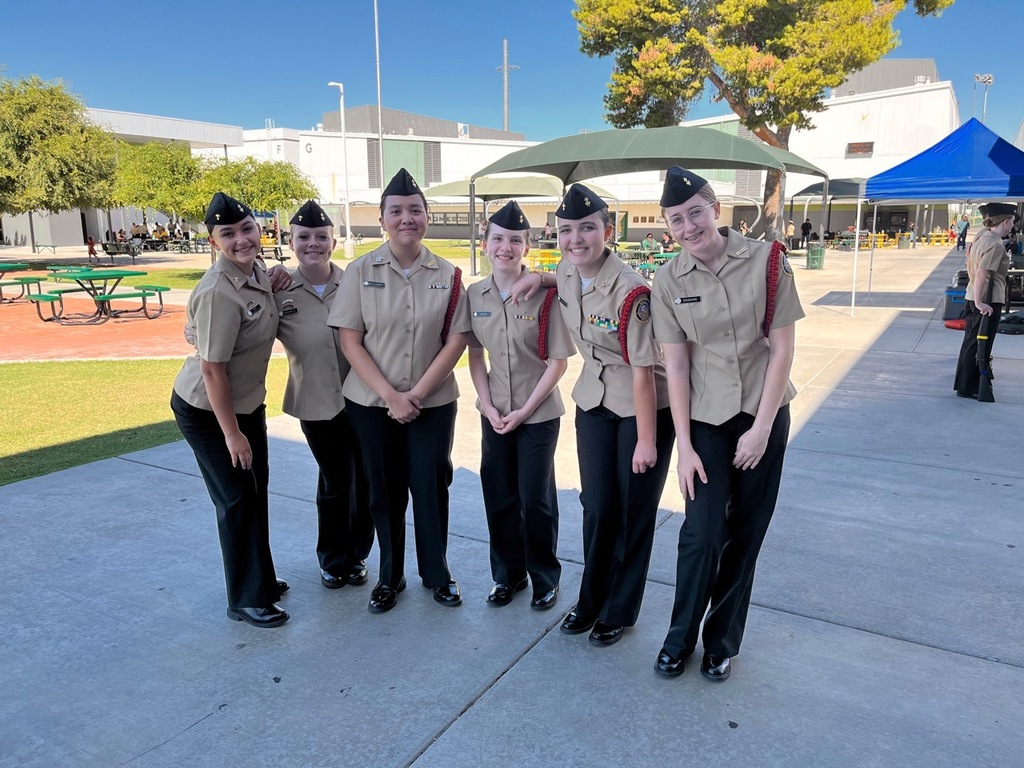 Key Club hosted our Staff vs Staff Dodgeball game today! ALL of the funds raised will go to the Thirst Project to help undeveloped communities around the world get wells with fresh water. BOBCAT NATION really showed up and showed out! We had an awesome assembly, where Principal Middleton's Team "Can't Touch This" won the championship!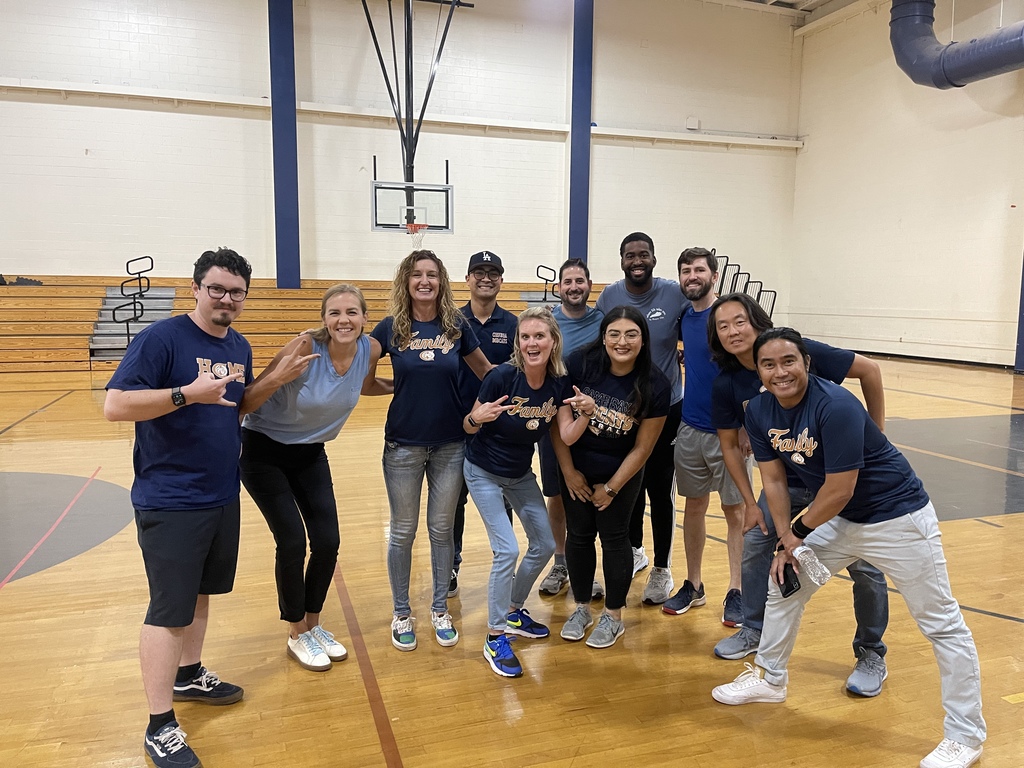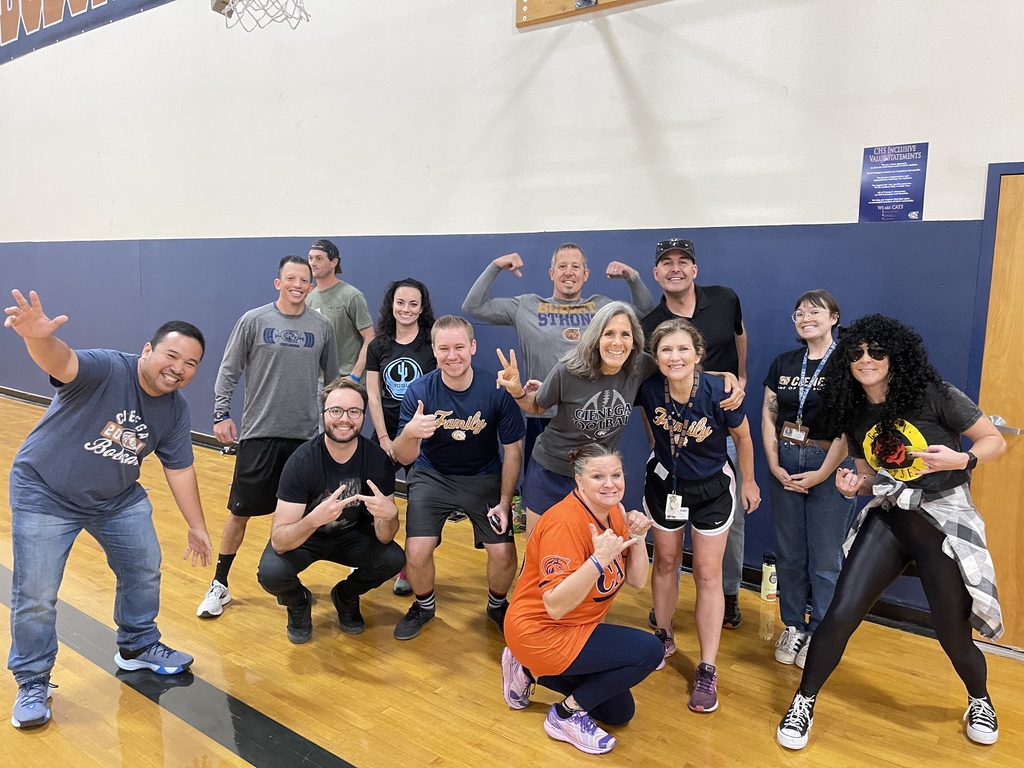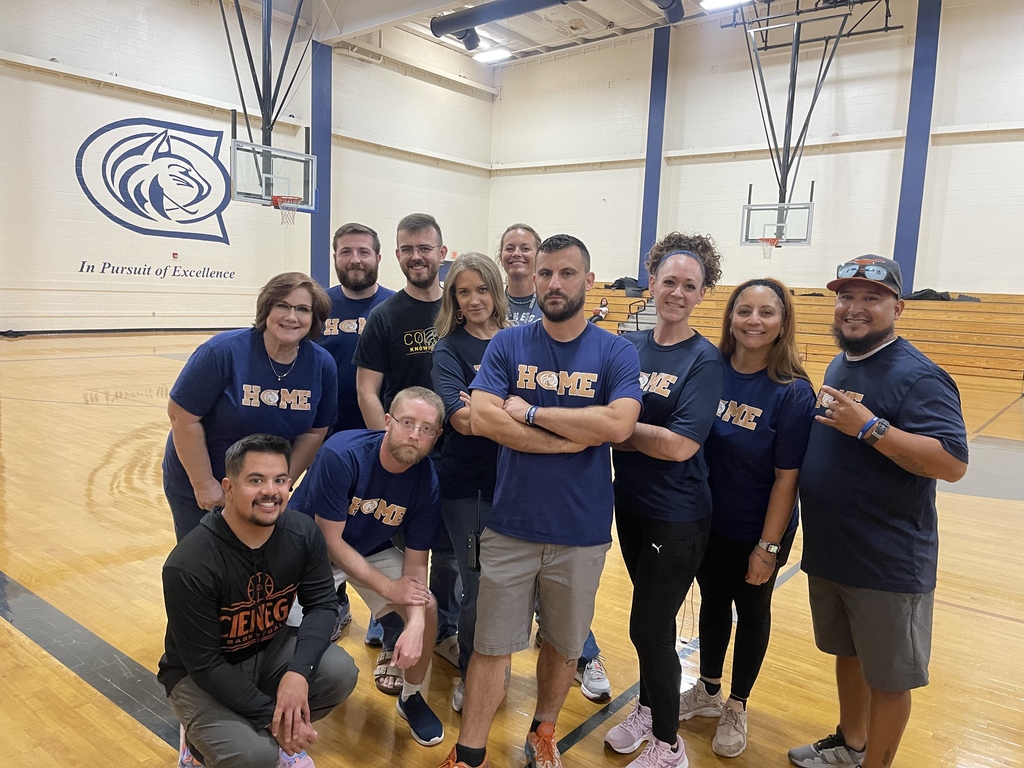 HEY CATS! Three of our BOBCATS have been recognized as National Merit Scholarship Commended Students! Out of 50,000 students from all over the United States, our very own Tiffany Do, Jessica McRae and Madison Schmidt have been recognized. WAY TO GO BOBCATS!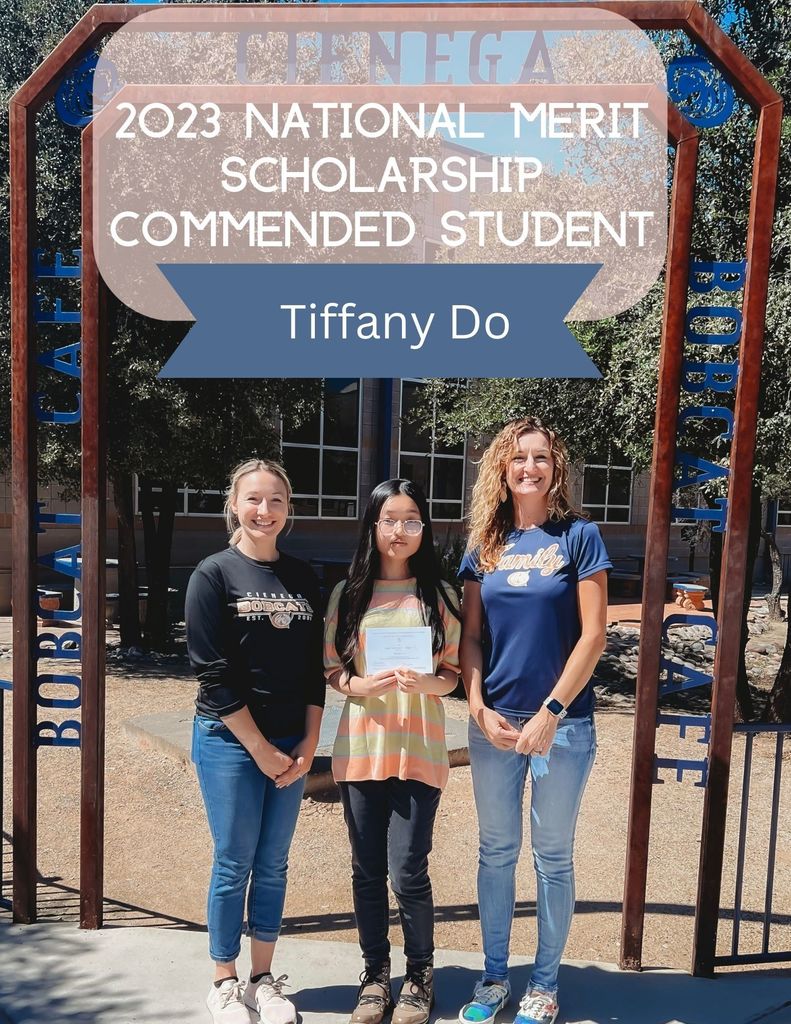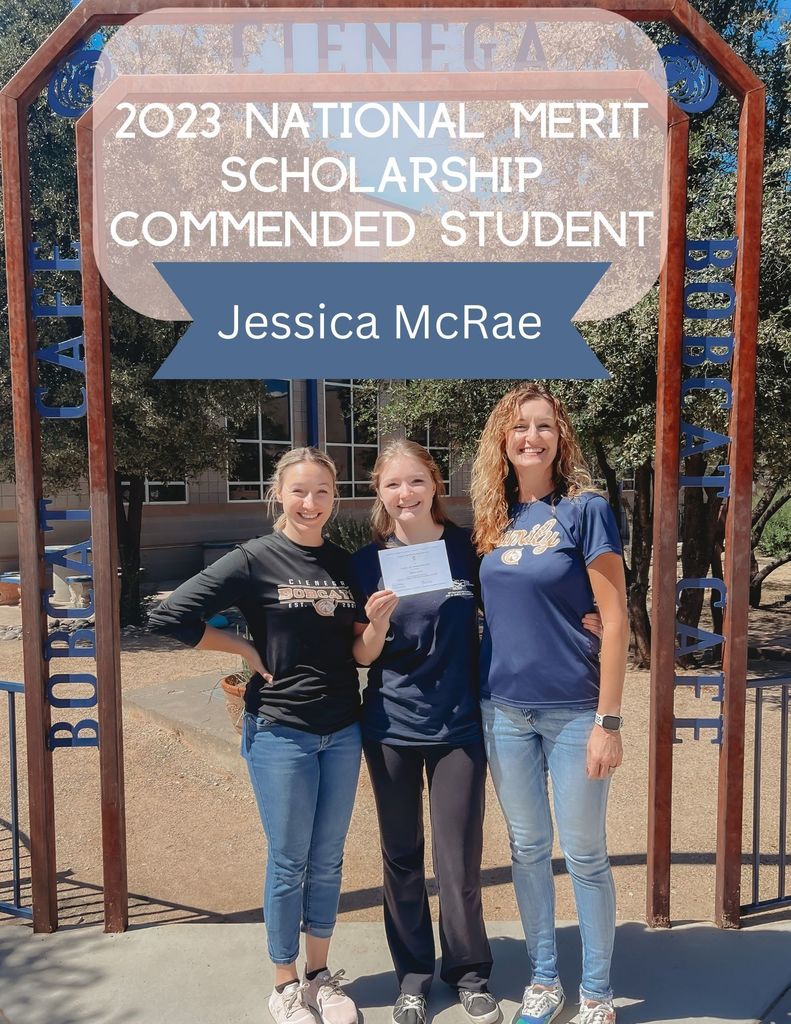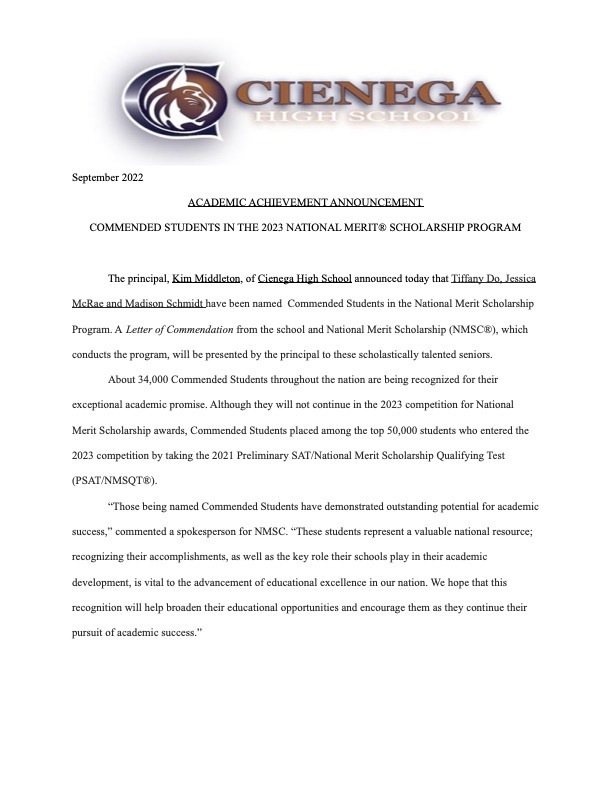 HEY CATS! Come enjoy some delicious pizza at MOD any time today, September 21st to help support the new Cienega Academic Decathlon program! Make sure to mention Cienega or show the flyer below during checkout. We hope to see you there!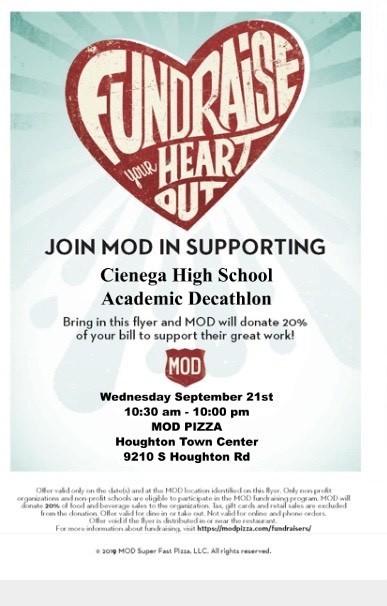 BOBCATS had a great turn out at the Special Olympics BOCCE Competition! Gold medals: 1. Sophie Lopez 2. Isabel Hale 3. Landon Sparks 4. Brian Mar 5. Yesenia Contreras Silver Medals: 1.Sean Boyer 2. Isaiah Nelson 3. Zachary Shoben 4. Colin Olson 5. Kenneth Turner Jr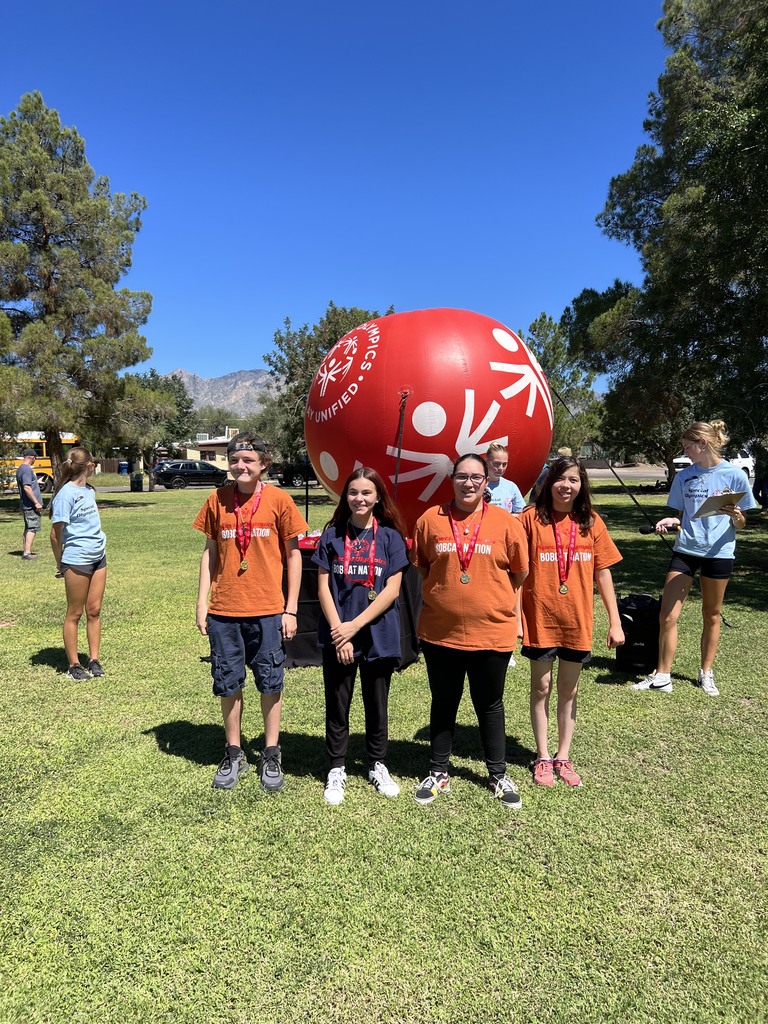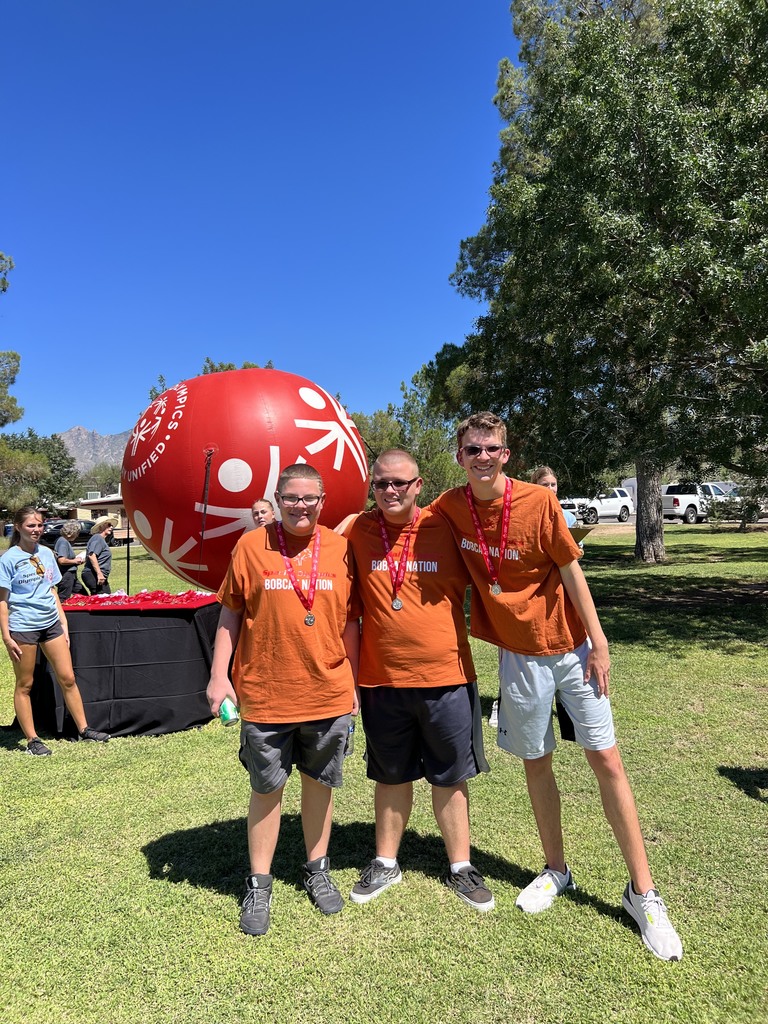 Hey CATS! Check out our awesome NJROTC Cadets who answered a short notice request from the ReSources Vail Food Bank. They spent their Saturday assisting the food bank with building and restocking shelves after recent renovations. Way to go Cadets!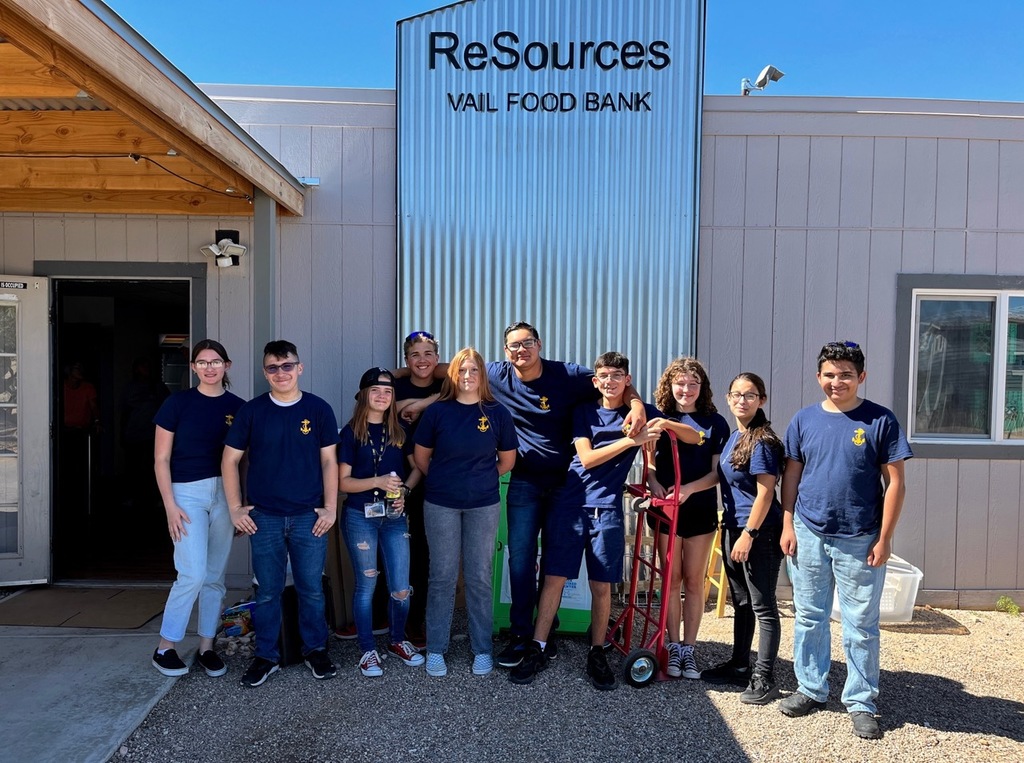 Hey CATS! Here is the link for the football game tonight, just in case you can't make the game! Our very own Bobcat TV will be live streaming the game tonight starting at 7:00pm.
https://youtu.be/6LTX7KgdVCw

Hey #BOBCATNATION! We can't wait to see you at our first home game against the Millennium Tigers tonight! Please refer to the flyer below for a few friendly reminders.

Hey CATS! Today is #WhyApply day! This fall, students across the country are submitting college applications and celebrating their plans for the future! Our lovely BOBCAT Educators have all shared why THEY believe students should apply for college and/or why they applied for college! Take a look at some of the submissions we received!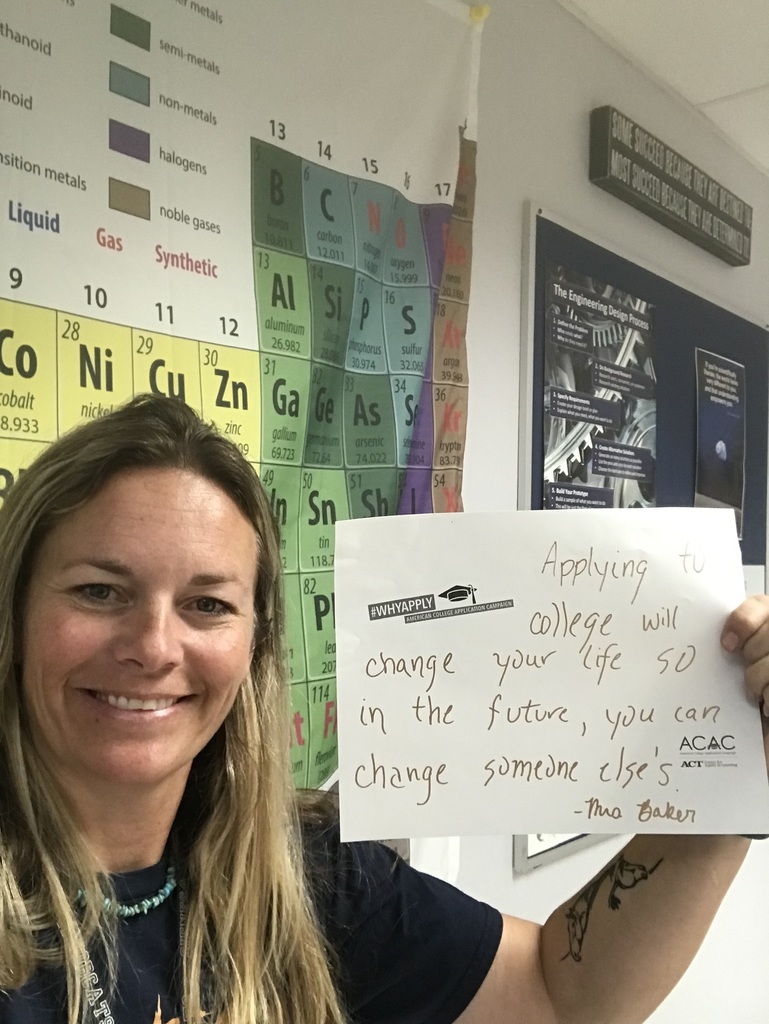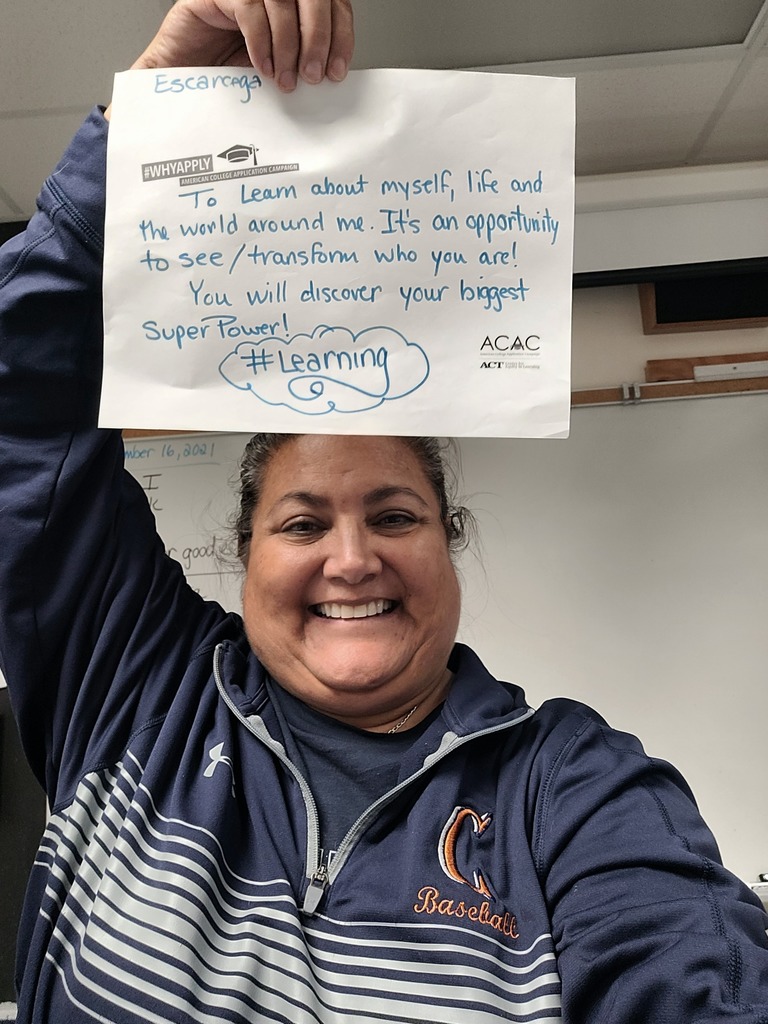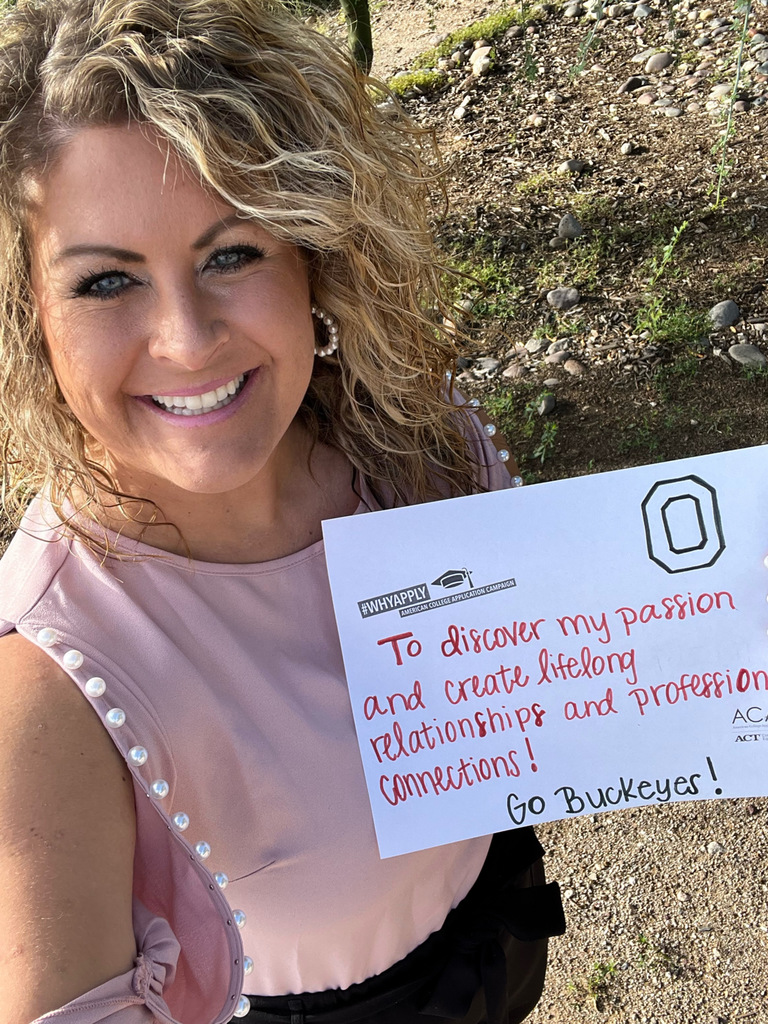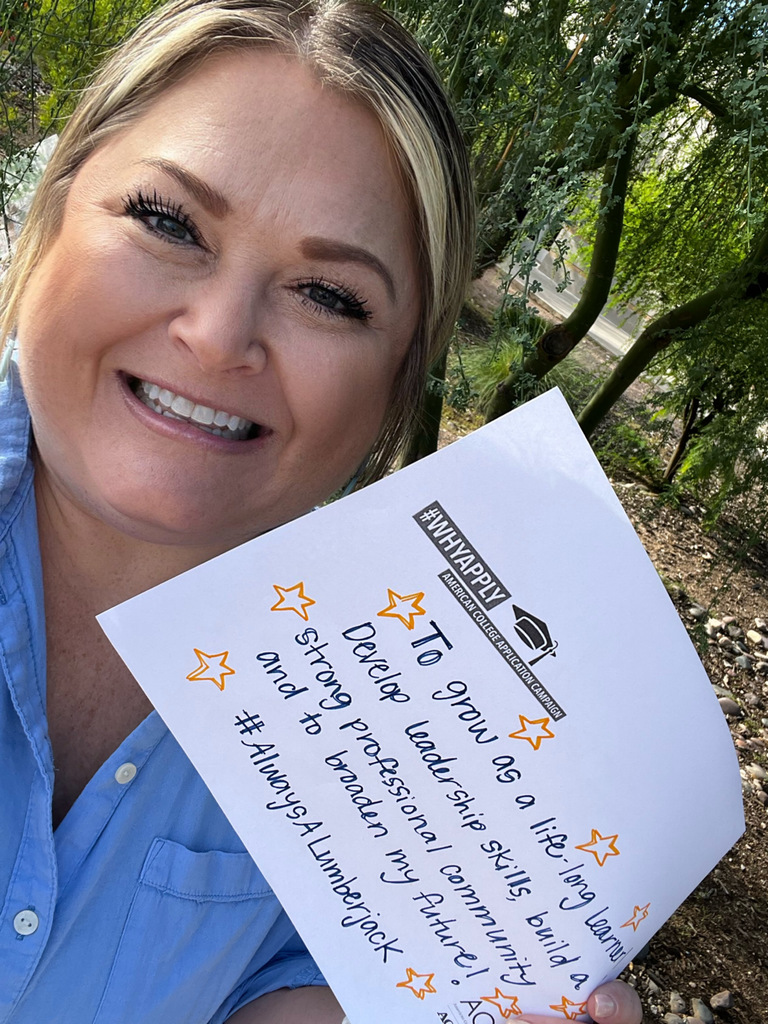 #BOCATNATION is sending good luck and best wishes to our Copper Thunder Marching Band as they make their way up to New Mexico State University where they will be competing in the Bands of America New Mexico Regional Championships!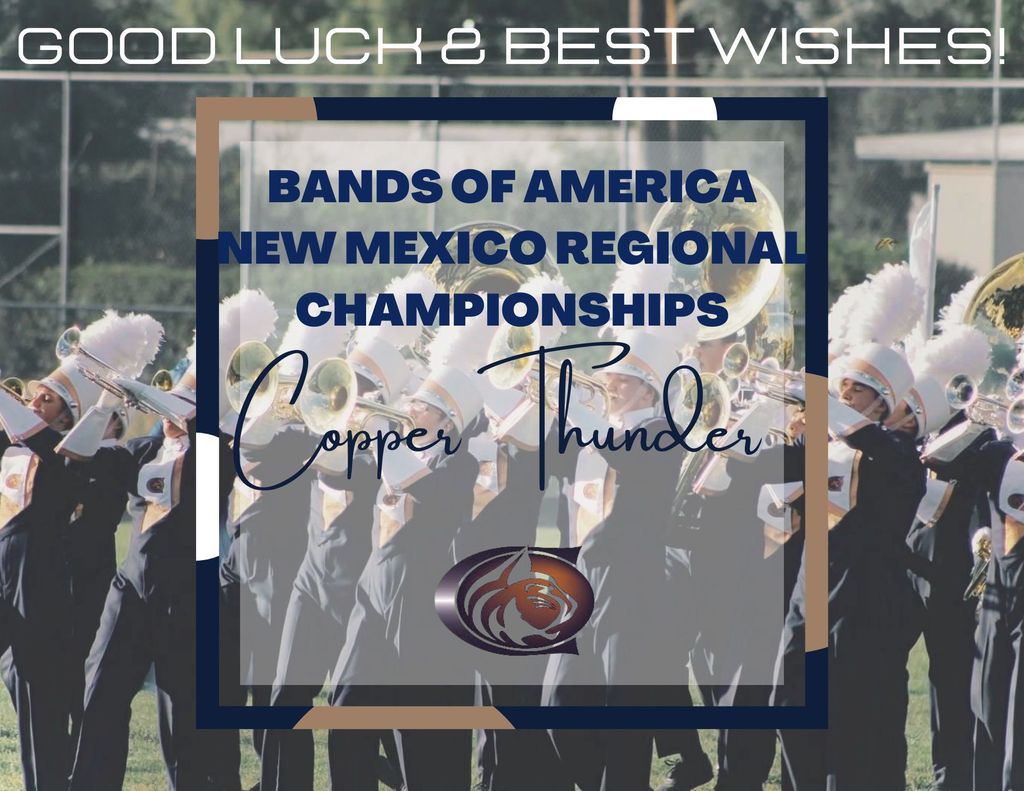 Hey BOBCATS! Last call for SAT's is quickly approaching! Please see the attached flyer for details. Have a great BOBCAT day!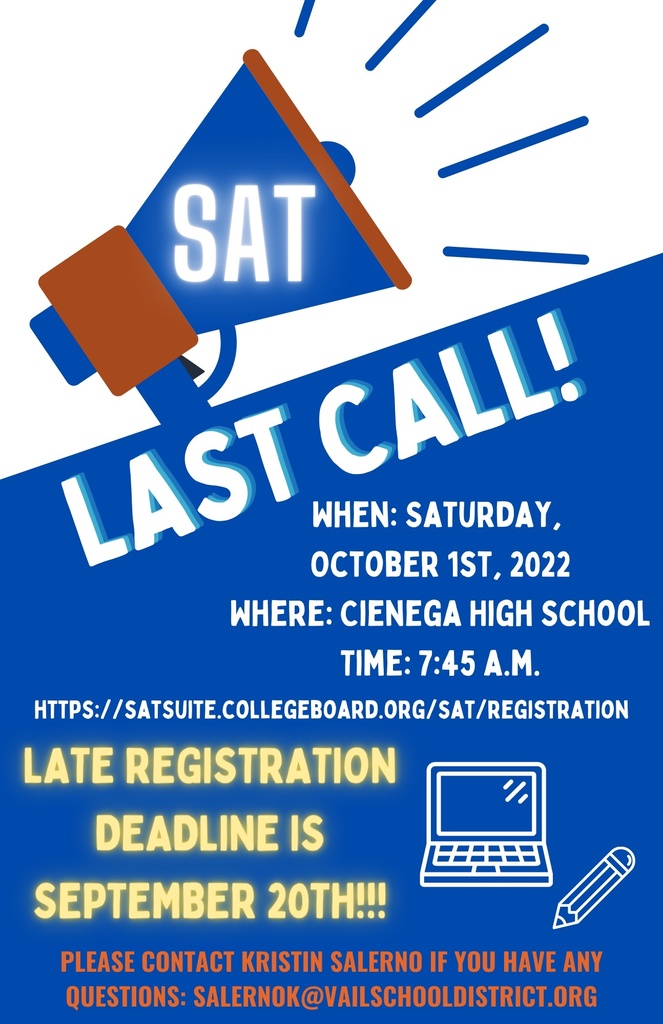 Our Fine Arts BOBCATS have an amazing opportunity today to have a private Q & A with actors from the Broadway Tour of THE LION KING! We are so excited for this incredible opportunity! It is sure to be amazing!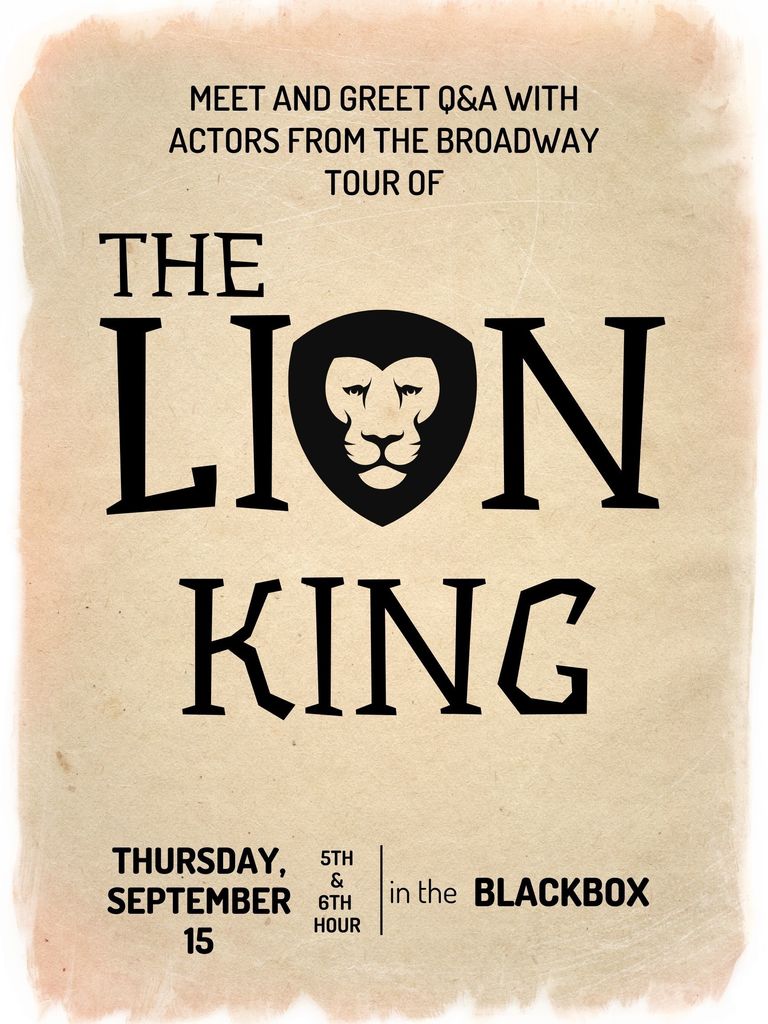 HEY CATS!! Check out this flyer and see if any of these opportunities work for you! We'd love to have your help on campus!!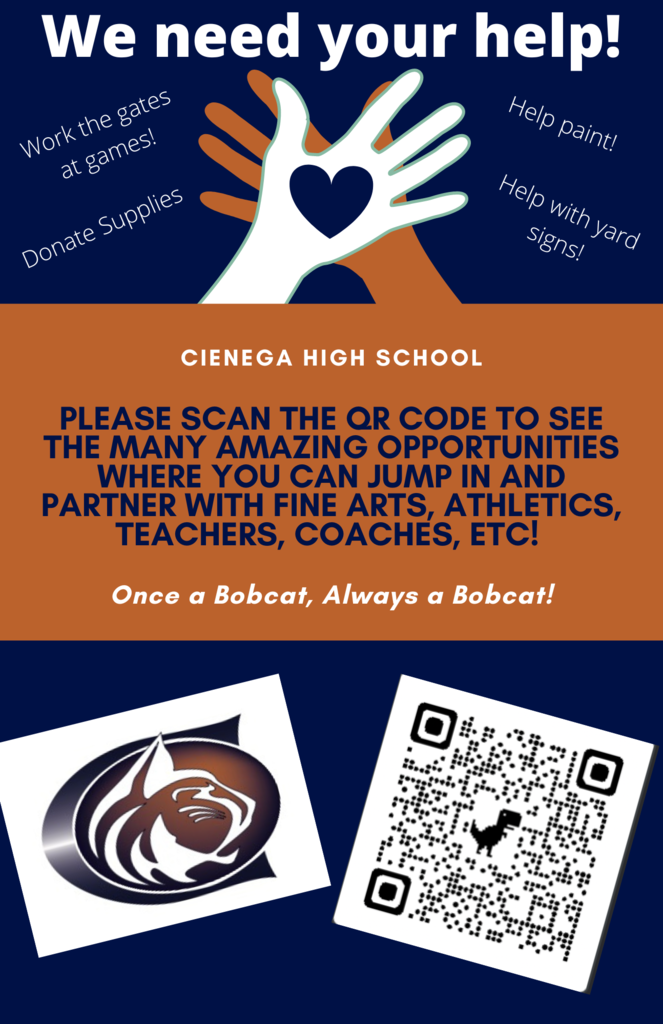 Hey CATS families! Check out this fun opportunity to kick off Fall Break! See flyer below for details!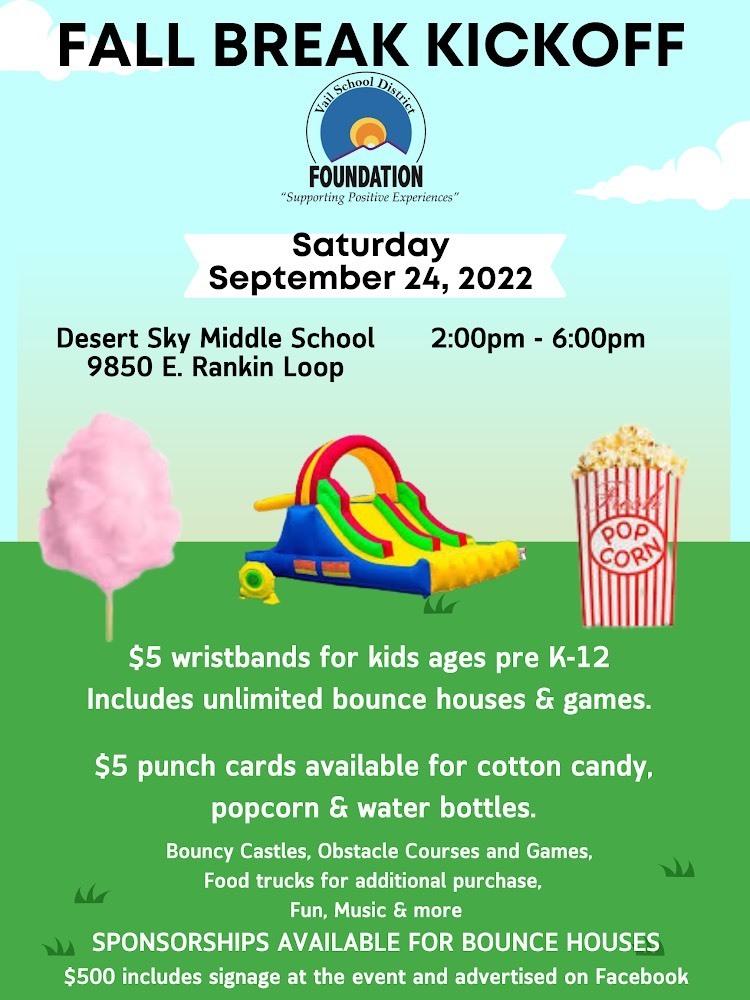 Congratulations MICHELLE ASHER on being a National Merit Scholarship SEMIFINALIST!! Bobcat Nation is SO proud of you and your hard work!

The following is a FREE class available to the public! PARENTING & DIVORCE - 5 Steps to Prevent Divorce Abuse. October 24th & 25th, 2022 5:30–7:30 PM Families can register up until October 21st.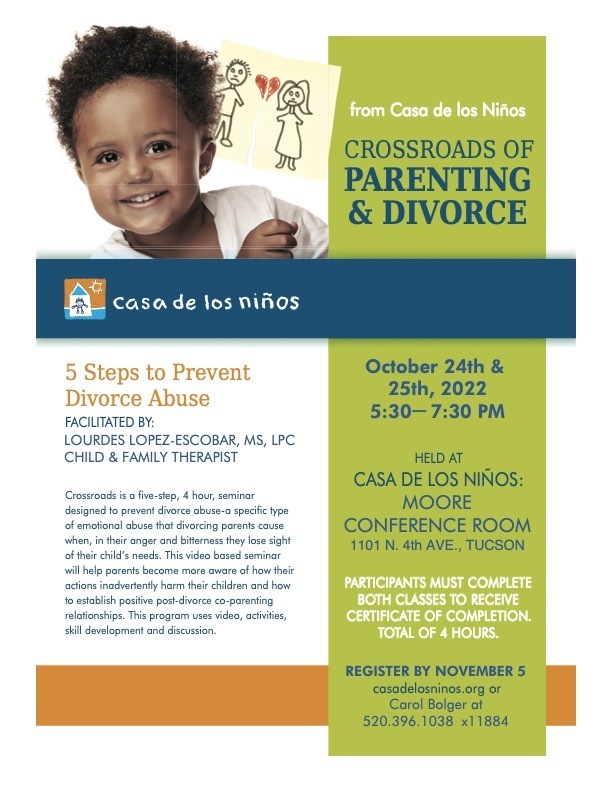 Hey CATS! Two of our Bobcats came home with a medal and a trophy at last weekends Chess Tournament!! Charles Chiu won 10th place in the State Individual Invitational Chess Varsity division! Clark Chiu grab the Biggest Upset Award for winning against a highly-rated player!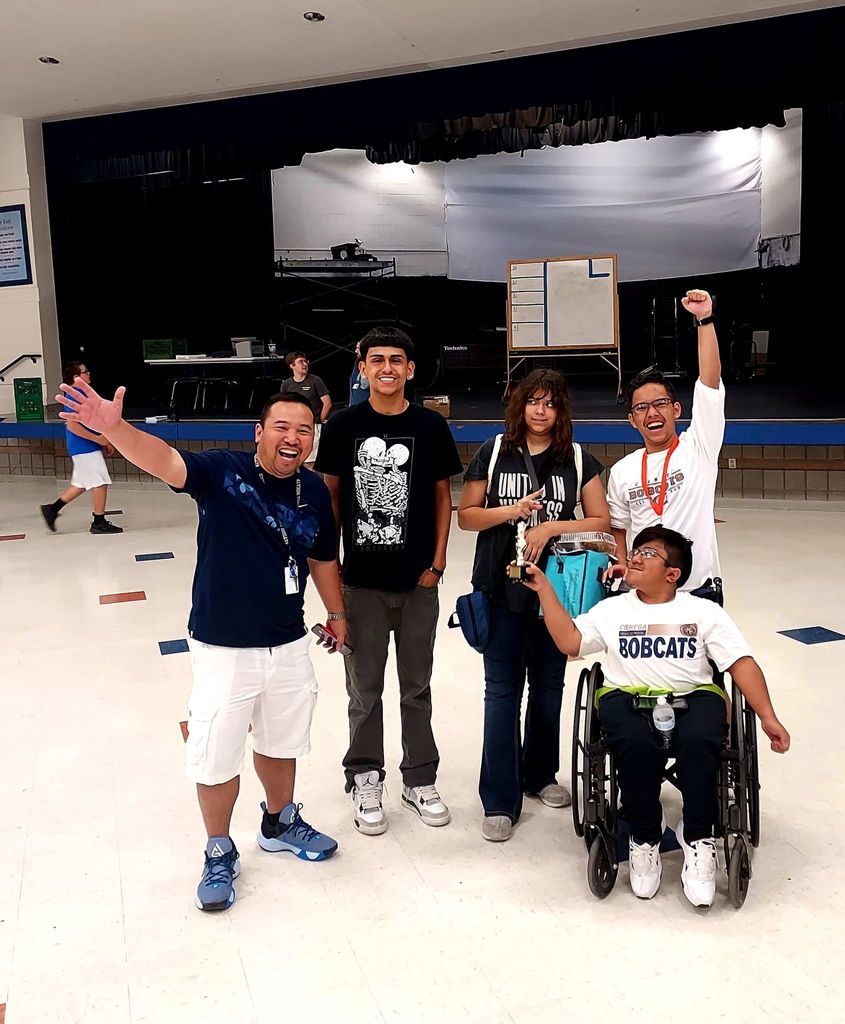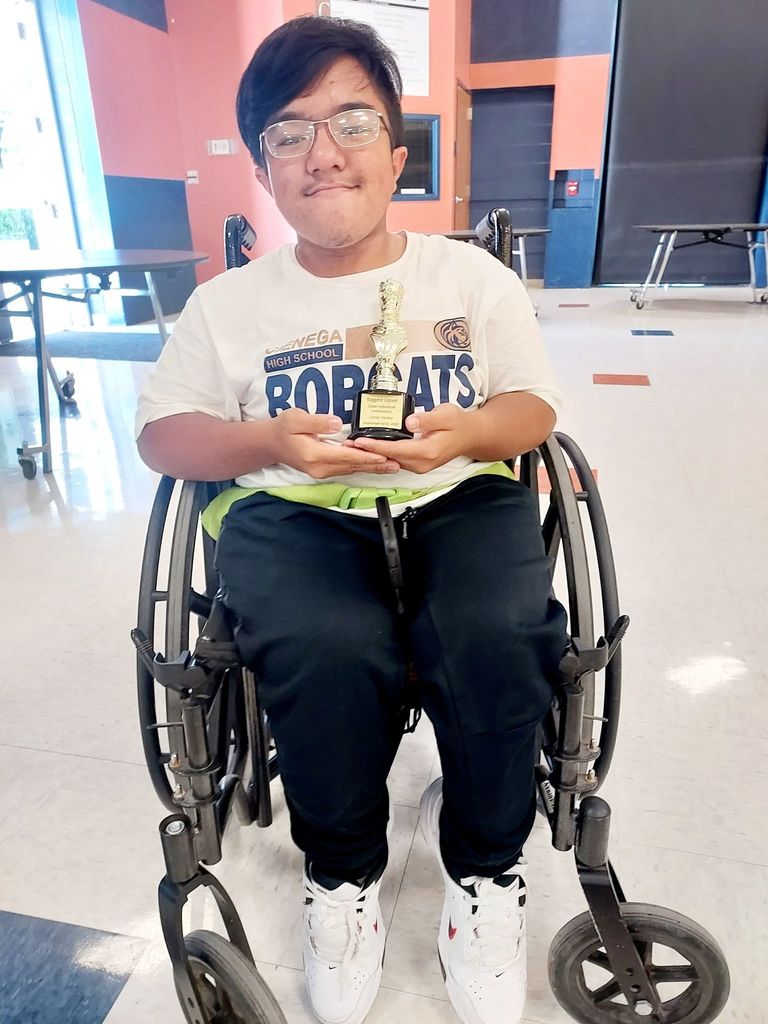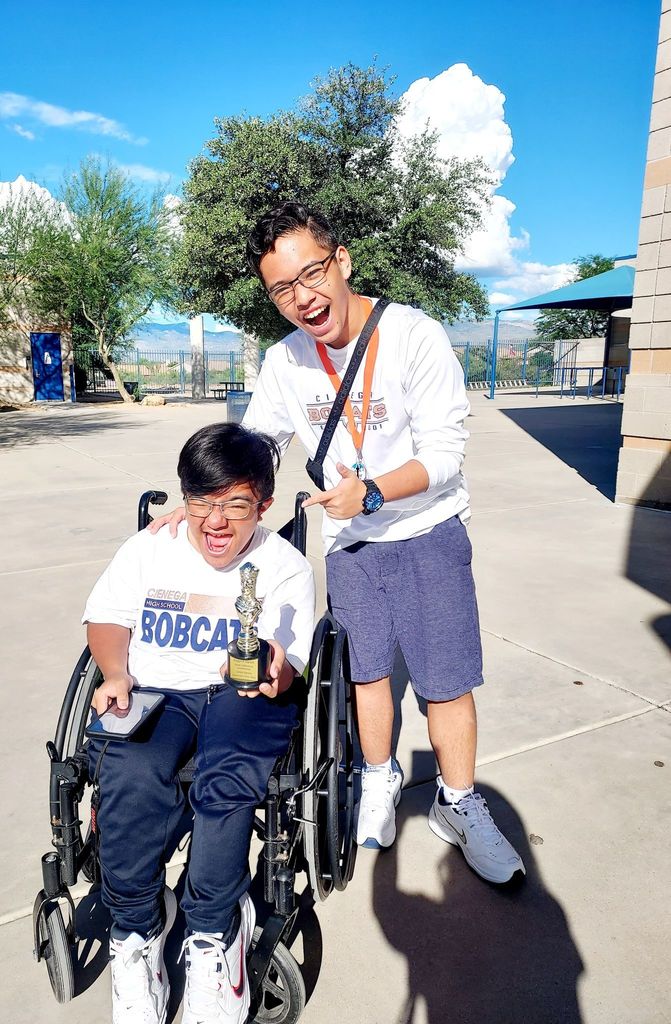 HEY CATS!! Look at this awesome news! Your MTB riders raced this weekend in Flagstaff. They rode hard and finished 2nd in the overall team competition. (2nd) - Cienega High School - South - Team Points 1838 556 Elise Ala 106 Girls Varsity 490 Brady Hogue 4512 Boys Freshman D2 472 Parker Bohne 4513 Boys Freshman D2 320 Gunner Robbins 3527 Boys JV2 D2 GREAT JOB BOBCATS!!

Hey Bobcat Nation, Check out this AMAZING accomplishment! We are so proud of our CATS!