Hey, CATS! Friendly reminder next week we have parent teacher conferences Wednesday, September 14th, and Thursday, September 15th. These days will be half days. School will be dismissed at 1:00pm; buses will depart at 1:10pm. *Take note: Lunch will not be provided.

Hey CATS! Check out this flyer regarding our upcoming Fall Intercession!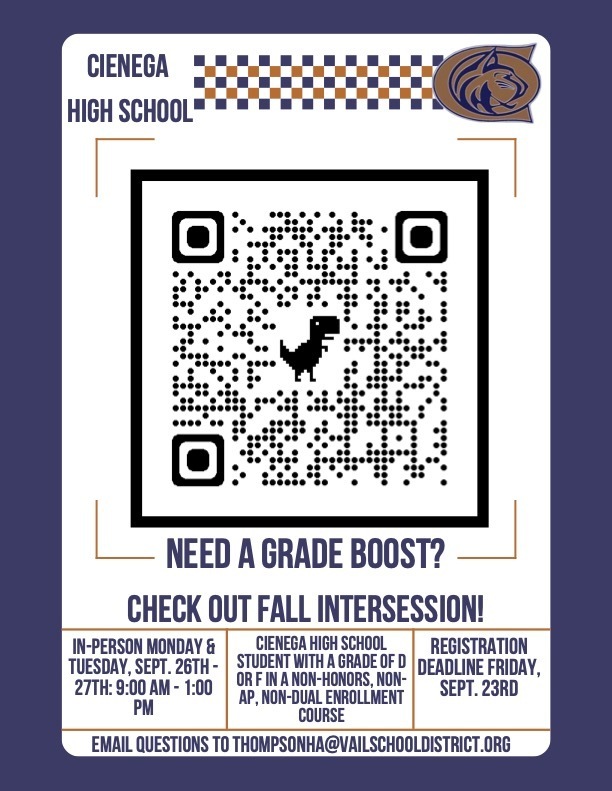 Hey CATS! If you are not able to make it to our Varsity Football's first game of the season against Catalina Foothills tonight...our very own Bobcat TV will be livestreaming the game from Foothills! Link is provided below!
https://www.youtube.com/watch?v=_SY89NXGDzA

Check this out, CATS! Here is the link for tomorrow's Bobcat TV broadcast for the Girl's Volleyball match against Salpointe at 6pm! Don't miss it!
https://youtu.be/r1peSq4jvJk


Hey CATS! Check out this opportunity to register for the PSAT and NMSQT! Please see the flyer below for more information!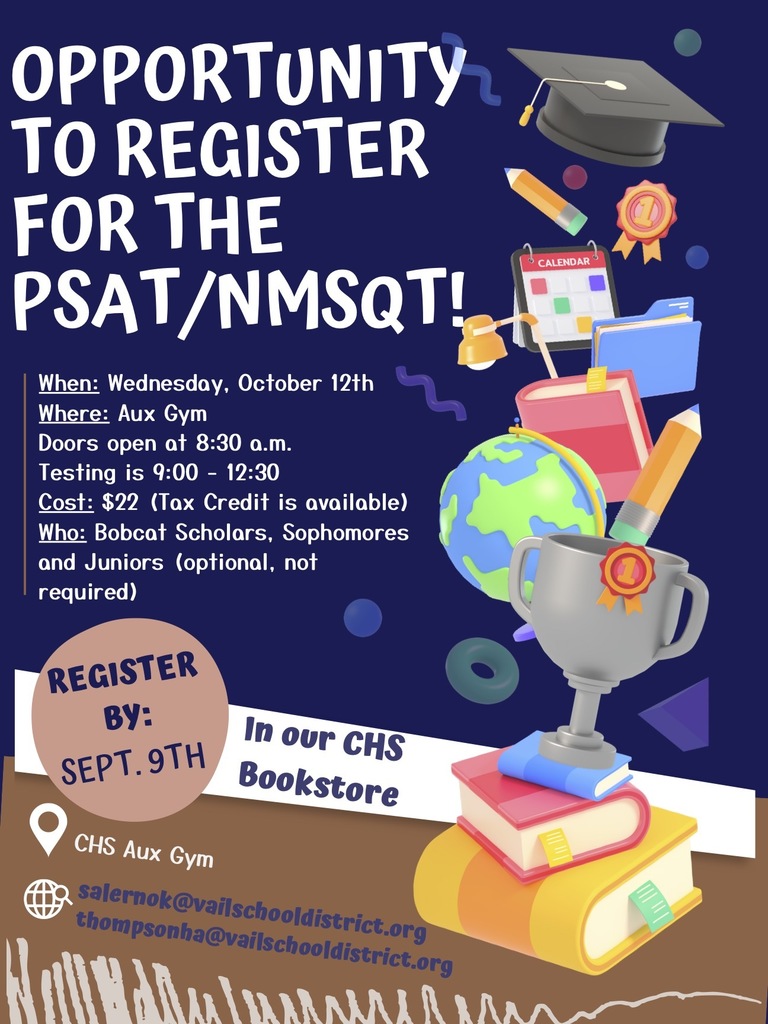 Just a reminder to all our CATS families! Today is a half day! Stay safe and enjoy your afternoon!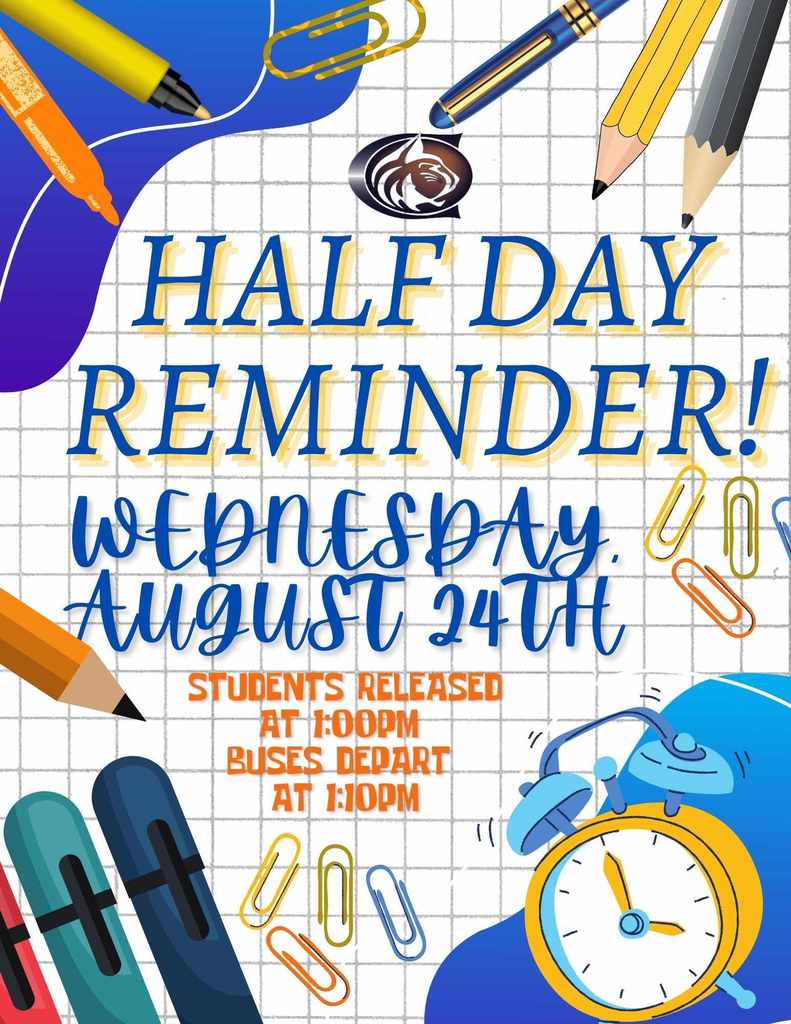 Hey Bobcats! Check out the upcoming Plant Event!

Hey Bobcat Nation! We have a half day this Wednesday, August 24th! Please see the attached bell schedules.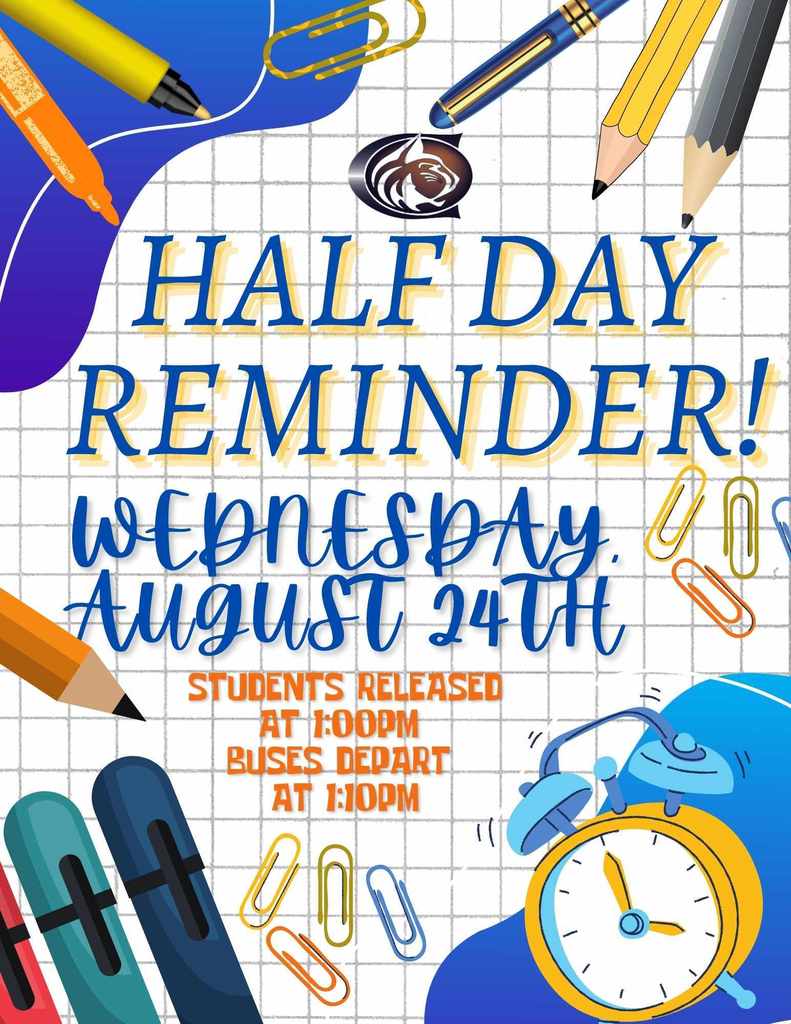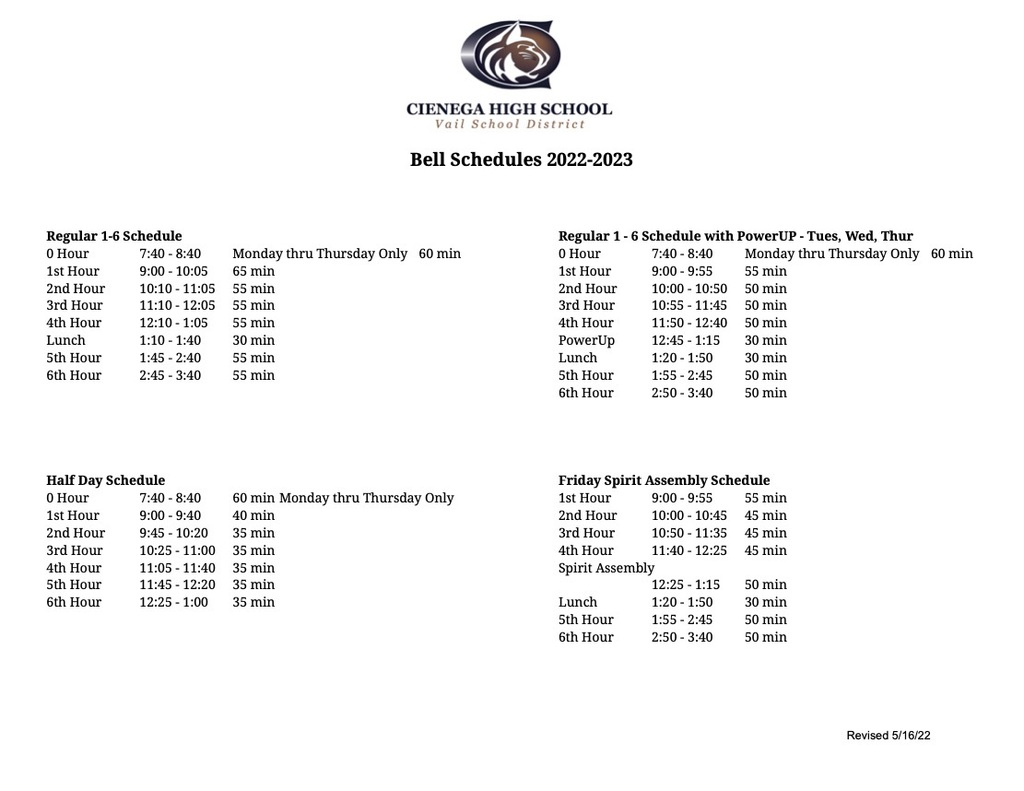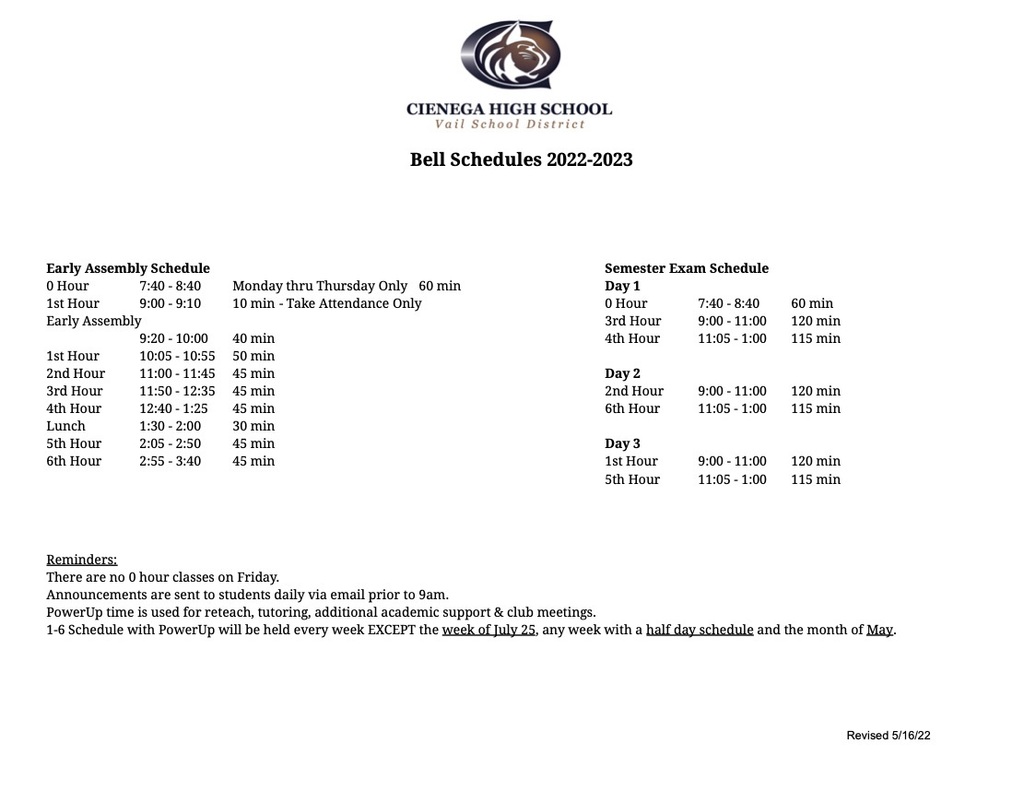 Hey Bobcat Nation! Our Copper/Navy Football game for tonight has been cancelled due to the weather! It has been rescheduled for next Friday, August, 26th. Please see the attached flyer. Thank you for your support and understanding!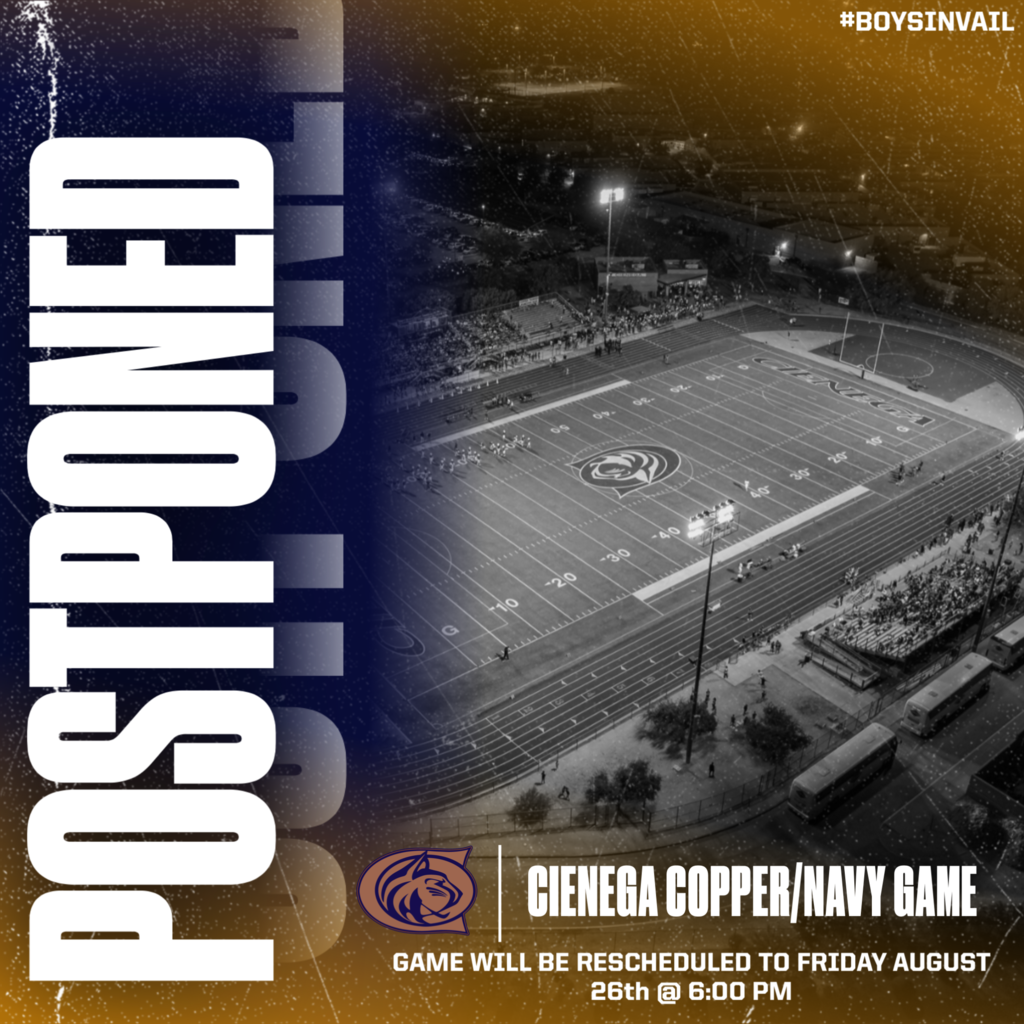 Hey CATS, families! La Frontera will be hosting a Mindfulness Group on our campus Monday's at 4pm, starting 9/12. Contact your student's counselor if you are interested in having them attend! Have a Beautiful BOBCAT Day!

Hey Bobcat Nation! Check out the date for our Annual Spring Cienega Bobcat Golf Classic. Don't delay...sign up today!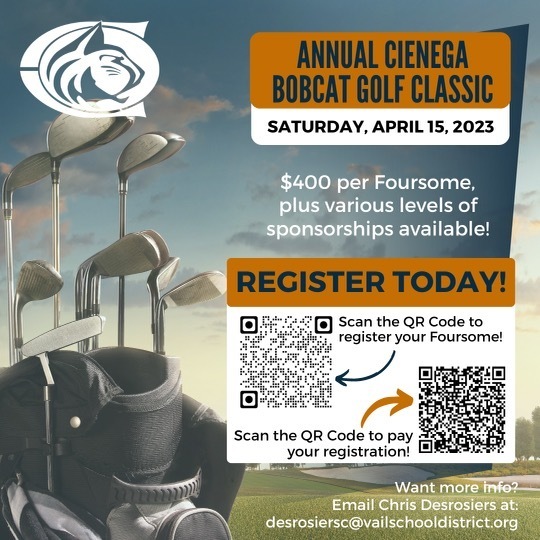 Hey Bobcat Nation! There will be a Fall Sports Meeting on Monday, August 15th, in our Student Union from 6:00pm for all sports then breakout sessions will start at 6:30pm. Please see the flyer for more information!

Hey CATS! Check out this incredible travel opportunity with Mr. Bever and his team! Please see the attached flyers, scan the QR Code for more information and attend the informational meeting on Tuesday, August 16th, at 6:00pm, in room 319! See you there, CATS!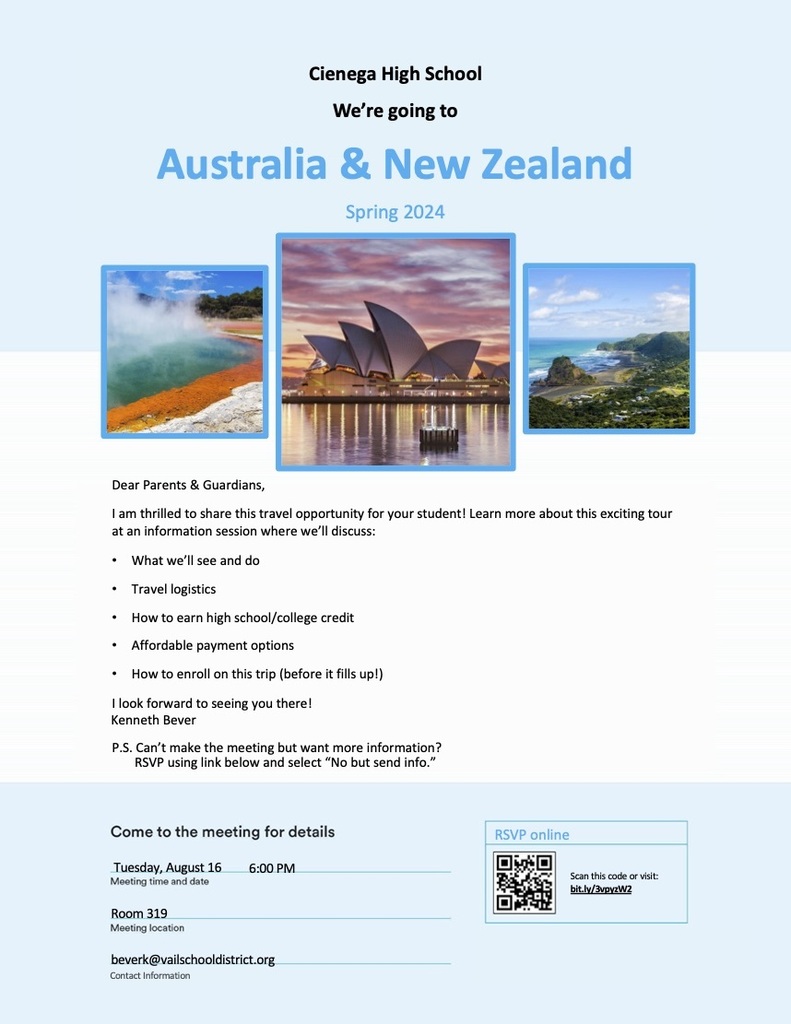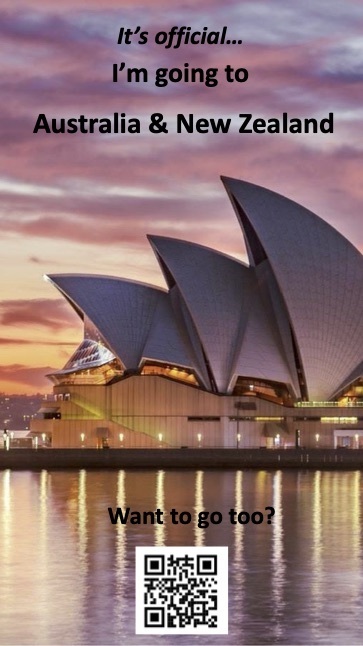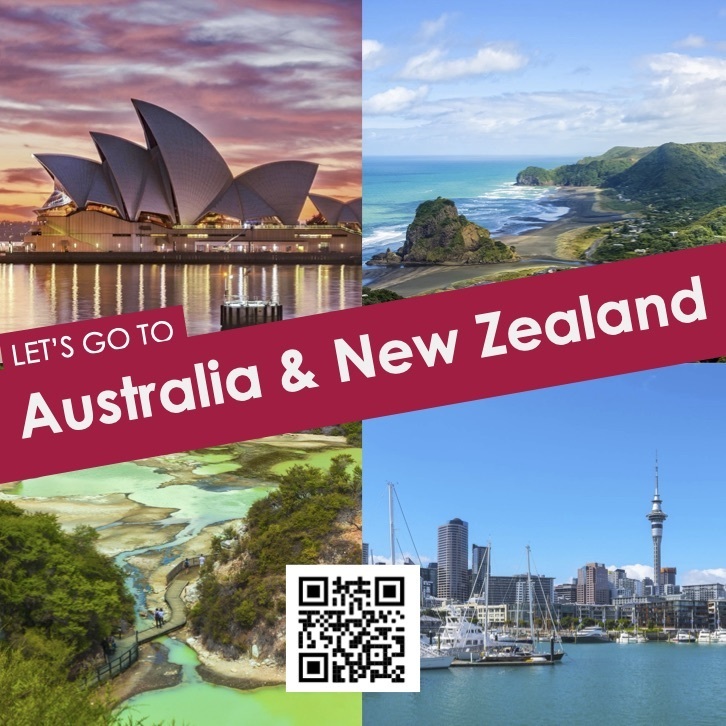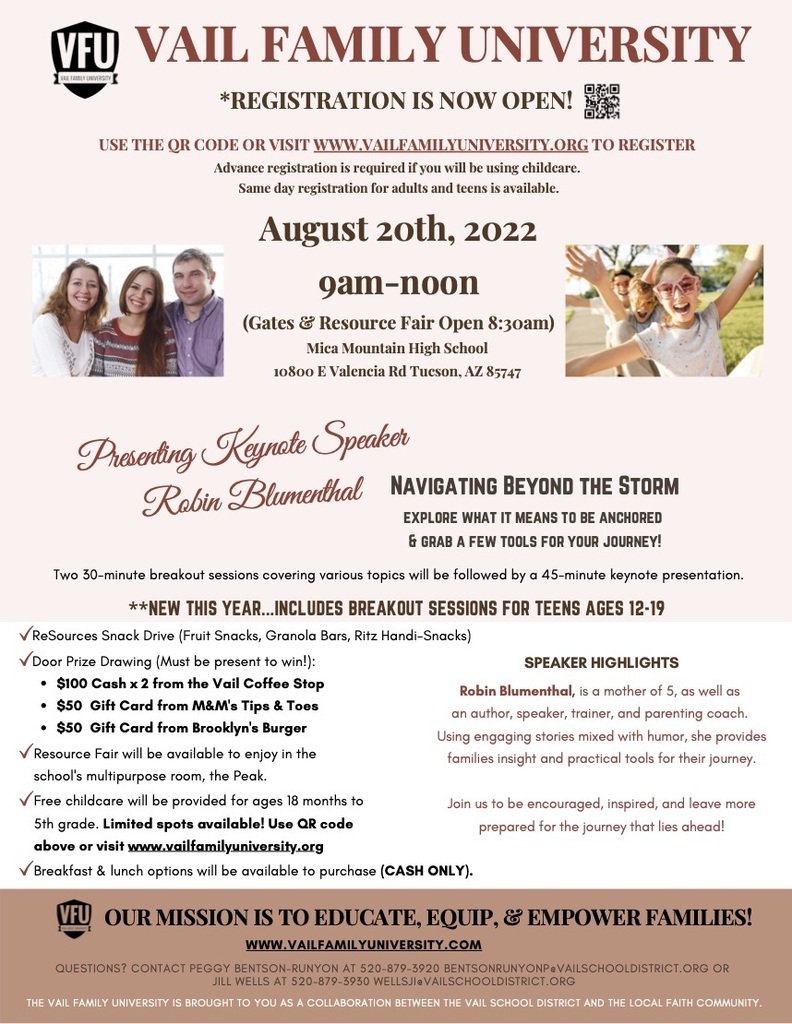 JUNIOR BOBCAT CHEER CAMP IS SATURDAY! **Saturday, August 13th. 8:30am-5:00pm; Main Gym **Registration begins at 8am & camp begins at 8:30am! **Camp will conclude with a Parent Exhibition at 4:30pm Each participant must have the participation form completely filled out to attend. Jr. Bobcat Camp participants will perform their halftime routine at the Copper/Navy Football Game ON FRIDAY, AUGUST 19TH!! Registration forms are in the front office and here in this post!!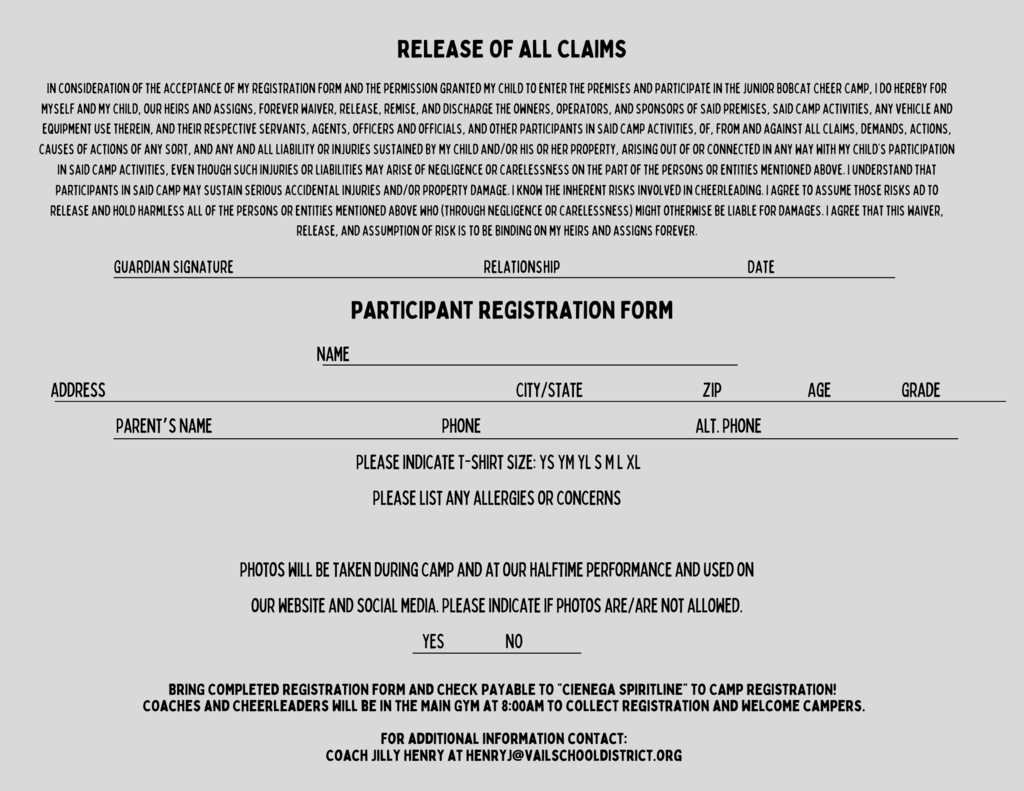 Hey CATS! Copper/Navy Spirit Week is next week! Check out the flyer below for details and let's show some SPIRIT!! #bobcatnation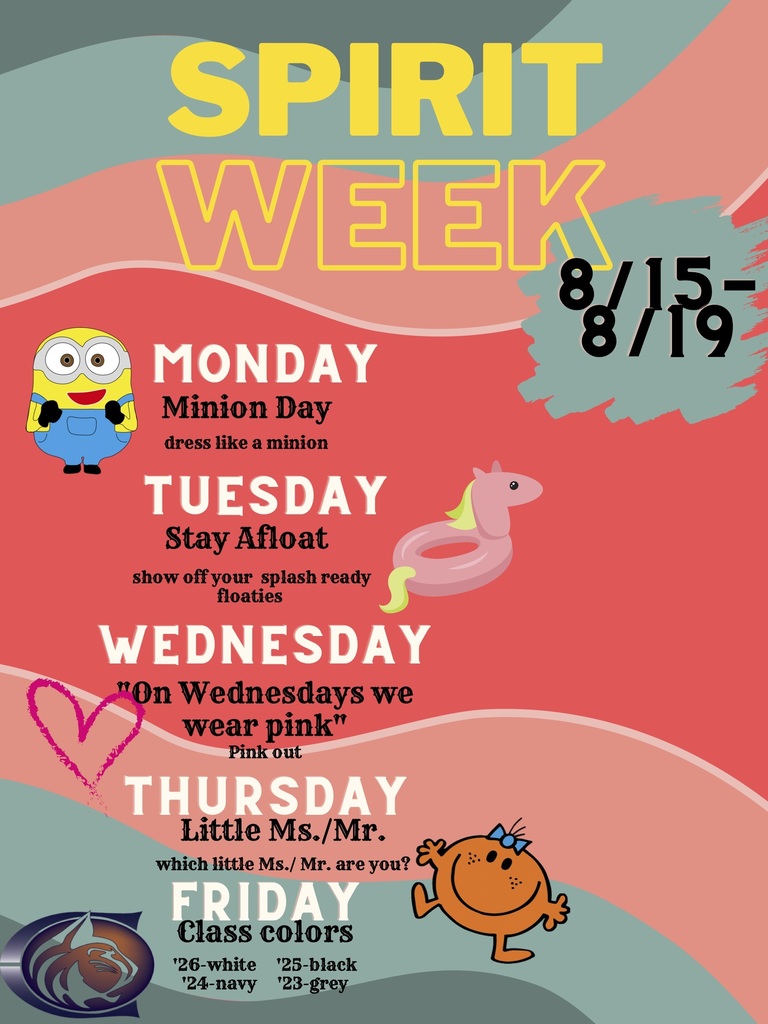 Hey Bobcat Families! Picture Days are coming soon and will be taken during English classes! Freshmen: August 30th Sophomores: August 31st Juniors: September 1st Seniors: October 18th, 19th, & 20th Picture packets will be distributed the week before scheduled photo dates to English classes.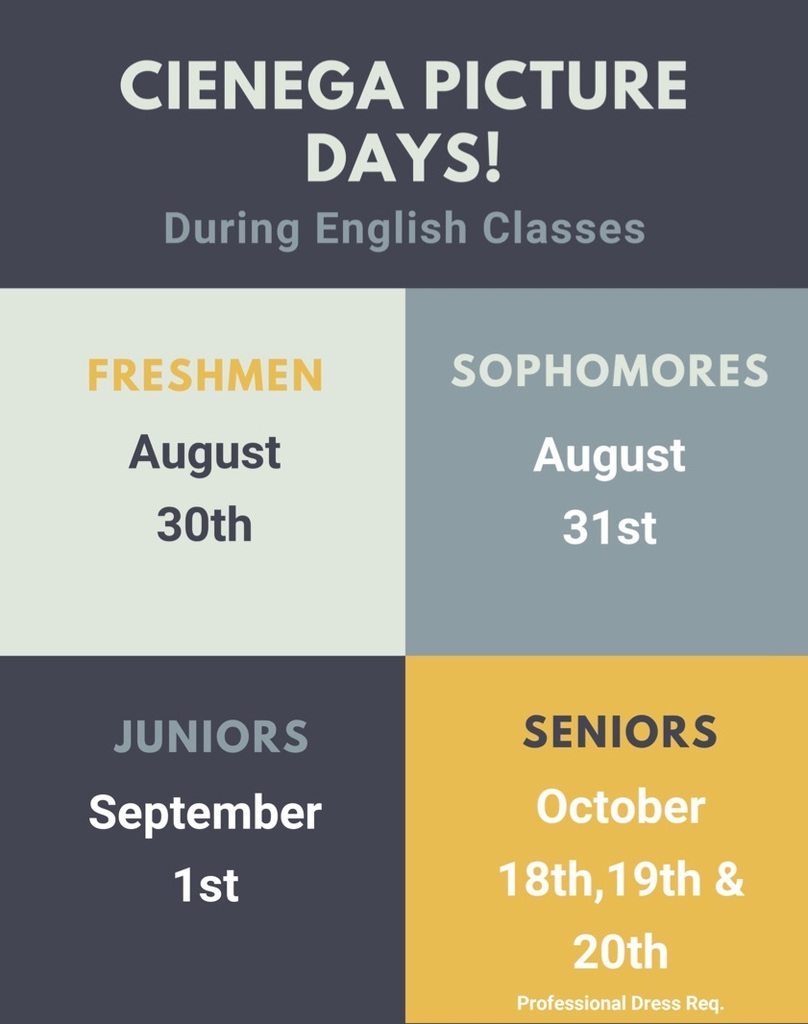 Happy Monday Bobcat Families! Please remember there will be a half day this Wednesday, August 10th, and lunch will not be served. Students will be released at 1:00pm and buses will depart at 1:10pm. Call our front office staff if you have questions! 520-879-2800 Thank you!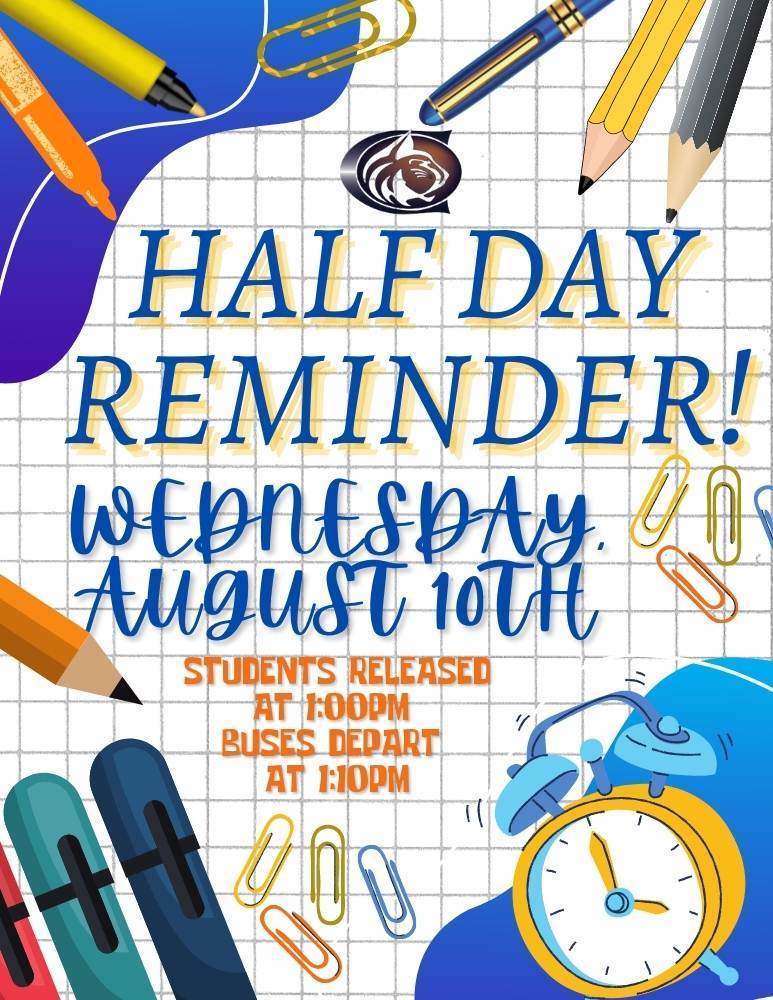 Happening now! Vail is hard at work collecting school supplies at CHS to be distributed across the district. Swing by and help any way you can!