Hey CATS! Quick reminder, Wednesday 12/14, Thursday 12/15, and Friday 12/16 will be half days due to Semester Finals. Students will be released at 1:00pm, buses depart at 1:10pm. No lunch will be provided these days.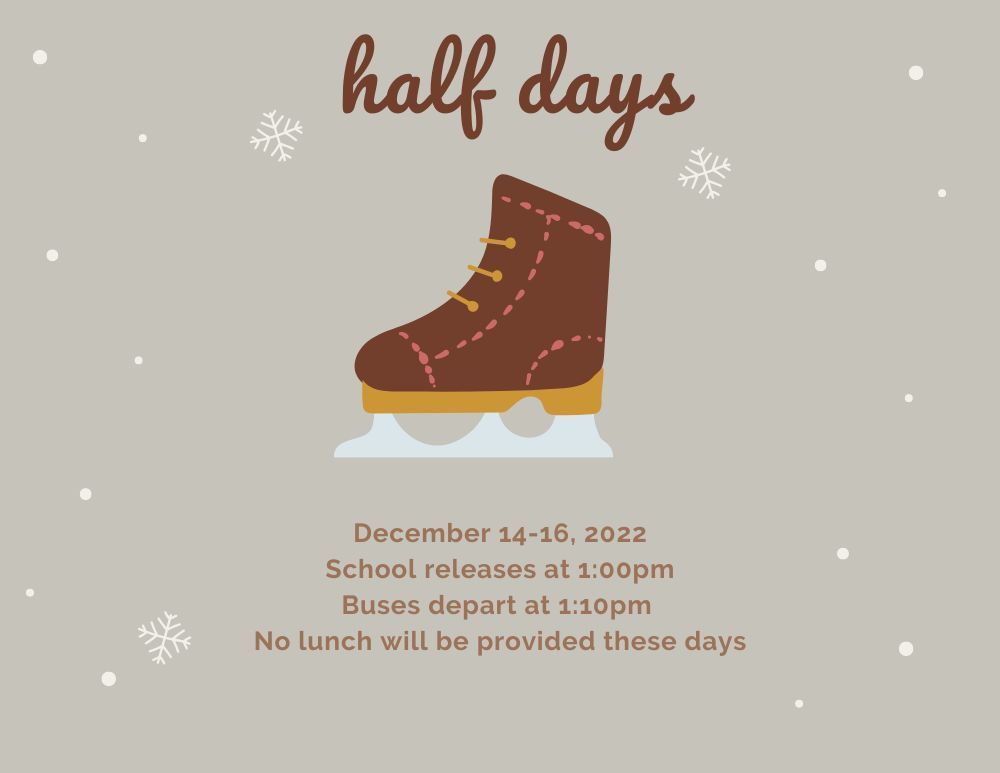 Mr Erickson was the lucky recipient of a 3D printer that was graciously donated by Mike Reuwsaat! Mr Erikson as well as his students were all super excited! Thank you, Mike for this awesome donation!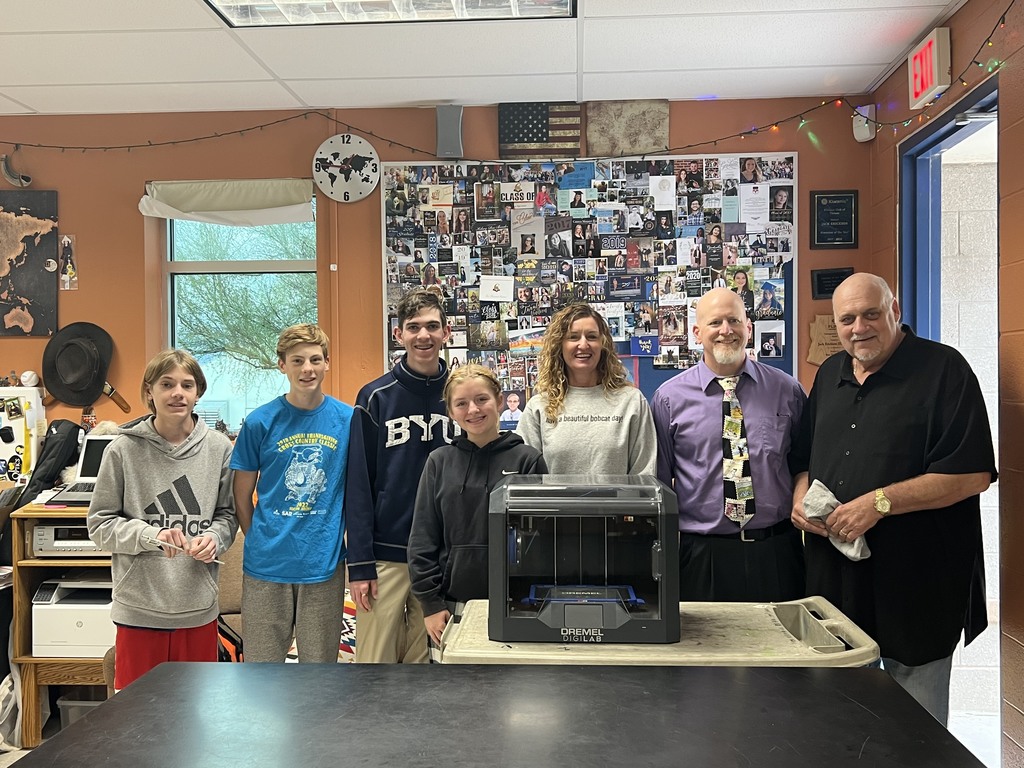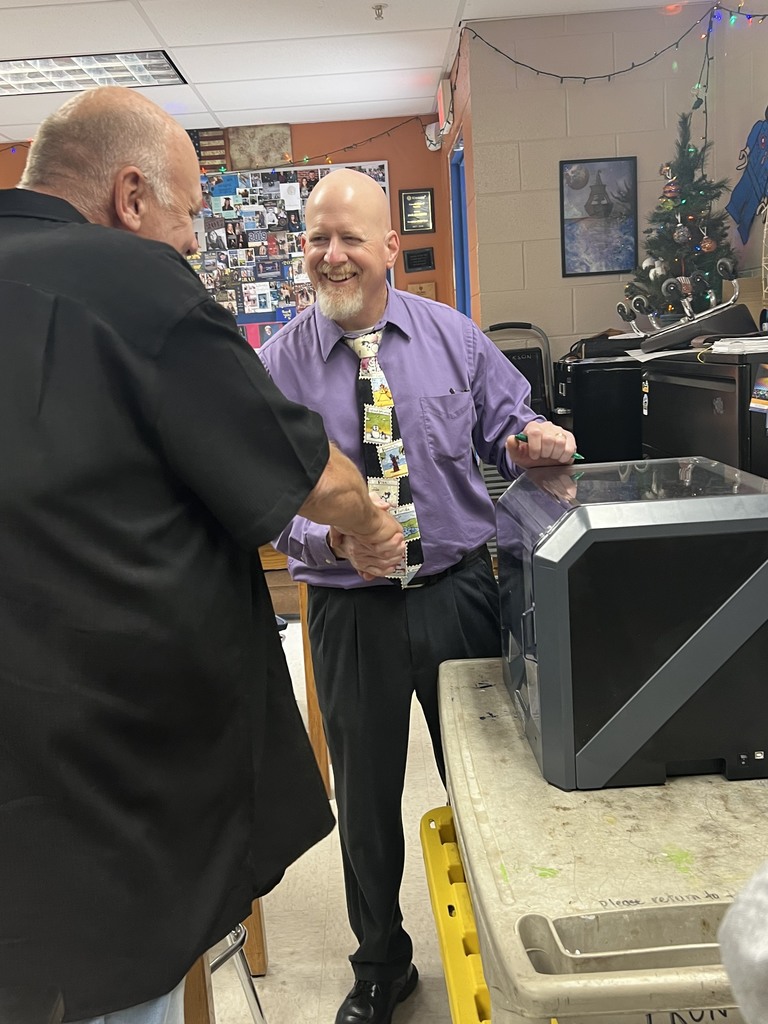 Students and staff go to ease those pre-finals anxiety jitters with some snuggles from a therapy dog from Gabriel's Angels Pet Therapy today during Powerup and Lunch! Zona the Golden Retriever was loving all the attention she got!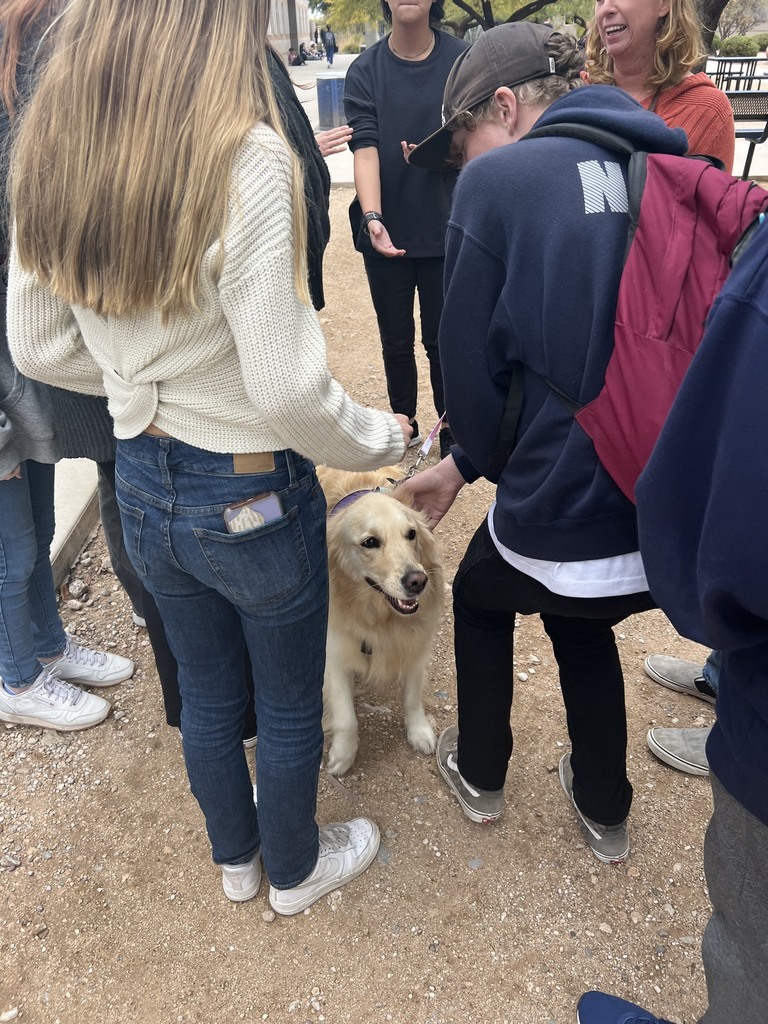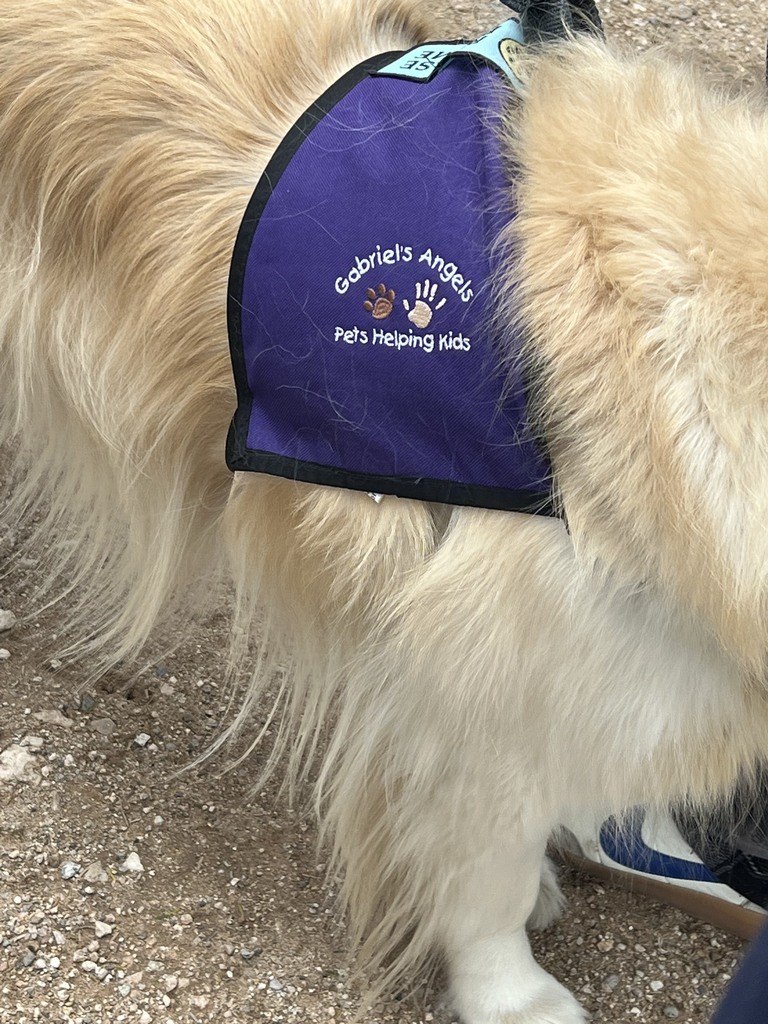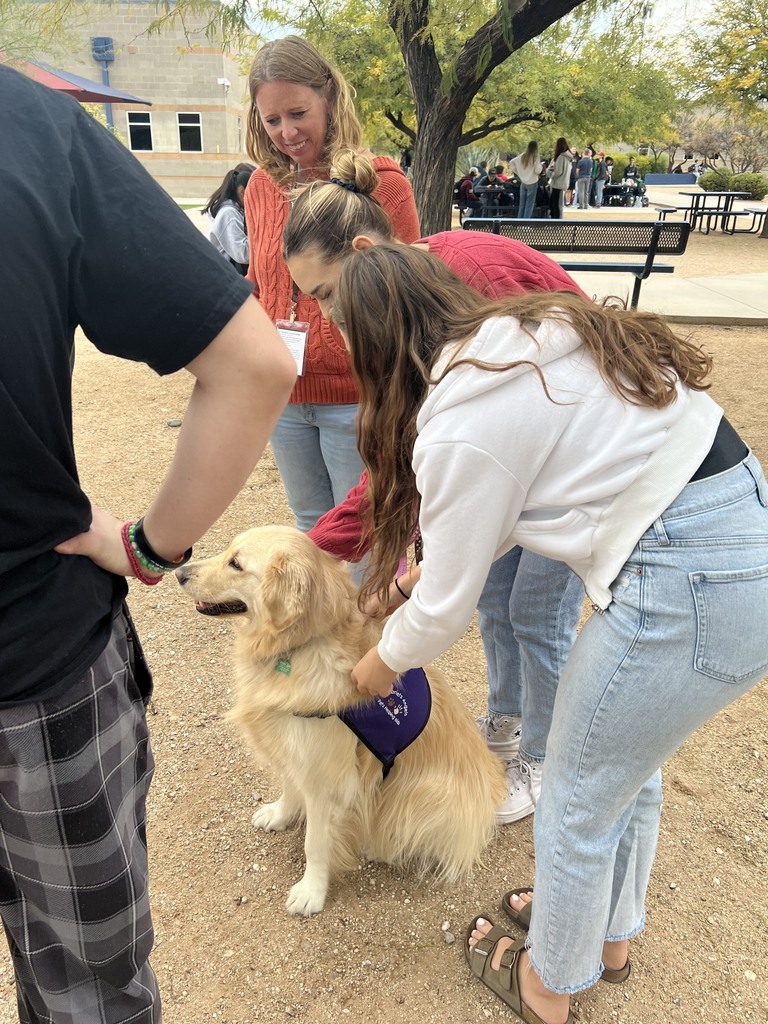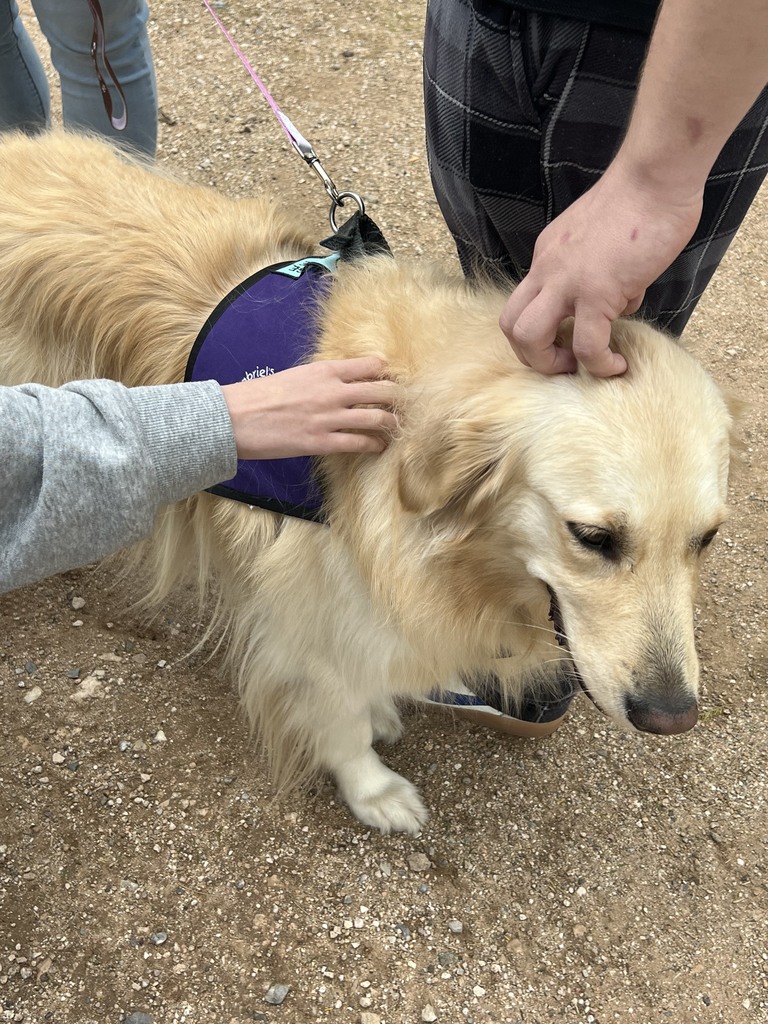 Finals week is quickly approaching! Quick reminder that we have a few half days coming up next week due to finals. December 14th, December 15th, and December 16th will be half days. Students will be released at 1:00pm and buses will depart at 1:10pm . No lunch will be provided Reminder: 12/14: Finals 0, 3, 4 12/15: Finals 2, 6 12/16: Finals 1, 5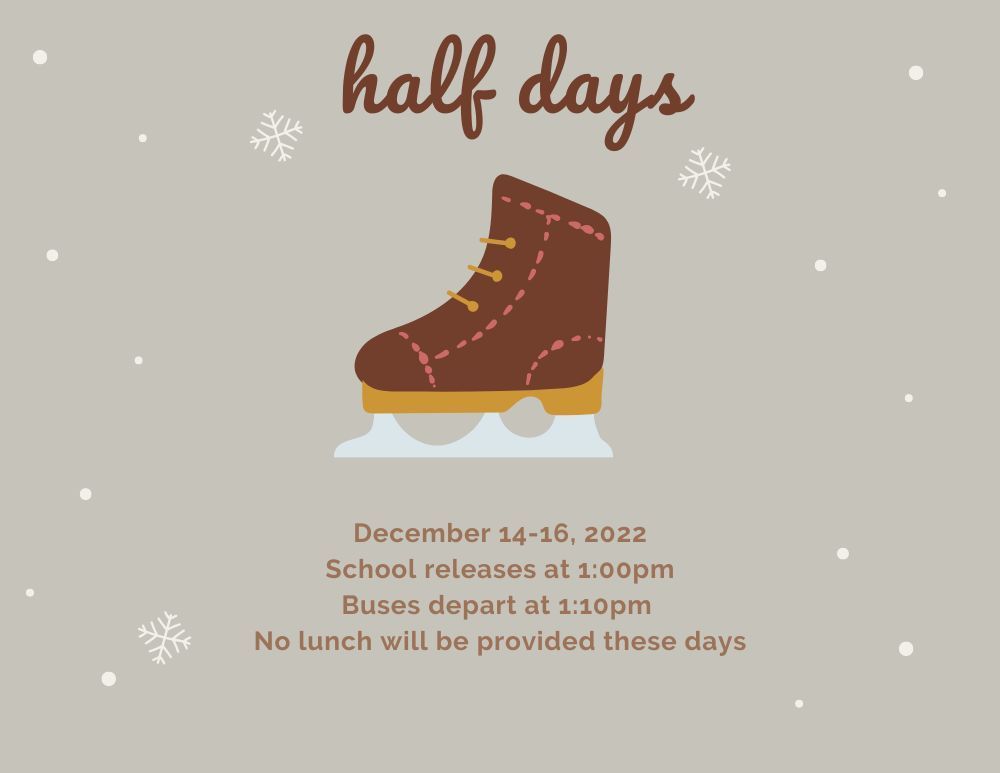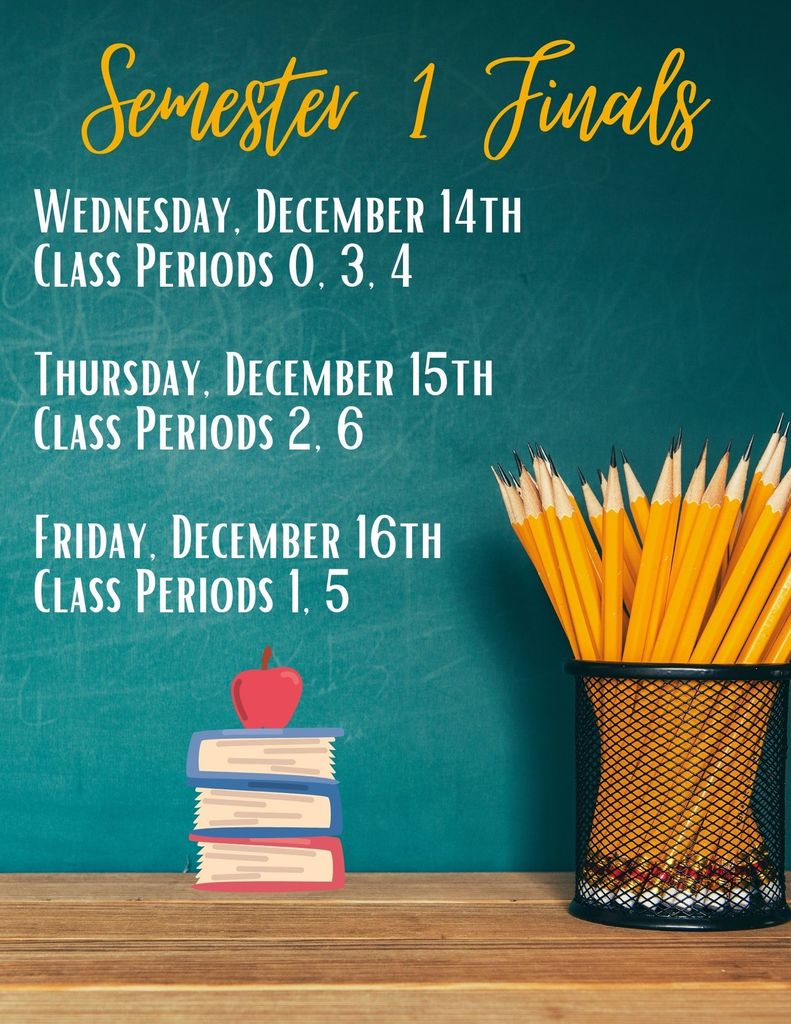 Cienega Academic Decathlon had their first full competition over the weekend and the following students placed in the top 5 of their category: Jolie Albert, Connor Allen, Andrew Barnes, Sina Botner, Trevious Cranz, Grace Daniel, James Loftus, Raedin Ralston and Ethan Rettig. Congratulations BOBCATS!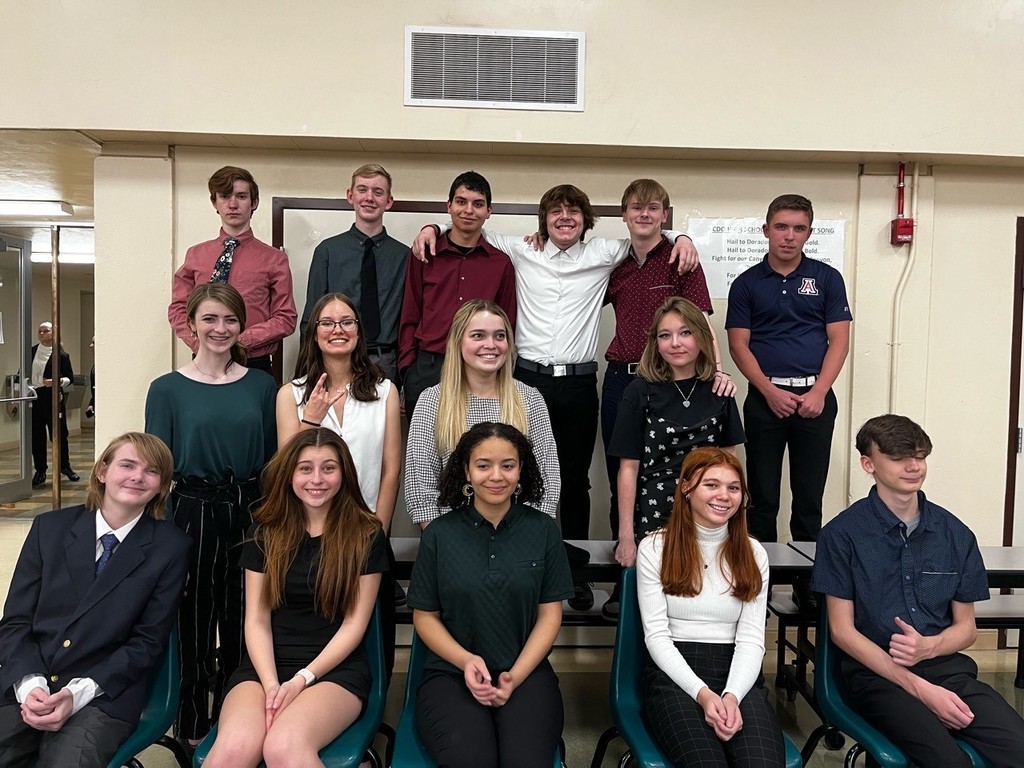 Happy Friday Bobcats! Just a quick reminder our Holiday Spirit Week is next week, December 5th - 9th! Refer to the flyer below for each spirit day! Have a beautiful bobcat WEEKEND!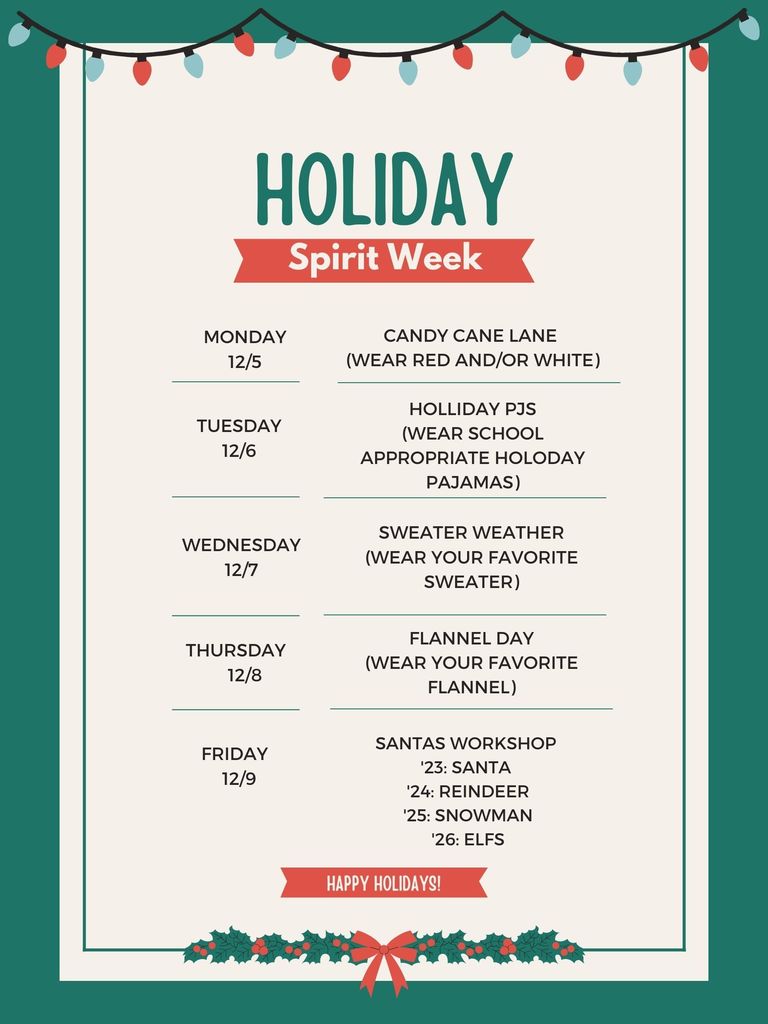 HEY CATS! Join us for a holiday market on Saturday, December 10 from 9am-2pm. We will have food trucks and vendors selling handmade items. Please come shop with us and get some holiday treats.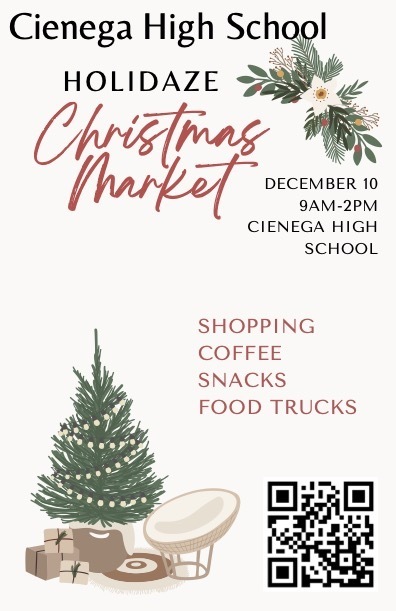 HEY Senior Bobcat Families! The deadline to order your cap and gowns is quickly approaching! There are only a few more days left! Please refer to the flyer below and scan the QR code for a quick and easy way to get all your gear ordered! The deadline is THIS Wednesday, November 30, 2022!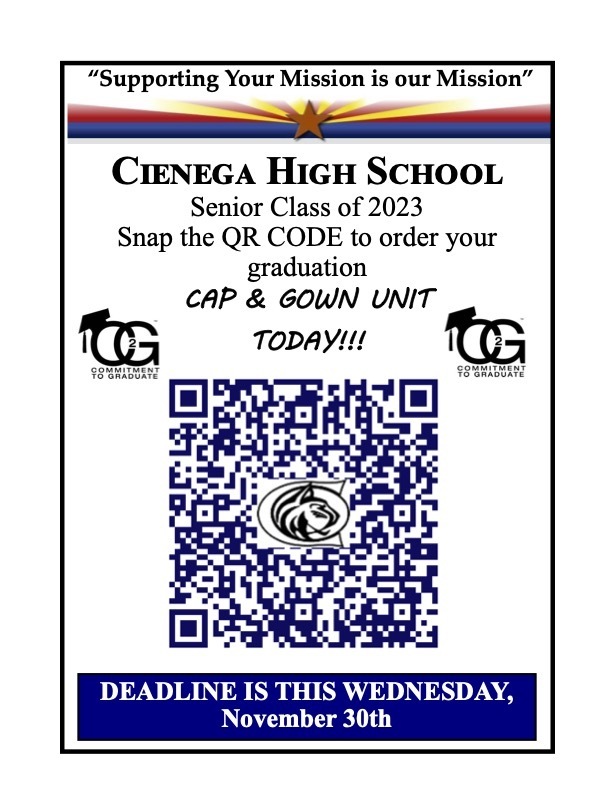 On Saturday, 19 Nov our NJROTC Exhibition Drill Team was invited to showcase their skills onboard USS MIDWAY in San Diego, CA. Only two NJROTC drill teams from Arizona participated in this exhibition drill event. Our drill team received high marks from event organizers and USMC Drill Instructors assigned to Marine Corps Recruit Depot San Diego. Our cadets stayed at Naval Air Station North Island during their time in San Diego. Cadets who participated in the event: Ortiz, Antonia (CHS) Forbes, Alyssa (CHS) Perez, Amy (CHS) Irwin, Elizabeth (CHS) Digmann, Rac (CHS) Bodwell, Kyndal (CHS) Bravo, Eric (CHS) Kent, Landon (CHS) Patterson, Alexander (CHS) Baughman, Alexis (APHS) Jones, Coralie (APHS) Kerns, Cameron (APHS) McCluskey, Shereace (APHS) Griggs, Preston (APHS) Baye, Devin (APHS) Abdallah, Rasem (APHS) Zupan,Tyler (CHS/APHS/VEC) Pixler, Roderick (CHS/VEC)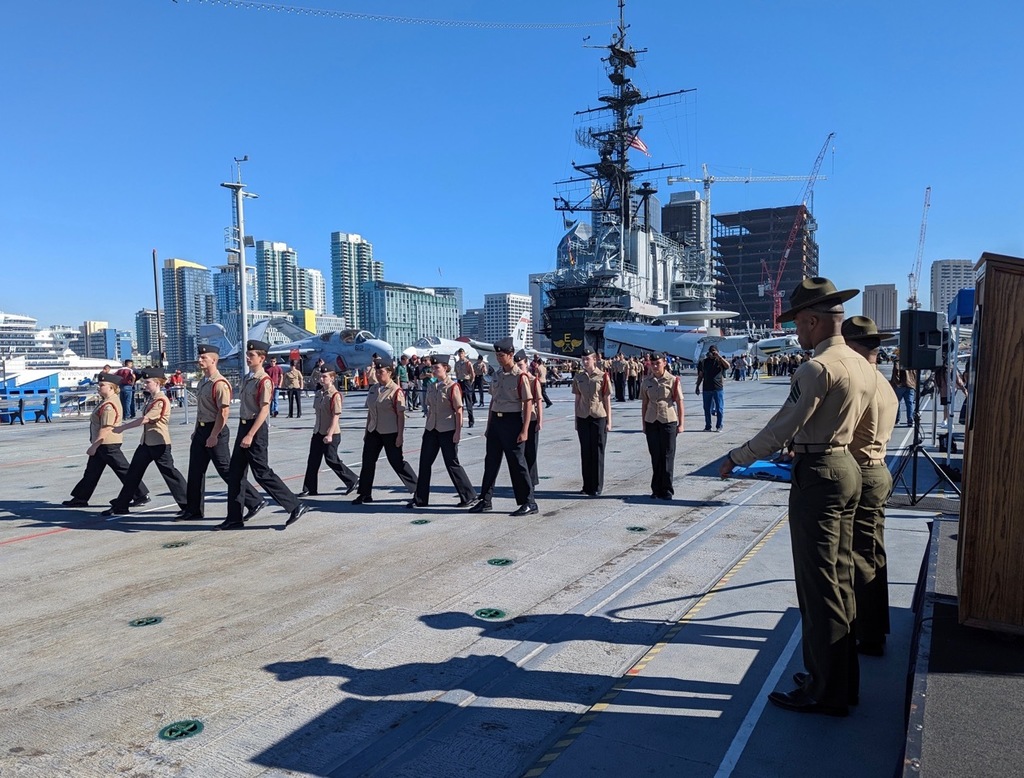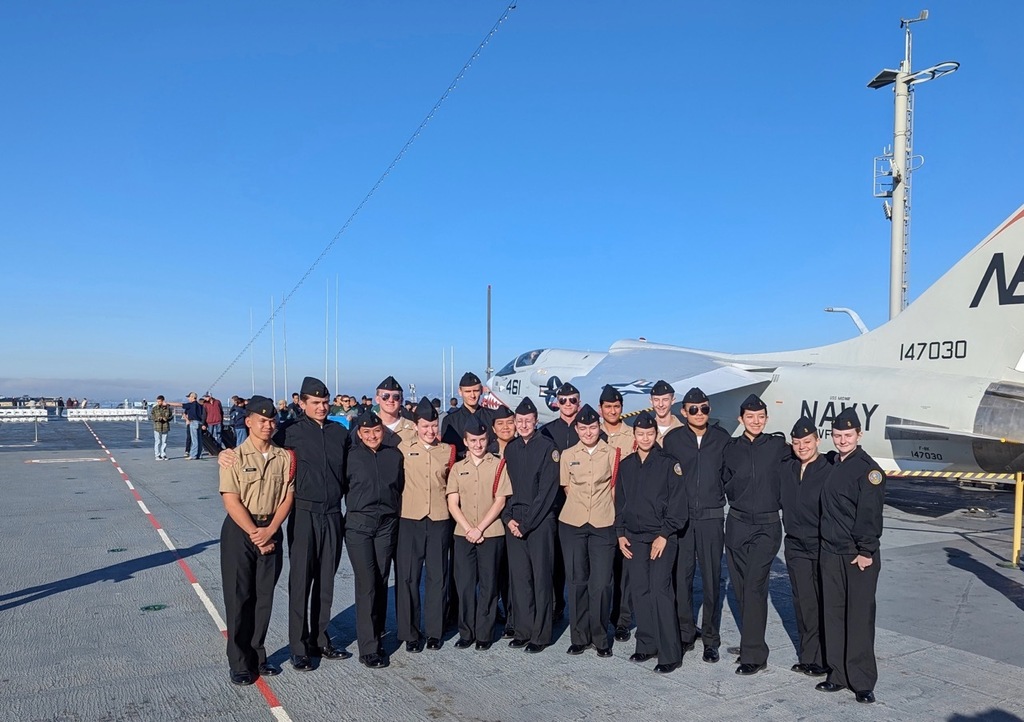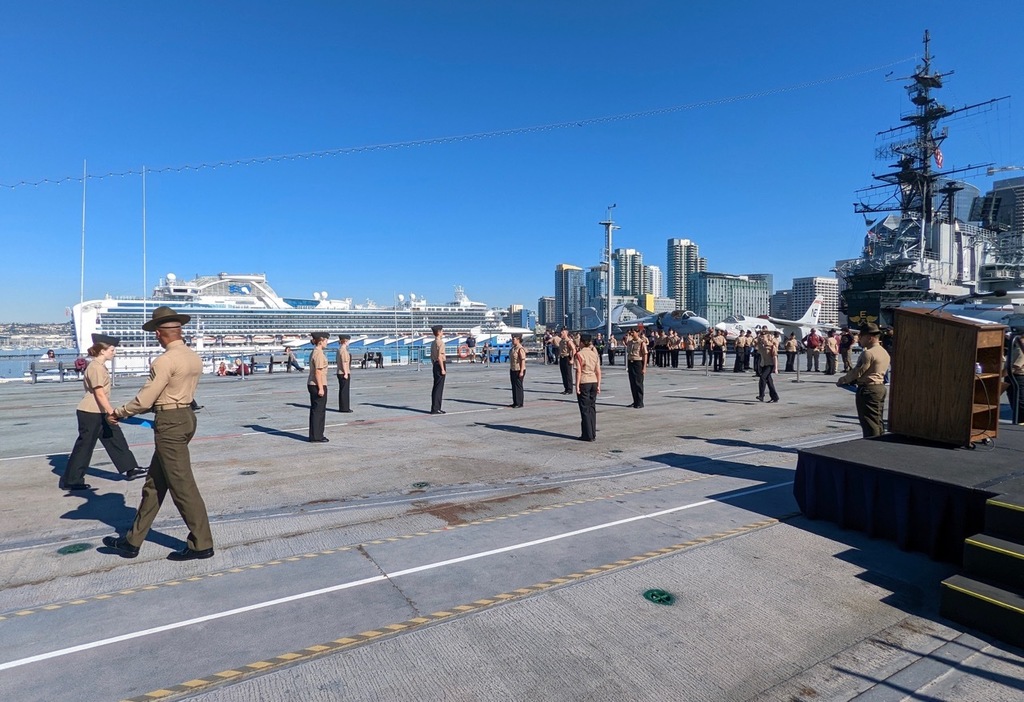 Cienega, Empire, and Vail were well represented at the State Thespian Conference this weekend! Sienna Hays directed the one act "Dancing With Myself" and was judged alongside shows directed by other teachers. Her show was awarded a SUPERIOR rating! CHS submitted our application for Honor Troupe in October that included all of performances, activities, events, and community service. We were awarded as a GOLD HONOR TROUPE! Not only did CHS shine, but our sister troupe at Empire also received Gold Honor troupe, got 3rd in cable coiling, AND their one act WON the state championship and were selected to represent Vail and Arizona at NATIONALS over the summer! Fine Arts in Vail are AMAZING!!!!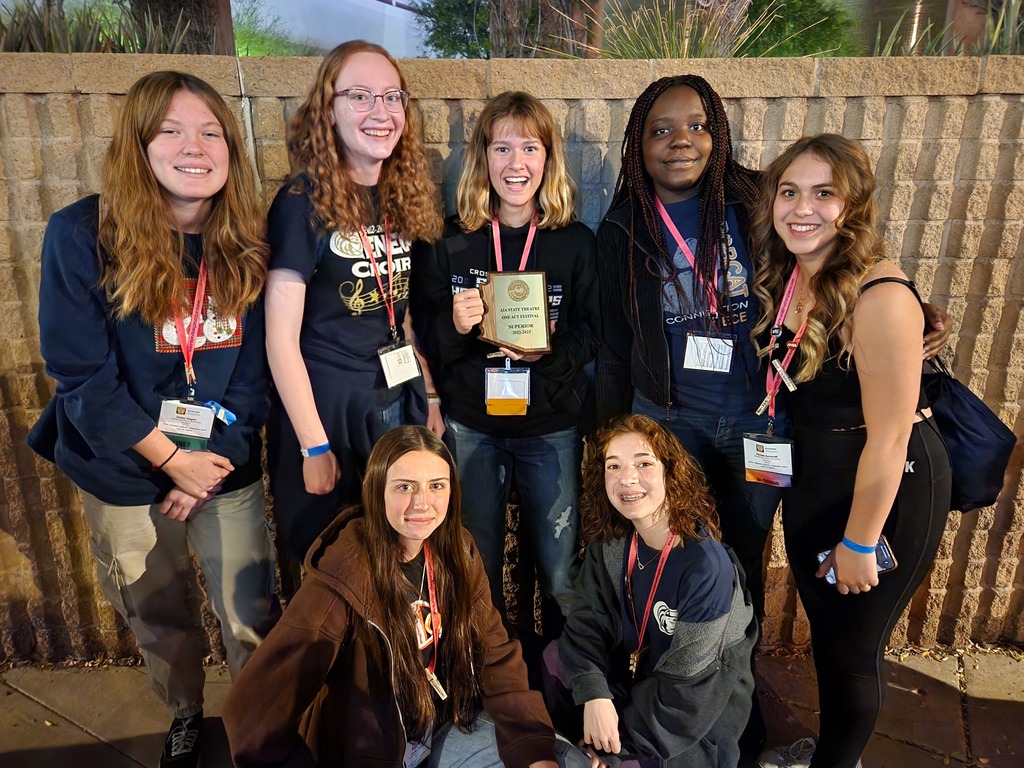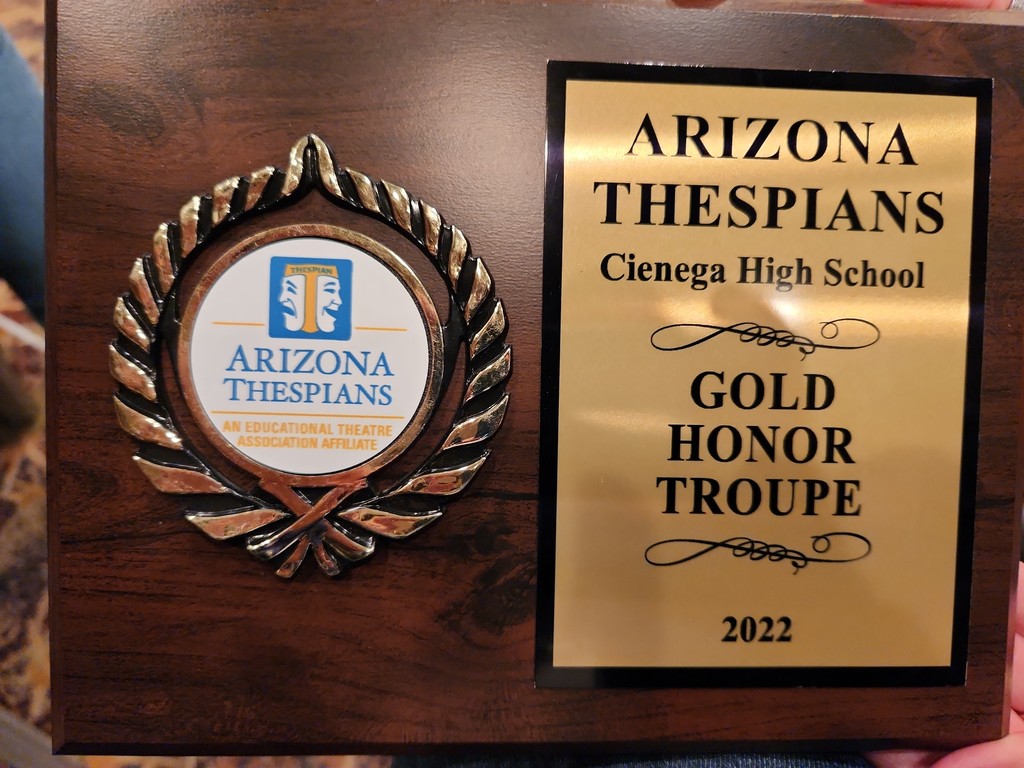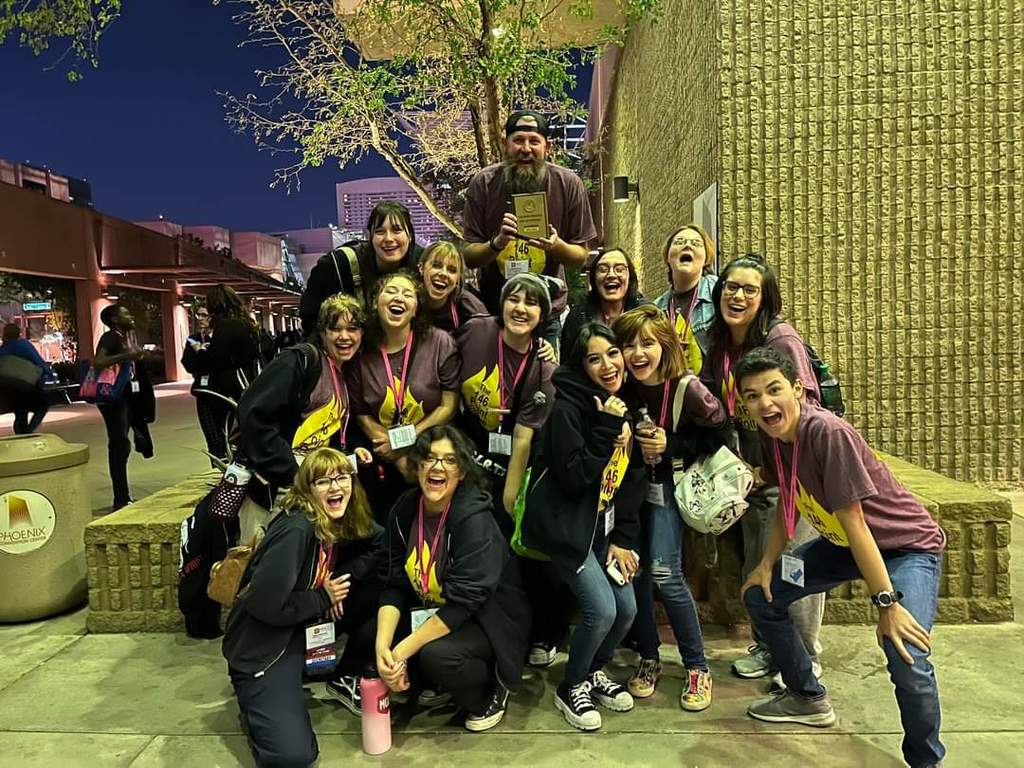 We are proud to congratulate the following Bobcat students for earning a spot with the 2022 Macy's Great American Marching Band!! Aaron Dixon and Tegin Tanksley! These talented musicians will fly to New York City this week to participate in a national honor band, and perform in the nationally-televised Macy's Thanksgiving Day Parade! Please join us in congratulating these two for this incredible opportunity!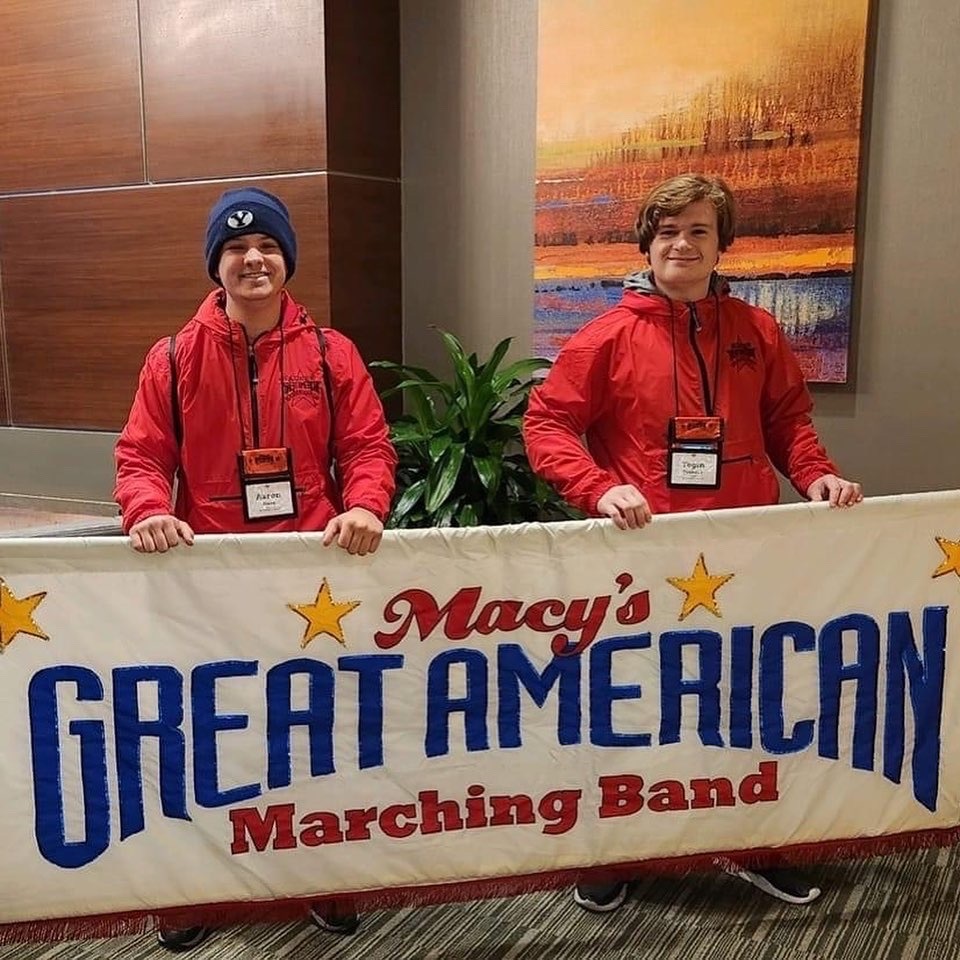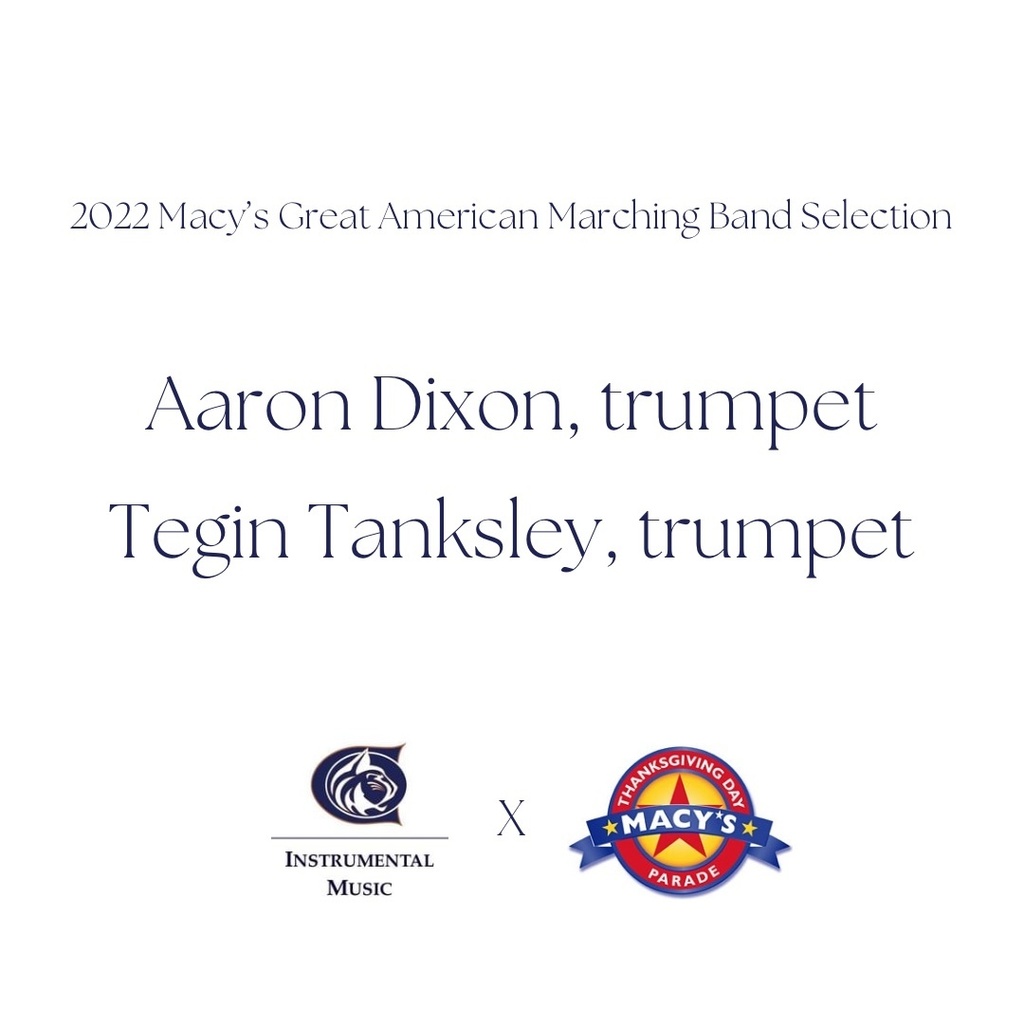 Tonight is the night our Girls Varsity Basketball kick off with a Pre Season Scrimmage! We hope to see many faces there!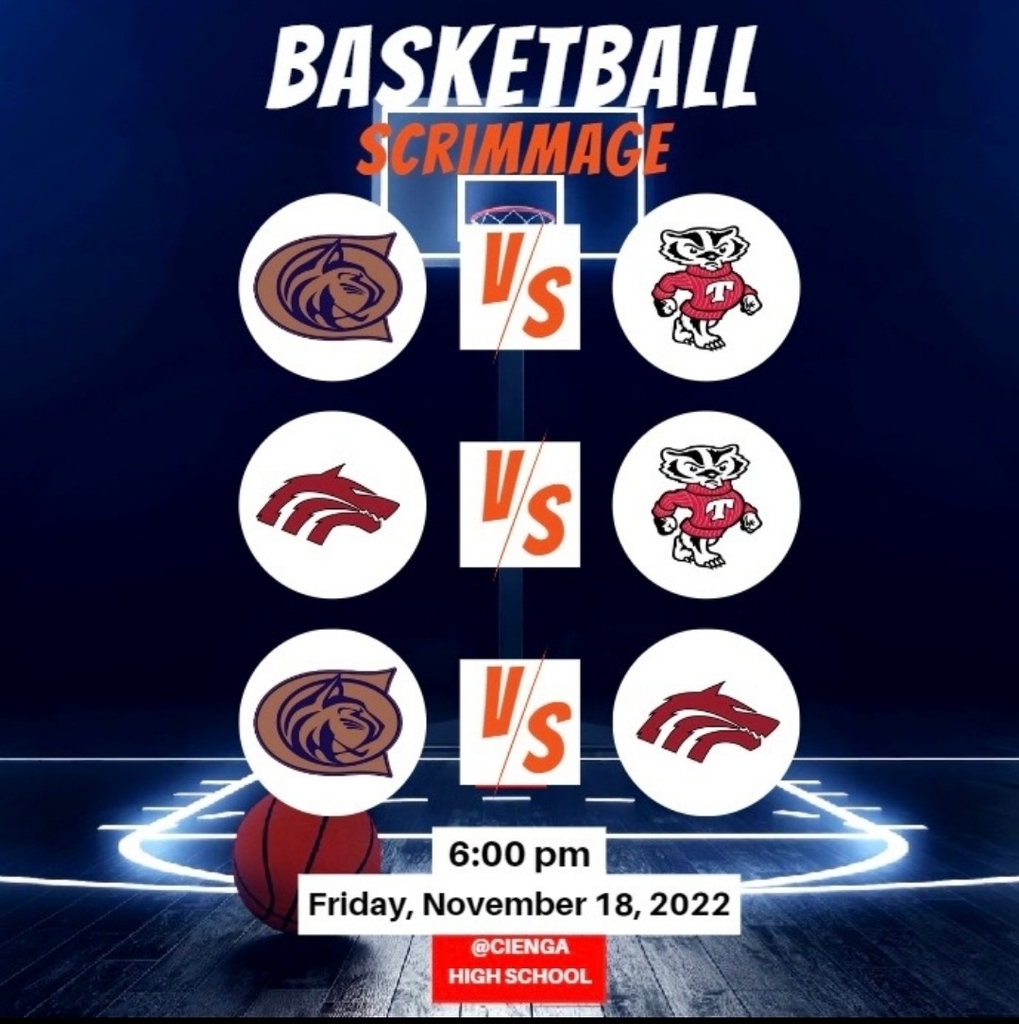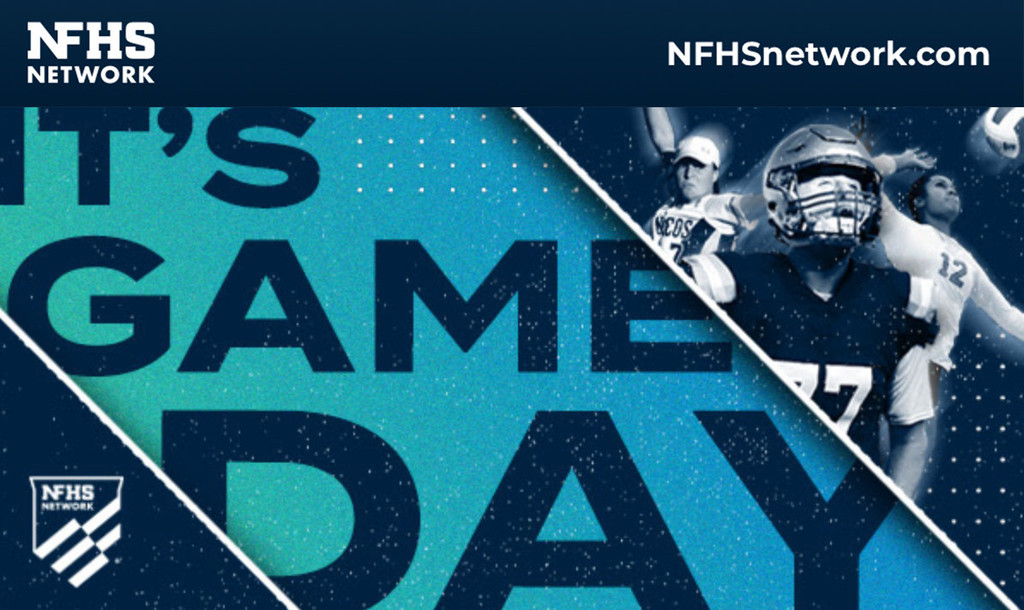 Please refer to the letter below from Principal Middleton about an incident that occured on campus this morning.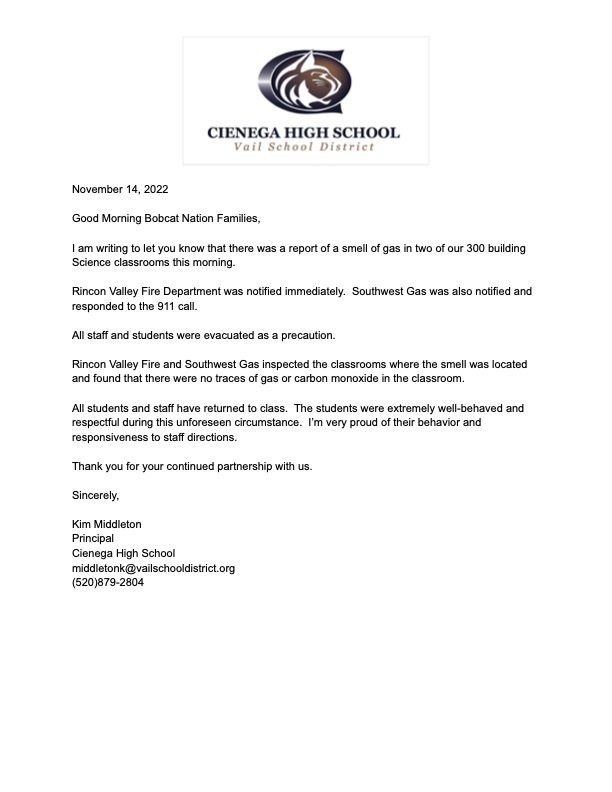 Good morning Bobcat Families, CHS Admin want to let you know that there was a smell of gas in our 300 building. The campus was evacuated as a precaution. Rincon Fire Department is on site and Southwest Gas is en route. As soon as we have more information, we will provide more details. Thank you for your cooperation.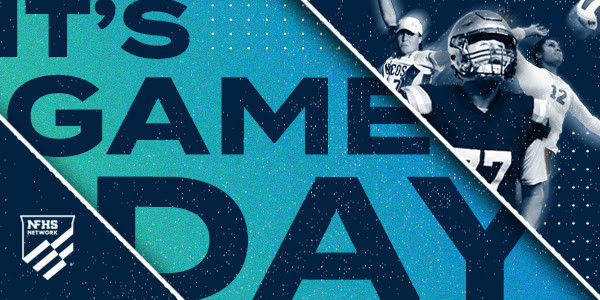 Tonight is our very last football game of the 2022/2023 season! It is also Senior Night for Football, Band, Spiritline, and Pomline! Tonight is PJ out! Come out and show your support in your comfiest and warmest PJs! Can't make the game? Stream it live courtesy of BobcatTV!
https://youtu.be/iTBe7SUv_qM